SELF-CATERING APARTMENT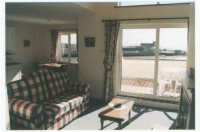 If you are staying in the Dungarvan area for a period of time, you may be interested in staying in a self-catering apartment. The apartment allows you the flexibility to come and go as you please and prepare meals etc. when it suits you.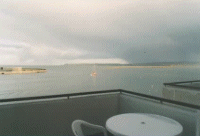 This centrally located apartment is part of a small complex, which overlooks Dungarvan harbour. Only recently constructed, the apartment is fitted and furnished to a high standard. It contains all the modern conveniences needed to make your stay a pleasurable one. The apartments large balcony can be used for sunbathing or for admiring the view of the town and harbour area.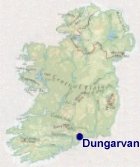 Dungarvan is situated on the southeast coast of Ireland, in the County of Waterford. The town itself is supported by the major Bus routes and is connected by the N25 (road) to Waterford City.