Shannow Ladybirds
Enrolment Ceremony
At
St Columbas
Kilflynn
18th March 2005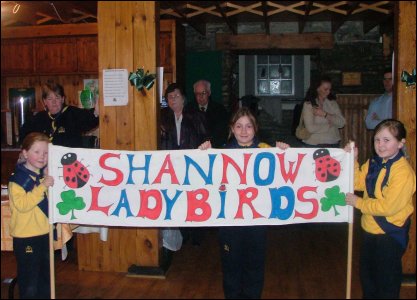 Holding the Banner members of the Shannow Brownies Lisa Kelly, Clodagh Kissane and Amy Kelly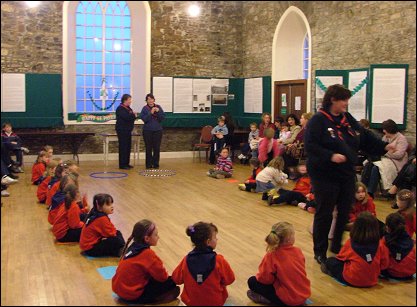 All in together girls! Getting ready to start the enrolment ceremony.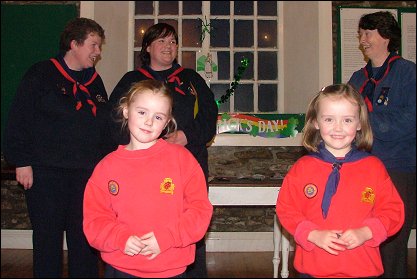 First to receive their badges Michelle Greaney and Amber Galvin, Irremore.
Back l/r:Cathy Murnane, Brenda Dowling and Esther Leen.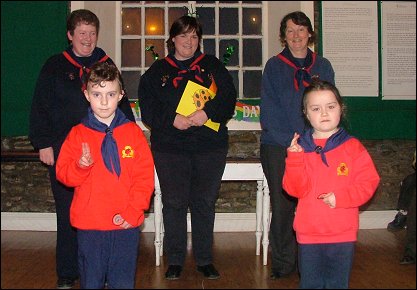 Aisling Breen, Kilflynn and Rachel Mc Carthy Lisanearla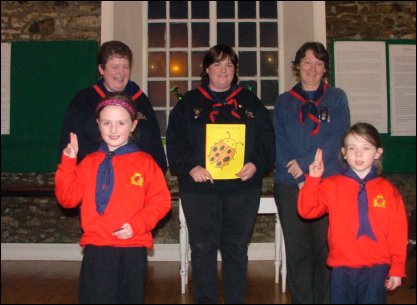 Suzy Rice and Emily O'Callaghan Abbeydorney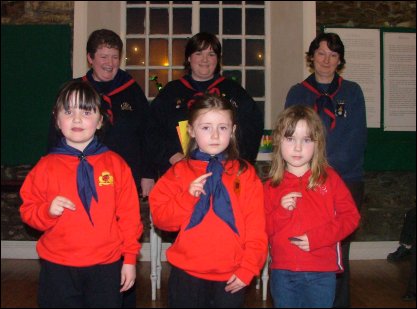 Laura O'Connell Sinéad Kearney Abbeydorney and Hollie McElligott Kilflynn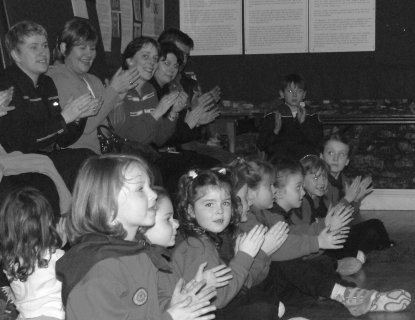 Parents and children enjoying the celebration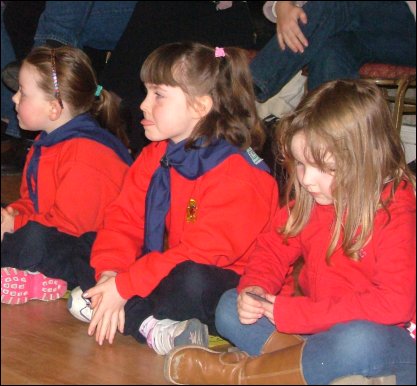 Tongue in cheek or maybe not! Cara Quinlan, Aoife O'Mahony and Hollie Mc Elligott KIlflynn.
More Pictures


Copyright(C) 2004 All rights reserved.

This website is non-profit making and is being developed on a voluntary basis.