Welcome to All in One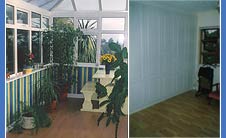 All in One provide property and home improvement services covering South Dublin and North Wicklow. Our work can enhance the look of your property, increase its resale value, make your home more comfortable and may even save you money.

We are commited to our clients and work on a "one customer at a time basis". All in one provide a wide range of services from carpentry to painting - to view a list of some of our services please click here.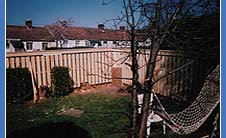 For examples of our work please visit "Our Work" section.







what we do | our work | contact us | home

© Copyright All in One 2003. All rights reserved.
Designed by