The spine of each book is finished with 22 carat gold leaf lettering and decoration, and all edges are guilt in 22 carat gold also.
You may choose which colour leather, (Red, Blue, Brown or Green), and your preference for Calfskin or Goatskin leather binding can also be selected. .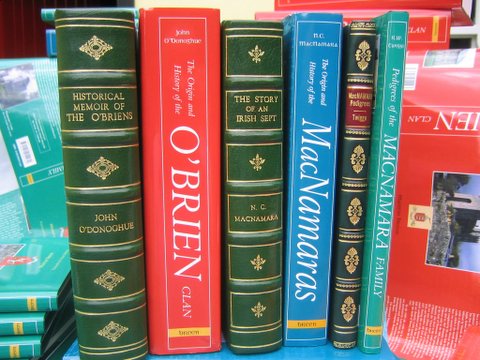 This will make your copies of these books truly unique and very valuable family heirlooms in time to come, and will be handed down to your children's children.
Handcraftsmanship of this standard only comes with a high price tag, though we have kept the cost as low as possible.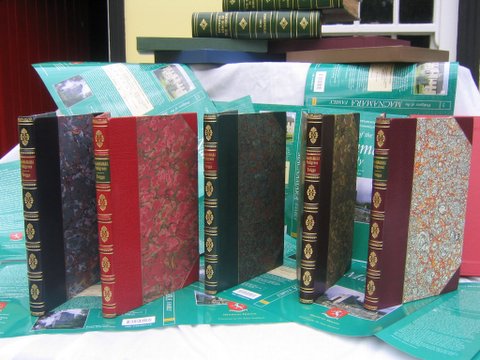 Please see