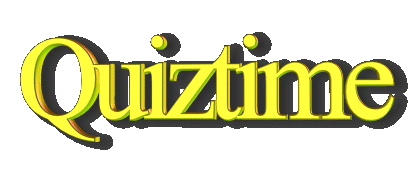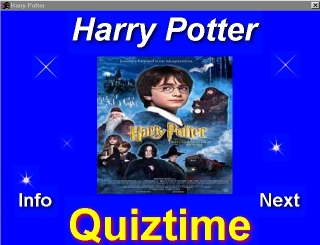 I have long been interested in quizzes of all types and having read and enjoyed the Harry Potter books I decided that they would provide an ideal basis for a multichoice quiz.
After much experimentation,debugging and rewriting, Quizp is the result.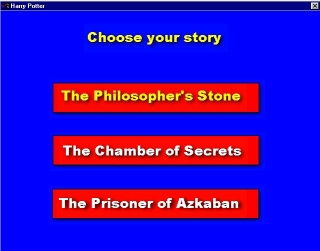 The player is given the choice of deciding which book to have him/herself tested on and then is asked a series of multichoice questions.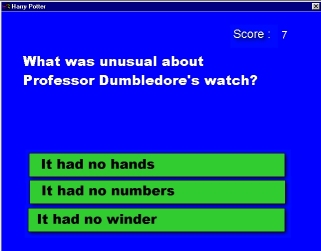 The questions are asked in groups of ten and if the player succeeds in answering them correctly he moves on to the next level.
If he gives an incorrect answer he is given the opportunity to restart the particular level he is on.
If he makes more than two mistakes he will have to restart the quiz from the very beginning.
Full instructions on how to amend the existing questions or to create a totally new set are in the Read Me file included with the program.
The aim is to have fun and then to go back and read the books again!
I would welcome any comments and suggestions about the program.