The Black Lamb Restaurant
Fine dining in the oldest Pub in Mallow which still retains its old world charm.
Our Chef Séan O'Flynn has travelled extensively in Europe and Ireland and is now back home in his native town bringing with him a mix of cooking styles uniquely his own.
Owned and run by the same family for 200 years, the restaurant was established 12 years ago and is located upstairs in the old family parlour.
Situated Over Wm. Sheehan's Pub 71 Main Street Mallow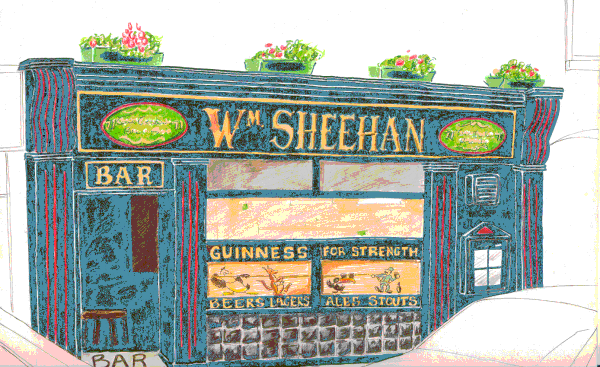 Pub Lunch Served Monday to Saturday 12:00 pm - 2:45 pm
Dinner Served Wednesday to Saturday 6:00 pm - 10:00 pm
Early Bird Menu available 6:00 pm - 7:30 pm
Chef: Sean O'Flynn
Menus last Updated: March 19th, 2002