Boyne Navigation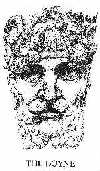 The Boyne Navigation
One of Irelandís best known rivers, the Boyne has played an important part in the countryís culture and history. Site of the earliest habitation by man in Ireland, location of the great burial mounds of Newgrange, Knowth and Dowth and scene of a decisive battle in 1690 along with itís reputation as the great Irish salmon river have established the Boyne as unique in Irelandís history.
Although over 60 miles in length only the final 20 miles from Navan to the tidal estuary at Drogheda formed part of the navigation.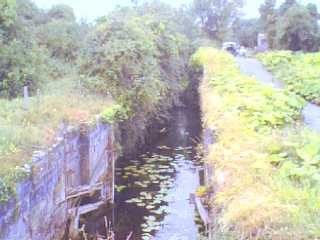 History
The earliest man-made canal in Ireland, the Newry Canal was completed in the 1740ís and interest moved next to the Boyne with the first survey by Steers but work did not commence until 1748 and the navigation did not reach Slane (9 miles) until 1766. It did not reach Navan until 1800 while further plans to extend to Trim were never implemented. Conflicting interests of mill owners, fishermen and landowners ensured that the navigation was never successful and in the 1920ís it was finally abandoned as a navigation.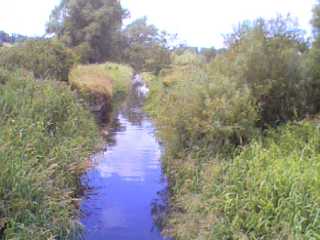 To-day
As a result of works carried out by the local authority (Meath County Council) access to walkers is now available at 3 points along the former navigation. Towpaths are accessible at Drogheda, Slane and Navan and are being used by local residents and visitors.
Navan
The Ramparts Car park (past Spicers Bakery) follow signs for Boyne Way. Path goes 3 miles to Stackallen Bridge.
Wide gravel pathway ,suitable for disabled and childrenís buggies.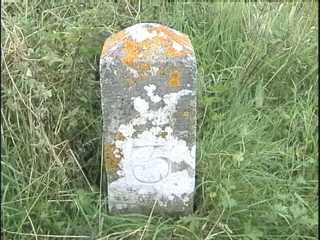 Slane
Slane Bridge to Rosnaree Lock ( 1 mile)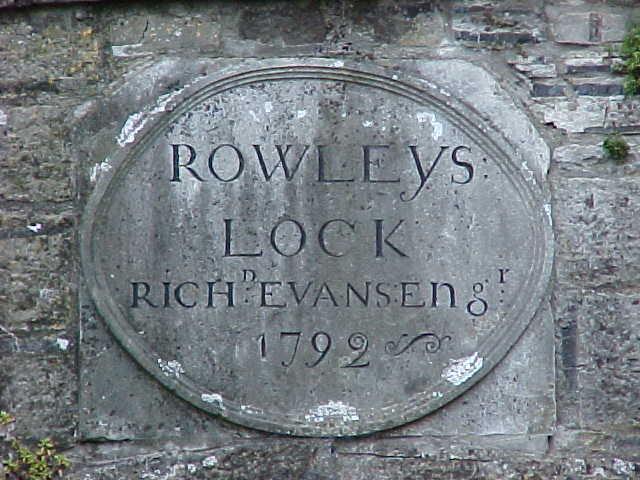 Drogheda
From Oldbridge sea lock follow signs for Boyne Way (2 miles)
How you can become involved?
Studies have shown that small sections of the former navigation can be brought back into water with minimal cost and effort. These sections would provide benefits for canoeing, dingy use and fishing opportunities.
We need volunteers to assist with work parties to achieve these aims.
Contact us if you want to be involved!
---
WebSite Designed & Maintained by: Niall Galway