Welcome to the Bo-Peep Montessori Website!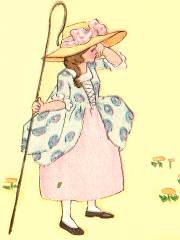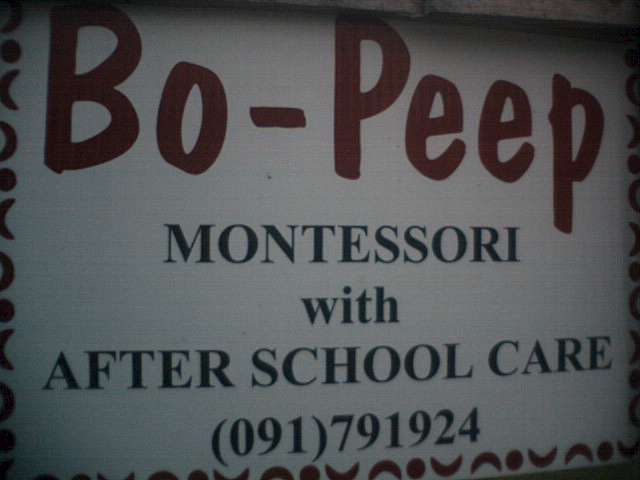 About Bo-Peep Montessori!
Bo-Peep Montessori is located at Bolisheen, Corrandulla, Co. Galway which is about 12 miles north of Galway City. The Montessori has been in existence for 2 years and is run by Majella Croghan.
General Information
Montessori places available for children in the 2 to 5 year old age group
Montessori Opening Hours : 9:30am to 12:30pm with flexibility to accommodate working parents
After School Care : 12:30pm to 6:00pm.
Health Board Registered
Member of IPPA
Government Funded
Fully Qualified Staff
Brand new facility with large outdoor play area
Reasonable Rates
---
You are visitor number
to this page!