Ireland Tourism Board Homepage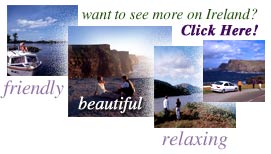 Tourism Ireland Planning Trip Home

Golfing In Ireland Information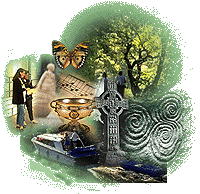 Information on Irish Festivals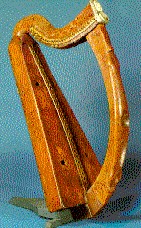 Link to Discovering Your Roots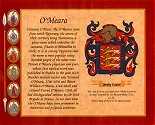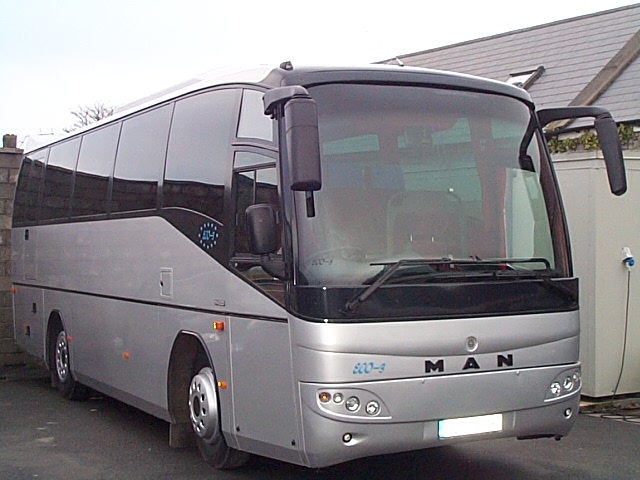 CASHEL CHAUFFEUR DRIVE is a family run chauffeur and guesthouse business with 3 generations of experience in the Hospitality industry. We offers you the most reliable and comfortable, professional service.We provide humour, enjoyment and quality and ensure you have a vacation to remember.


We are located in the centre of Cashel Of the Kings, Irelands premium historical attraction with its world renowned Rock Of Cashel (left) This is within easy reach of all Irelands major airports and it would be our pleasure to meet and greet you on your arrival in Ireland.
Our luxurious Mercedes S- class are always presented in immaculate condition and we pride ourselves on our personal standards, driving skills and extensive route knowledge.

"The greatest car in the World"
Our cars are a combination of comfort, beauty, safety and space. The S320 series Mercedes is the perfect vehicle for your vacation. The interior is a blend of leather seating , and stylish accessories such as a sunroof, CD player, electronic adjustable seating and air conditioning. We always carry binoculars, telephone, first aid kit , umbrellas, maps and other necessary items for your trip.

Cashel Chauffeur Tours of Ireland
Each tour is personally constructed for you and we are delighted to assit you in any way we can.
Ireland is home to many picturesque places of interest and we are expert designers of perfect itineraries which encompass the best accommodation, leisure activities, historical trips and sightseeing Ireland has to offer. We have an intimate knowledge of Ireland and can guide you through the history and culture of your surrounding. We are also experts on the Hidden Ireland, off the beaten track and exploring the undiscovered.
Please let us know your interest and we will help you to plan your ideal trip......

These are just some of the tours that we specialise in....
Gastronomic trail -
Intimate knowledge of Irelands finest Hotels and restaurants as well as our best kept secrets. Includes Traditional, Seafood and contemporary cuisine.        
Golfing Tours
A variety of 375 courses of world renowned excellence and scenic beauty. Includes Kinsale, Ballybunion & Lehinch.
Historical/Cultural
Castles, Cathedrals, Abbeys, Country Houses & Gardens, Ruins, Ancient Relics, Archaeological Wonders.
Festivals and Music Sessions
Rose Of Tralee, Jazz, Oyster, Arts, Music,St Patricks Day, Traditional pubs with live Irish music and dance.
Special Events
We are the perfect choice for that special day . We will take you to luxury hotels, Horse racing, Weddings, and Confirrings.
Ancestral Heritage
We can help you to trace your ancestry, relatives, roots, and discover your family heritage.

Our Luxury Coach tours for larger groups

An exclusive 32 seat coach is also available on request.

Please ask Kevin or Beatrice to help you organize your trip itinary.We are pleased to quote without obligation for your individual requirements.
Telephone

Home: +353 (0) 62 62985
Mobile: +353 (0) 87 9191050

Postal address

Ladyswell House , Cashel, Co. Tipperary, Ireland.

 
....................

.......................... .....


MEMBER OF THE NATIONAL CHAUFFUER DRIVERS ASSOCIATION
Content © 2002 Cashel Chauffeur Drive.....Design and Layout ©2002Shane Leahy