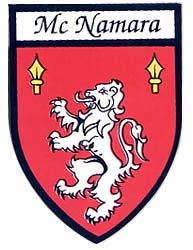 Castlebawn was built by the McNamara chieftains during the mid to late 16th century. The family name of McNamara is still quite numerous around Co. Clare today. Records show that Castlebawn was built by Owen McNamara, but does not give the year of construction. The earliest date on record, mentioning Castlebawn is 1570, when Sean McNamara, Chief of eastern Clann- Cuilein, died, leaving Castlebawn to his son, Sir John McNamara. The last occupier of Castlebawn was Simon Flannery, early in the 20th century. Even today, many local people still refer to it as Simon's Castle.

www.Castlebawn.com
Opening Times.
July - August.
Tuesday - Saturday, 12 - 6 p.m.
Otherwise by appointment.
Contact: Pat Cody, Tel: 087 2920880
For opening times outside these hours.
Charge: Adults €8, Children €4
Tea / Coffee also available.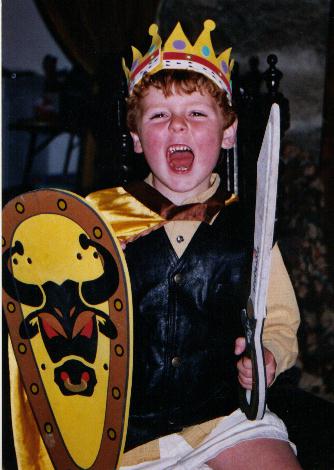 As Castlebawn is on an island, access is by boat only.
CASTLEBAWN
A Conservation and Restoration Project
in
Scariff Bay
Lough Derg
Co. Clare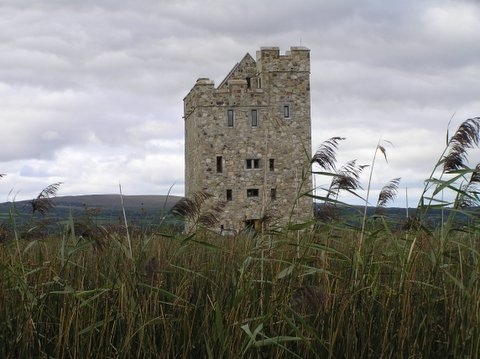 Nestling on a small island on Lough Derg, close to the shoreline in Scariff Bay, is the ruin of a 16th century Towerhouse, known as Castlebawn. Built by the McNamaras, about 1540, blown-up in 1827, now restored and opened to the public.