CLONTARF VILLA

FOOTBALL CLUB

VILLA PHOTO GALLERY
Clontarf Villa 2004/05 before League match versus Malahide Celtic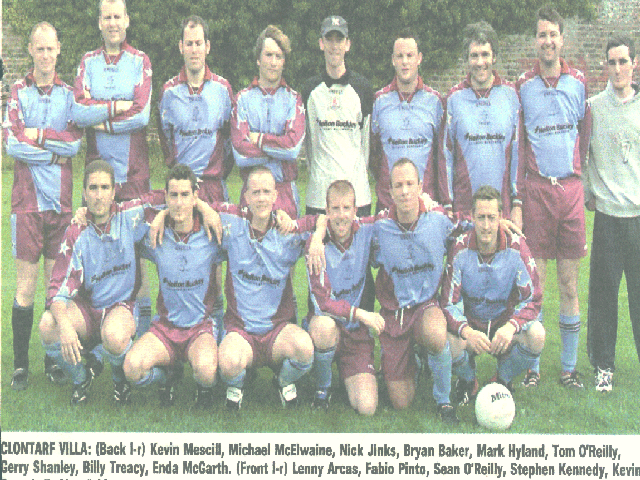 ---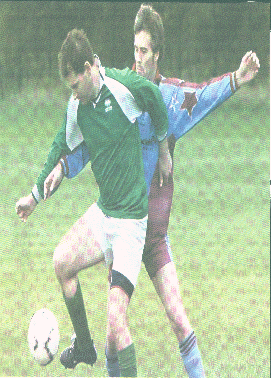 Gerry doing what Gerry does best......
---
A true Irish legend meets John Aldridge.....! Many thanks to Billy who sent in this picture of himself..!!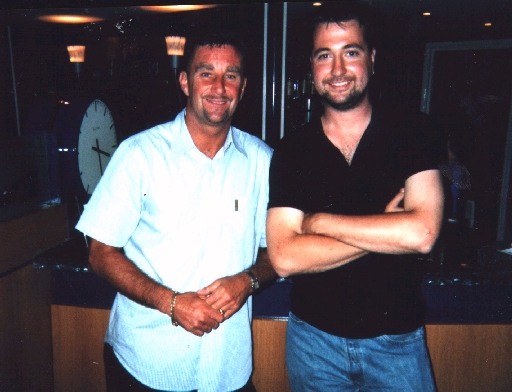 ---
Clontarf Villa, circa 2000.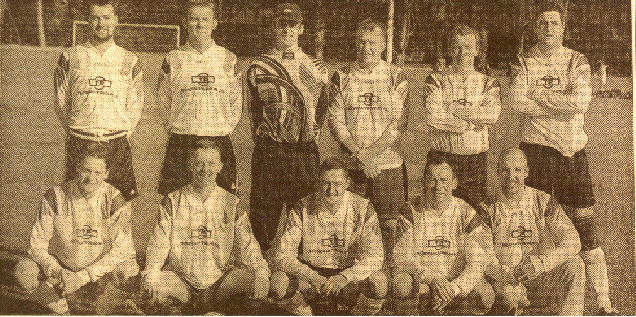 Back Row: Billy Treacy; Colbert Lynch; Mark Hyland; Paul McCann; Kieran Maher; Mark McCormack.
Front Row: John Hartnett; Sean O'Reilly; Alan Arkins; Dave Peate; John Dara Matthews.
---
Before Harding Cup Semi Final 2001.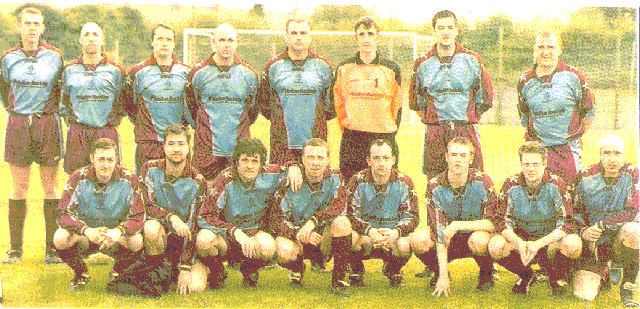 Back Row: Colbert Lynch; John Dara Matthews; Ciaran Kearney; Robert O'Reilly; David McCann; Mark Hyland; Mark McCormack; Paul McCann.
Front Row: Alan Arkins; Billy Treacy; Gerry Shanley; Gerry Nolan; David Peate; David O'Reilly; John Hartnett; Michael Logan.
---
Spectacular action, Hylo poses for the camera....!!!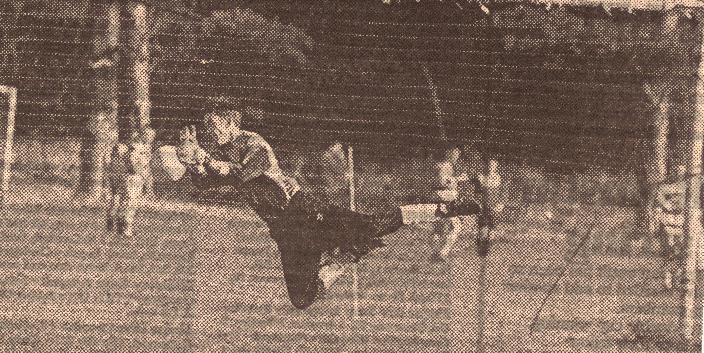 ---