No Leaf Clover's Hidden Metallica Page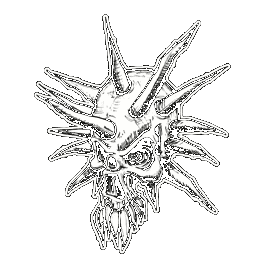 The Official Metallica Website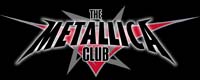 The Metallica Fan Club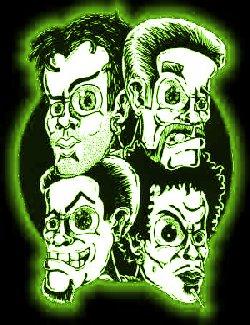 Below are some hilarious cartoons and pictures from the Metallica cartoons at campchaos.com
The cartoons were in response to Metallica's attempts to sue people who were illegally downloading copyright MP3's
These cartoons contain adult material, and you must be OVER 18 to view/download them. Thank You.
You may need to download and install Macromedia Flash Player to view the cartoons.

Original Napster bad
Napster Bad: Special Edition
Metalli-COPS
Metallica Millionaire
Metallicock discuss filters
Napster : Good or Goblin
Napster : Good or Goblin 2003
Sue all the world
Sue all the world: 2003 edition
Napster dead: finale
Fire Bad! GAME!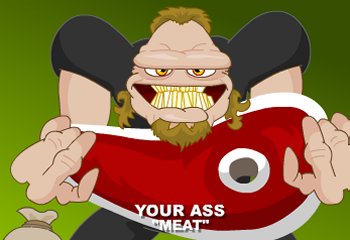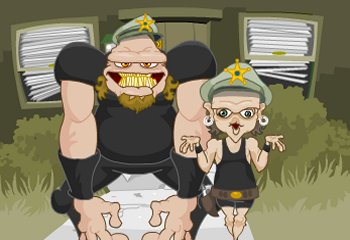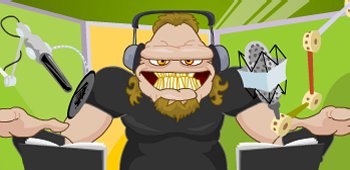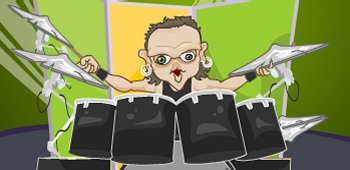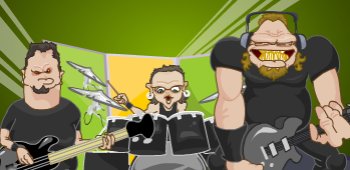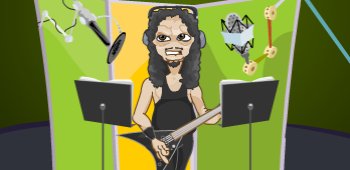 Back to Cobh Sea Scouts Homepage