Bishop Smith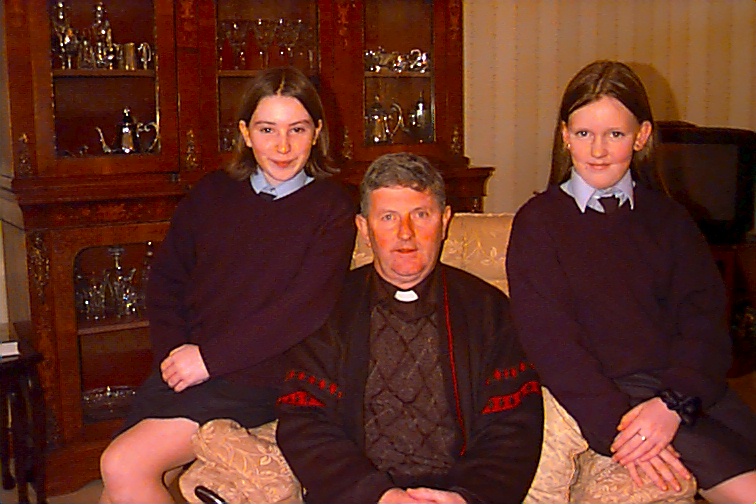 On Monday 7th February, Ciara and I went to Mullingar to interview the Bishop. Bishop Smith lives in Mullingar Co. Westmeath. He is the bishop of the Diocese of Meath. He is a very busy man. There are 200,000 Catholics in the Diocese, 186 Primary school with 3,860 children to be confirmed and 38 Post primary schools which he visits each year. Altogether he ministers to 20,000 pupils. He visits hospitals. There are 150 priests in the Diocese. Bishop Smith has to go to a lot of meetings .The thing the Bishop pointed out was that it can be a lonely job. The Bishop likes Golf.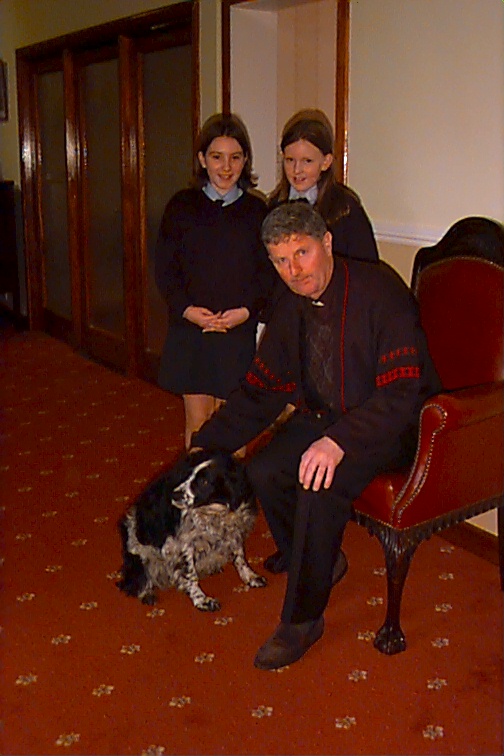 The Bishop has a dog called "Lucy". He goes for walks with Lucy. Bishop Smith comes from Oldcastle. He comes from a large family, but recently 5 brothers and sisters have died. He was educated in Gilsenan and Dowd School, Oldcastle, St. Finian's, Mullingar and Rome. Bishop Smith was in Rome for 10 years. He studied to be a priest there. In 1963 Michael was ordained as a priest and in 1983 he became Bishop Smith.
In 1979 when the Pope visited Ireland Bishop Smith and other priests organised the visit.
Bishop Smith's hero is Pope John XXIII (23rd). Bishop Smith was in Rome when he became Pope and when he died.
There is a story that he told about Christy O' Connor. Christy was in a competition in the Ryder Cup but it was his daughter's Confirmation Day so he did not compete in the competition. He went to his daughter's confirmation. As a result he did not get his place on the Ryder Cup team. As we all know later he was to win a hole in another Ryder Cup that will never be forgotten.
Bishop Smith is a very ordinary person. I was quite anxious about visiting the Bishop, however when he arrived in to talk to us he was so relaxed that I became more relaxed too. He had lemonade and biscuits for us and tea for the Teacher. He brought us out to see "Lucy" his dog when we were finished asking him questions.
We had a great morning interviewing the Bishop.