Delvin Castle
Delvin lies 20 km north of Mullingar. Its most ancient site is Delvin mote. The oldest building in the area is Delvin castle dating back to 1154.The castle was a De Lacy strong hold .It was owned by Gilbert de Nugent. Huge de Lacy built Trim Castle and Gilbert Nugent supported Hugh de Lacy. For a time it was a goal.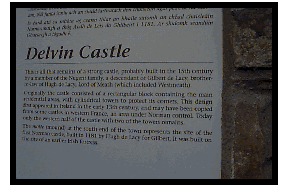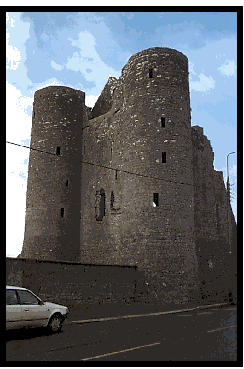 Clonyn Castle
In 1639 Richard Nugent build another new castle at Clonyn. Clonyn is on the Castlepollard road. Richard would not let Cromwell into the castle in 1651. He feared for his life and went to Galway in the west of Ireland. Later he came back and reclaimed his castle .The last Nugent of Clonyn was Lady Rosa. She and her husband built the present Clonyn castle. The ruin of the old castle can still be seen in the grounds. Since 1883, many people have owned Clonyn castle. It was a junior noviciate for the sisters of the Sacred Heart. After World War 11 a Jewish Millionaire named Levi bought and used it as a centre for Jewish refugees.
Today Clonyn is a private home owned by Mrs. Dillon. There is a golf club and a small farm in its grounds.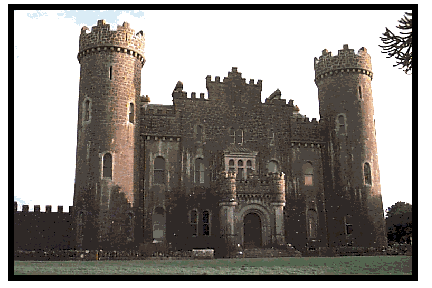 Homepage