Celtic Shamanism

Shamanic practices

courses and holidays

Healing Spirit, land and place in Celtic Ireland
Run by Joe Mullally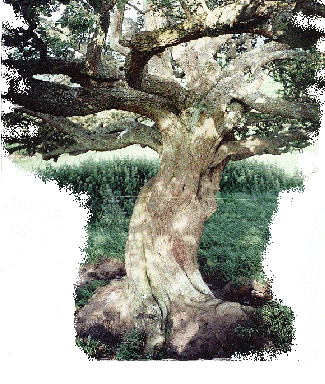 'Old Mother Hawthorn'

This section on the ANAM site is devoted specifically to Irish Celtic shamanism and shamanic healing practice. Discussions, courses and holidays exploring our interaction and relationship with the land, our ancestors, finding our true life purpose, and coming home to the heart. Our emphasis is on the practical aspects of shamanic working and in sharing our own experience.
Each worker's practice is unique, grown of their own work, experiences, and relationships with guides, animals, spirits and teachers. Perhaps the one thing we all have in common is our deep connection to land and spirit. I am blessed to live in the countryside in Celtic Ireland so this is where my practice is based.
Great insights and awareness are always found in openly sharing between all our different paths and traditions....
ARTICLES
The Individual & The Teacher in Shamanic Practice
Shamanic techniques in House Clearing practice
Spiritual Shaman Secrets of Land & Story
COURSES, TOURS & HOLIDAYS
Shamanic Workshops and Site Tours