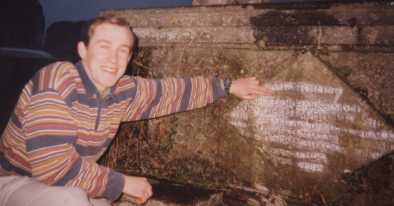 Local scholar Michael Keohane from Mayborough Estate comes to our aid with an expert translation on a local graveyard tombstone.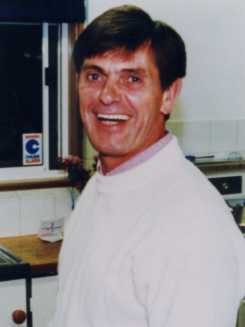 Pictured left is Blackrock man Declan Ryan who has recently joined the Showband tour. Declan was the first Corkman to have a No. 1 hit in the Irish charts with the romantic song, "I Need You".
He will appear as a special guest at the 'Hucklebuck' show at Rochestown Park Hotel on Wednesday, 9th February.
Knock 'em dead Declan, from all at the Douglas Weekly.