Glamour Video Page

Michelle Playboy Glamour Model
Glamour Videographer in Ireland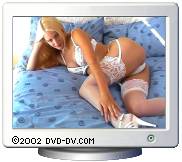 Sexy video clips for adults
Content starting from lingerie and glamour posing to strictly for adults only material.
Michelle, Nikki, Sally, Katarina and many more to follow.
Topless girls, glamour models, adult models
Adult pro models, amateur glamour and topless models in sexy adult video clips.
Adult Content
Links at this page are intended for ADULTS only, people who are interested in and
wish to have access to visual images of a sexual or erotic nature.
Sample glamour thumbnails from video clips produced for www.DVD-DV.com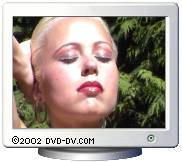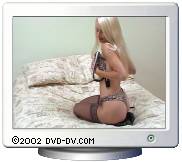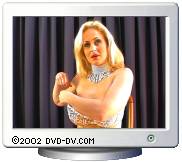 Glamour photographer profile at www.onemodelplace.com
Glamour Adult Video Clips
Video clips are available online at www.Adult-DV.com. Here you find glamour, topless and nude video clips.
Best Links for Glamour and Adult sites

Investor opportunity
Created September 2002