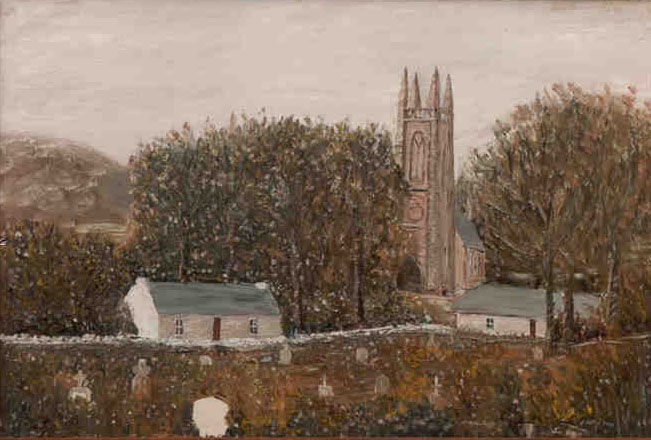 YEATS COUNTRY, CO.SLIGO
Life was often spartan and simple, however despite many hardships endured on occasion there was gaiety and laughter too. People made their own entertainment, songs, storytelling and music provided relief from the daily grind, and never ending toil. Materials and provisions were meagre, and often in short supply, therefore every single possible use was made of any available resource.

Home, church, and school had a major impact on young people growing up then, and they often carried the mark of these three wherever they travelled in the world. There are anecdotes and accounts of many events that reflect the flavour of life, as it was at that time!