Gerard O'Connor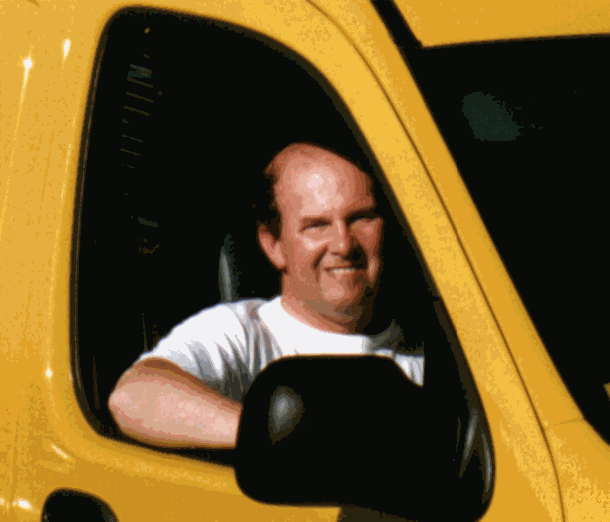 Relaxing in my Renault Kangoo

I was born (1960) in Co. Limerick, Ireland.Educated in local primary and secondary schools. I graduated (1985) with a Diploma in Electronic Engineering from NIHE Limerick (now known as the University of Limerick).
After that I worked for nearly 10 years at Interbalco (Snap-on Equipment Europe) at Shannon, County Clare, holding positions as Research and Development Technician and Manufactureing Engineer
When that plant closed (1999) I searched for a new challenging position and found that working as Special Needs Assistant in primary schools. I married (2003) Attracta, we have a home in Co. Kildare. Since August 2015 I have been working with adults with intellectual disabilities.
| | |
| --- | --- |
| I can be emailed at the address below | |