GOLDENHEIGHTS GOLDEN RETRIEVERS
/
PUPPIES
/
CONTACT
/LINKS
SADLY MISSED
SH CH GOLDENHEIGHTS CHRISTMAS MAGIC
"ZACH"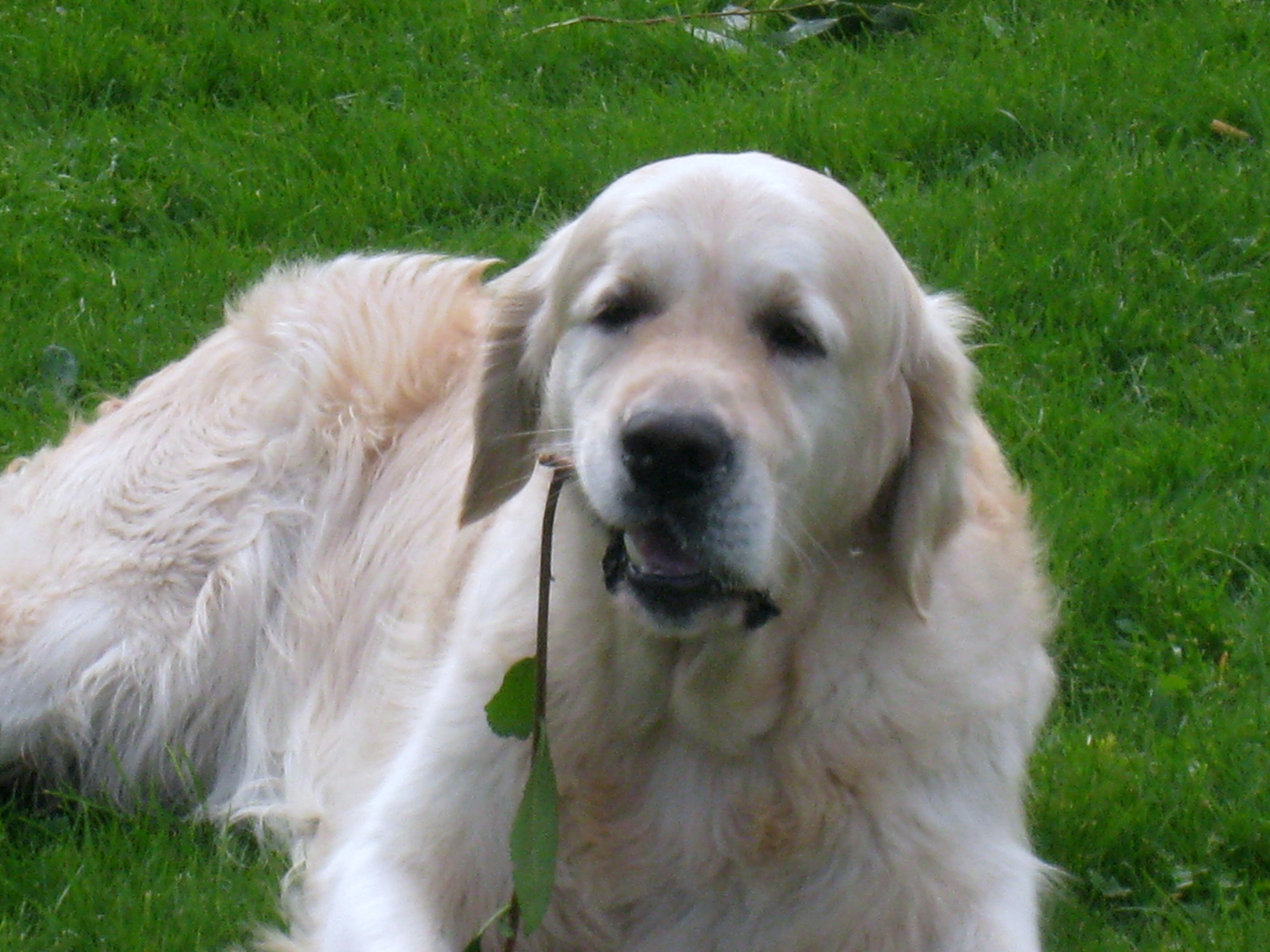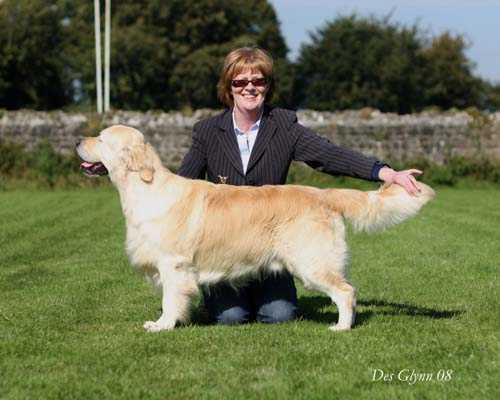 23/11/03 - 13/02/13
WE THOUGHT OF YOU WITH LOVE TODAY BUT THAT IS NOTHING NEW
WE THOUGHT ABOUT YOU YESTERDAY & THE DAYS BEFORE THAT TOO
WE THINK OF YOU IN SILENCE & OFTEN SPEAK YOUR NAME
ALL WE HAVE ARE MEMORIES & YOUR PICTURE IN A FRAME
YOUR MEMORY IS OUR KEEPSAKE WITH WHICH WE'LL NEVER PART
GOD HAS YOU IN HIS KEEPING BUT WE HAVE YOU IN OUR HEARTS


ZACH OUR SENSITIVE & AFFECTIONATE BOY PASSED AWAY ON FEBRUARY 13TH 2013. ZACH LEFT US MUCH TOO SOON & WITH HIS PASSING A VOID WAS CREATED IN OUR HOME WHICH CAN NEVER BE FILLED. ZACH WAS A REAL CHARACTER WHO LOVED EVERYTHING ABOUT LIFE BUT HIS HAPPIEST TIMES WERE THOSE SPENT IN THE SHOW RING - HOW HE LOVED TO SHOW! JUST THE MENTION OF THE WORD SHOW & HE WAS UP & READY TO GO, BATHING, TRIMMING & GROOMING WERE ALL EXCITING AS HE KNEW THEY LED TO THE SHOW RING! ZACH MADE US PROUD BY GAINING HIS TITLE IN 2009 & BY SIRING SOME LOVELY OFFSPRING OVER THE YEARS, MANY INHERITING HIS DELIGHTFUL CHARACTERISTICS & LOVELY HEAD. IN 2012 ZACH'S LAST YEAR IN THE SHOW RING HE WAS THE ALL IRELAND GOLDEN RETRIEVER CLUB'S TOP WINNING VETERAN.


It broke our hearts to lose you, but you did not go alone.
A part of us went with you, the day God called you home.
Your face is not forgotten, we see it every day.
Itís the heartache of not having you, that never goes away.
RUN FREE OUR BIG BRAVE BOY UNTIL WE MEET AGAIN.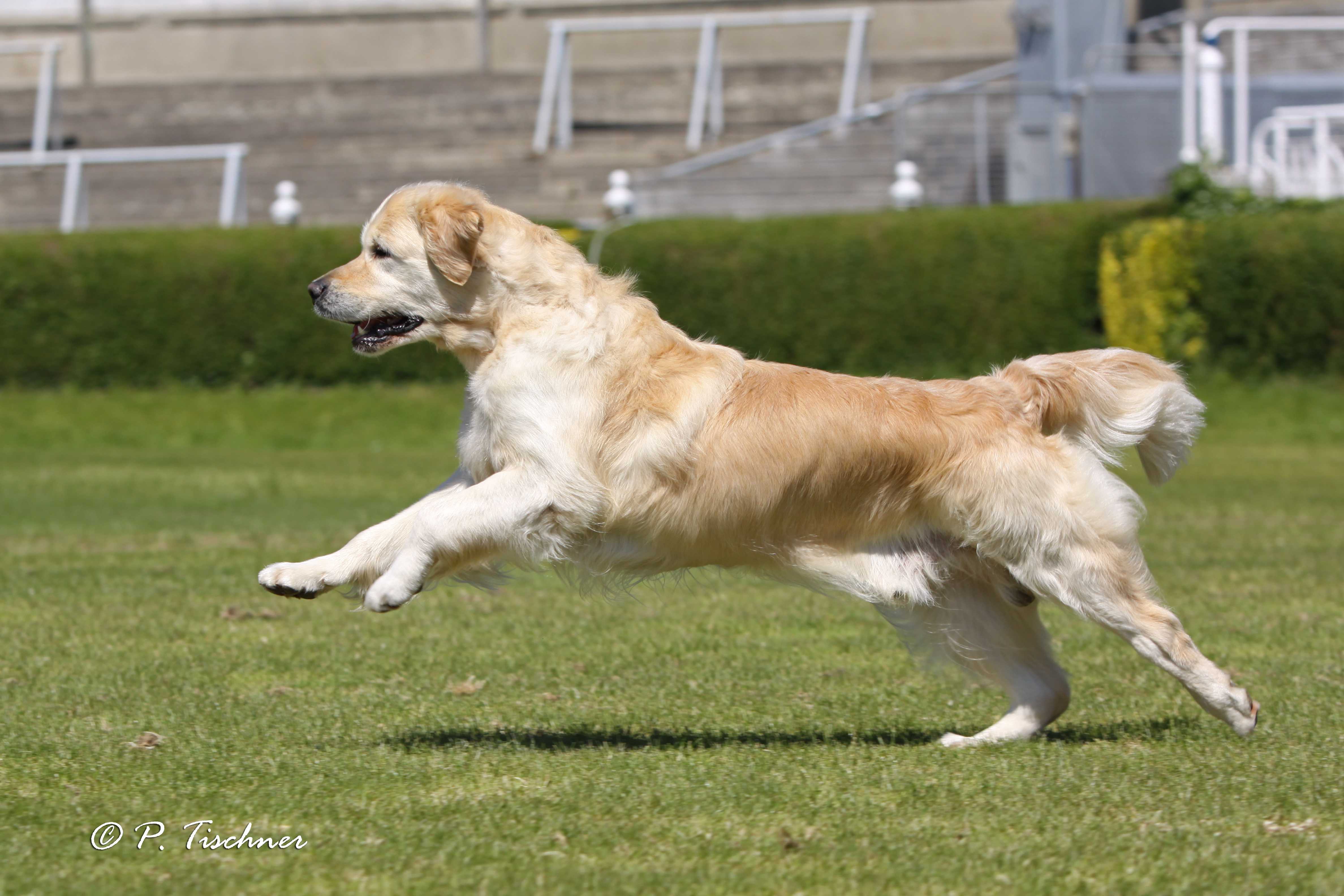 ZACH IN 2009 DEMONSTRATING HOW MUCH HE ENJOYED SHOWS!
CLICK HERE TO SEE ZACH'S PAGE