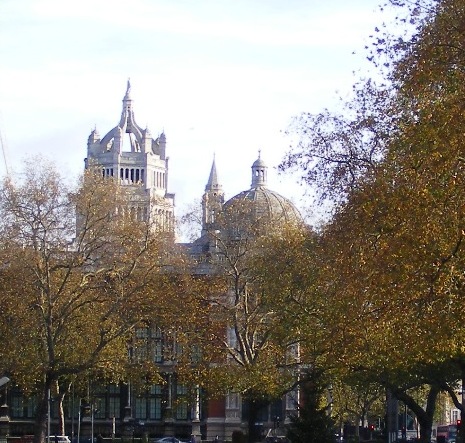 You have reached our old website.
Please visit our new site at www.goodwin-arborist.com
Welcome
Goodwin-Arborist provide tree inspection surveys and technical reports on the condition, safety and management of landscape trees in Ireland. We are experts in the assessment and conservation of mature specimen trees, and aim to be the most technically progressive, ethical and cost-effective tree advisors in Ireland.
We report to our clients - land owners, local authorities, architects, engineers, solicitors, and government bodies - on the condition and best management of landscape amenity trees.
On this website you'll find descriptions of the services we offer and information on the wonderful world of trees and their modern professional care.