THE GREAT ISLAND NEWS
LOCAL WEEKLY NEWS
LOCAL HISTORY & GEOGRAPHY
COBH LINKS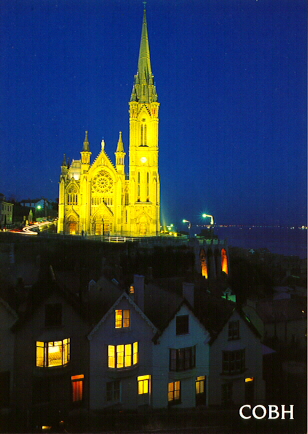 St. Colman's Cathedral at night with the famous "Pack of Cards"
row of houses in the forefront.
these houses in West View are an architectural gem
and many interested people come to see them from all over the world.

PAGE LAST UPDATED 19/05/13 22:08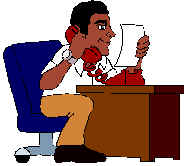 LOCAL ART STUDENTS EXHIBIT
AT COBH LIBRARY






WELCOME TO THE GREAT ISLAND NEWS HOME PAGE
We are situated in Cobh, formerly Queenstown, on The Great Island in County Cork, Ireland. Ours is a Community Newsletter which is also published each week on the Island and goes into almost every household. We hope that emigrant "Cobhites" and other Web Surfers will read our news and perhaps correspond with us, we are always looking for gossip to publish, so don't be shy, send us that snippet and surprise the folks at home.
Things have changed here on our site, we decided to use a new web design programme and we are still in the learning stages, so bear with us until we have mastered all the new elements. We have changed the format and added a new page, the Local History one, this is just in the formative stage but we hope, over time, to add more historical facts and pictures from the past.
THINGS TO SEE ON OUR WEB SITE
Our site will be updated each Sunday night and will feature all the latest news from the Great Island on the Local News page. We also feature Local History which we will update regularly. On the Cobh links page we will feature other site which have articles of interest relating to Cobh and the surrounding areas. We also feature a Genealogy Research Helpline which will help any Roots Searchers to make a start on research