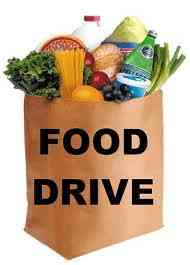 EU Legislation requires all Transporters of Feed & Food to be HACCP compliant and to have a written up HACCP File showing Audits & Cleaning Records.
Complicated No! Common Sense Approach YES!
The "HACCP for Hauliers" Zip File includes explanatory documents showing you what 'HACCP' means for the transport industry, and contains examples of how to fill out the HACCP files required for your business.