Drumboe wood. Mostly research.

Mostly dull with showers.
Two shots of a large hoverfly - Sericomyia silentis. The Hogweed is in its second flush. These shots were taken with a narrow aperture in order to get a larger than usual depth of field.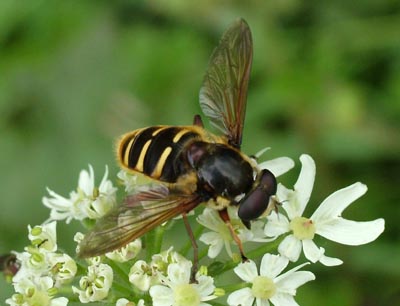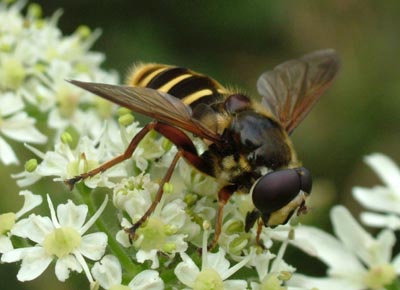 I've often seen this leaf-gall on Alder before. I took a couple of shots, just to see what was going on. Top of leaf on left and underside on the right.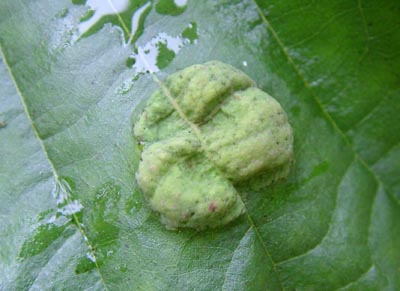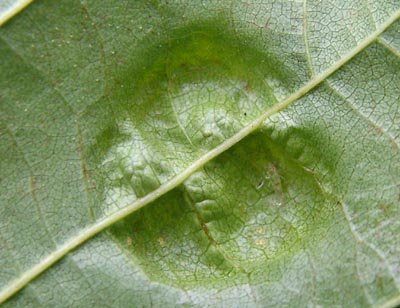 On strong magnification I found both parent (right) and juvenile (left) insects. Presumably these made the gall. The gall is around 20mm across, so the yellow juveniles appear to be a bit under 1mm long.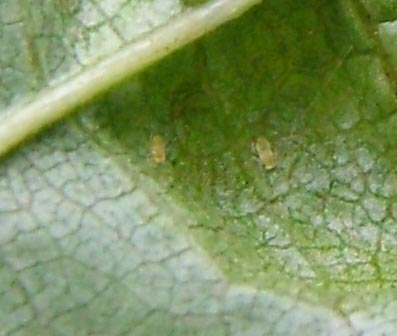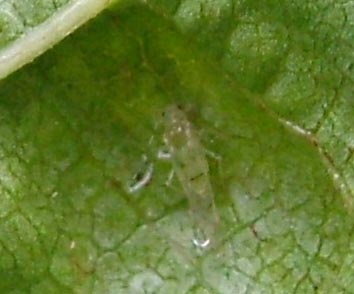 <Previous Home Back to Calendar Feedback Species database Next>