The first of two days on the original Hedgerow.

Warm with some sun.
Two shots of Stenoptilia pterodactyla - a Plume Moth. Plume Moths are interesting because of the wing structure. When landed, the wings are stacked in layers, like a venetian blind. The larvae of Stenoptilia pterodactyla feed on Germander Speedwell.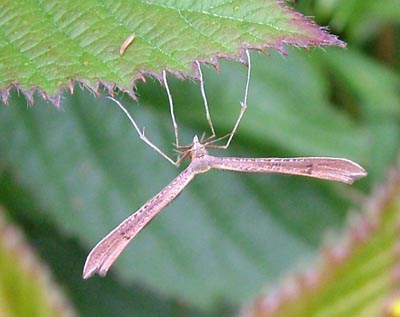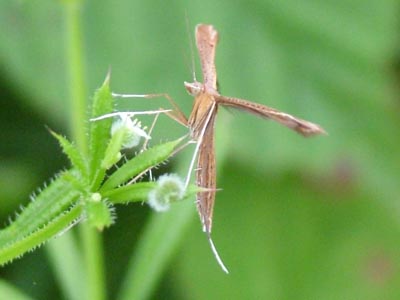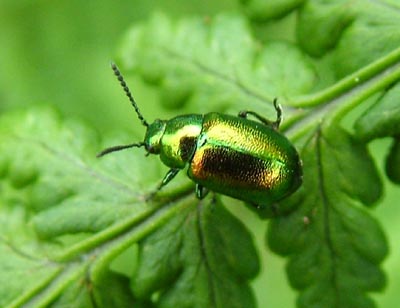 This Leaf Beetle was crawling all over the Lady Fern. No id, yet.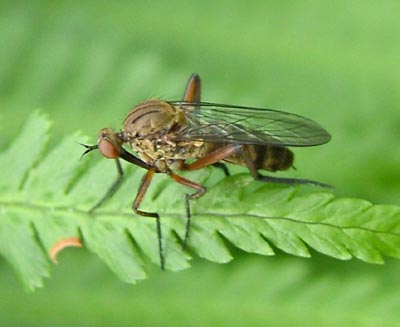 Notice the long, solid proboscis on this Robber Fly. It's used for sucking juices from prey that are caught in mid-flight. Asilus sp.
The Greater Willowherb is still in bud, but this Rust has established itself on many of the leaves.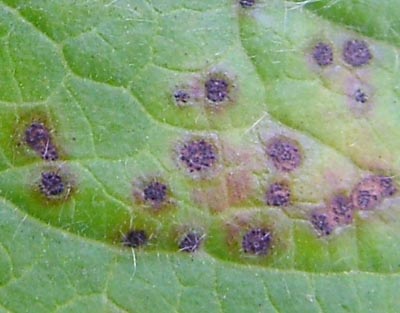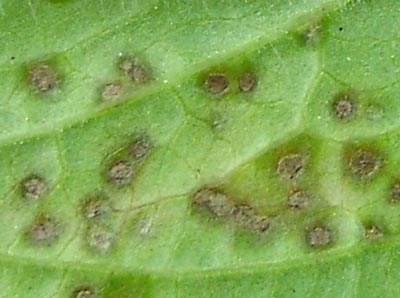 This is the Snout - Hypena proboscidalis.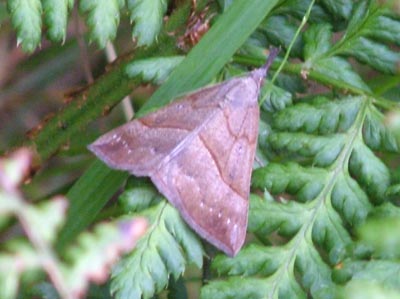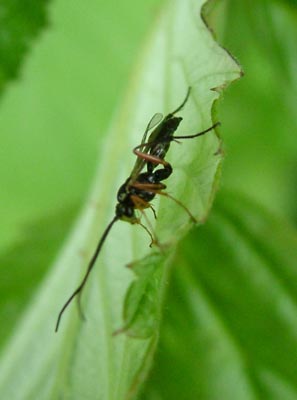 This little Ichneumon has antennae as long as the body. I spotted it hiding under a leaf. About 15 mm in total.
<Previous Home Back to Calendar Feedback Species database Next>