HT leads and spark plug caps.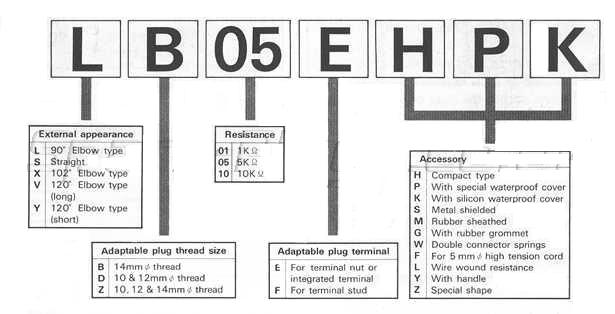 Long sraight cap:
SD05FGA (includes rubber)(Specifically for Honda)
SD05F
120° elbow, slightly tight fit but does fit.
7mm HT cable, try to get flexible stuff as it makes it
a lot easier to service plugs.
All these parts are availabe from: spark-plugs.co.uk
See "rough idle" page for info on ignition system.