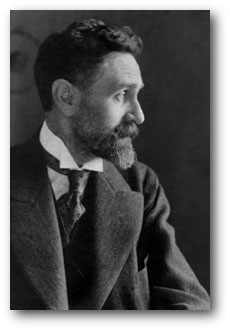 Roger Casement seated on board an Amazon riverboat in 1910

.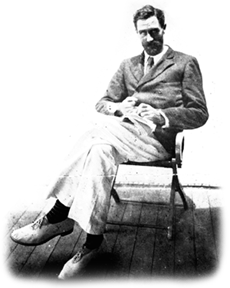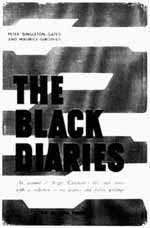 Dustjacket of the 1959 edition of The Black Diaries published in Paris by Olympia Press.
Dustjacket of William Maloney's 1936 book arguing that The Black Diaries were forged

.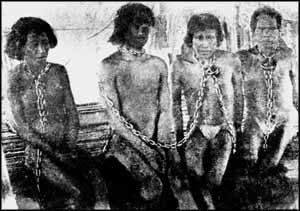 Chained Indian rubber-gatherers' in the stocks on the Putumayo River.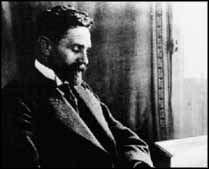 Home