Designed by: Kenneth McCarthy kmac20@hotmail.com
Editor: William Collins williamcollins@hotmail.com







Raiders Of The Lost Ark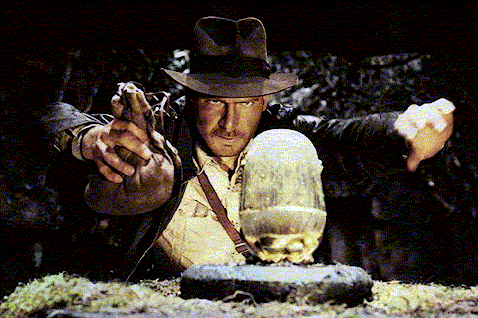 The Spotlight brings you an out-of-body experience, a movie of glorious imagination and breakneck speed that grabs you in the first shot, hurtles you through a series of incredible adventures, and deposits you back in reality two hours lateróbreathless, dizzy, wrung-out, and with a silly grin on your face.
Keep in touch with film still in production. This area is growing at a rapid rate. Find the film you are looking for in the In-Production Archive
Take a look at reviews of some of the latest films written specfically for this site. Not be found anywhere else.
Each time this site is updated the classic film review is changed. These reviews are well worth looking at because they are done by some of the best in the field(Thank you Mr. Ebert).For a complete list of the classics go to the Classic Archive. Which is also updated regulary.
Help make this site grow. Be a part of it. If you want to comment on cinema, review, or just to have a voice on the net. Contact me anyway you want.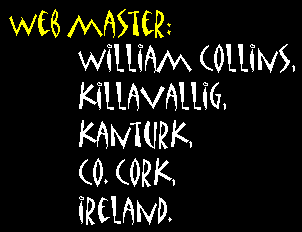 E-mail: itsthefinalcut@hotmail.com


Click on the graphic to vote for this
page as a Starting Point Hot Site




FastCounter by LinkExchange