Sunday, 21st September 2003
Oh So Close, Last Gasp Goal by Leixlip Sinks Celtic's 16Major DDSL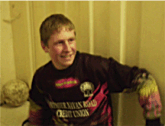 This 16Major side in the DDSL have been threatening to do something special for some time. They just need a bit of luck and it will come right. They went behind in the first half to a Leixlip tap over the keeper. Dave O'Connor had kept Celtic in it earlier on with an amazing stop at full stretch down to his right. Lorcan McCarthy was always threatening and was just wide early on.
The second half saw Celtic energised and after 17 minutes, their no. 8, Ciaran Carr, was taken down in the middle of the park. The resultant free kick was picked up by Lorcan McCarthy, who tapped over the oncoming keeper. There were cries of 'offside', but the ref deemed that Lorcan was the man who got the ball, those 'offside' were not interfering with play.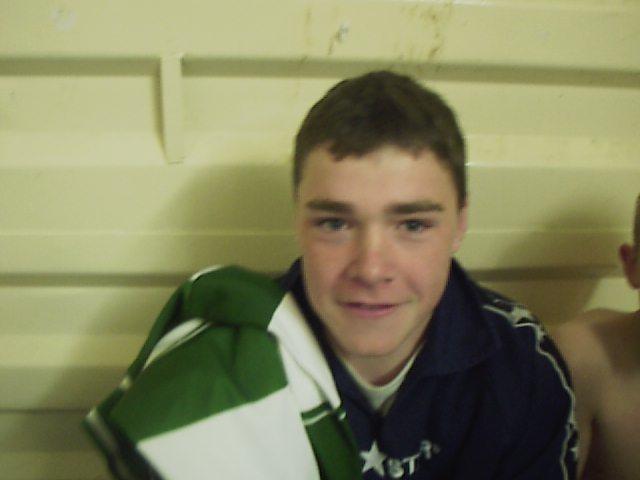 Celtic were now flying high, and Paddy Andrews went close with his overhead kick. He then turned provider, and he battled to win the ball. His cross set up Lorcan who failed to keep his shot down.
The crucial moment came five minutes from time. A Leixlip free kick was delivered into the box. A mix-up between the defenders and the keeper resulted in the deftest of touches by the Leixkip striker sending the ball to the back of the net. A cruel blow for Celtic, who had been worth at least a draw.
Paddy Andrews had one final throw of the dice. Two minutes from time, he turned in the Leixlip box, sent in a fine shot to the far corner, and as we all thought it was on its way to the net, the Leixlip keeper got his finger tips to it and pushed it around.
But we should remember that this was a team performance. I would mention just a couple, however. Conor Atkinson was excellent at the back, while Peter Troy was his usual industrious self.
A fine competitive game ended 1-2 in favour of the visitors, Leixlip Utd. Thanks to both sets of players for an excellent and enjoyable contest. Maybe next time, we would ask the adults on the line to cool down. It's only a game.