U-13 Kirby Cup 2nd Round
Sun 14th Dec. 03
Clic for report with higher quality photos (longer download)
Dunshaughlin Boys 0 Castleknock Celtic 2
It was not a morning for the heat worshippers. Temperatures must have been in low single figures, and the reporter had to heat the pen to get the ink to flow. But at least it was bright and sunny.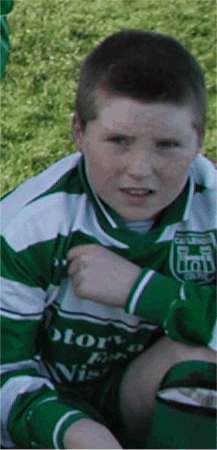 Celtic were however up for it. They were keen to reflect over the Christmas on their prospects of taking the Ki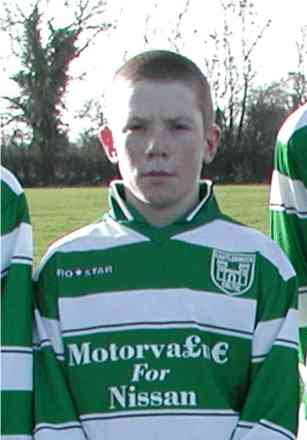 rby Cup. They started well and made a number of good raids. Dunshaughlin, although against a strong westerly wind, also showed signs that they were going to be a match for their opposition from a higher division.
After 7 minutes, Chris Hoey shot well, but his effort came back off the crossbar. But the breakthrough came after 10 minutes. Ger Farrelly sent in a fine cross, Chris Hoey latched onto it, and put Ronan Callaghan through for the opener. Darren Doddy went close after some great battling, as he appealed for a penalty. Chris Hoey passed to Neal Carton, whose shot cum cross was expertly saved by Boys' keeper Gerard Murphy. He was again on hand to save from a long range effort from Ger Farrelly.
Half-time 1-0 to Celtic.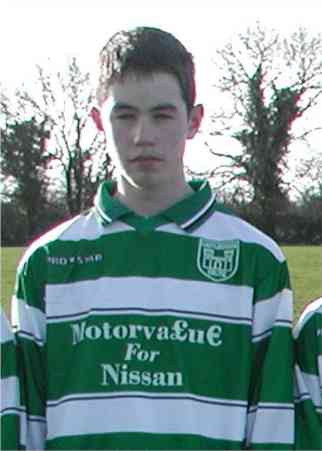 Gerard Murphy took off another superb save from Eoin Furlong after 4 minutes of the second half. If it weren't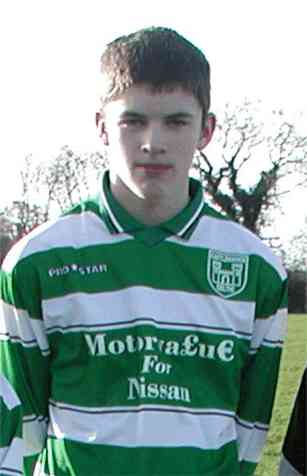 for their keeper, and their no.5, Colm McLoughlin, Celtic would surely have been out of sight at this stage. Colm denied the terrier-like Doddy a couple of times. A couple of minutes later, the industrious Stephen Cunningham was very unlucky with a short range effort, after he his run on the Celtic goal. Stephen went down in a heavy tackle in the second half, and looked like he would not be able to continue. But he was soon back on his feet, and raiding again for Dunshaughlin. Aran Hasani in the Celtic goal was equal to whatever was thrown at him.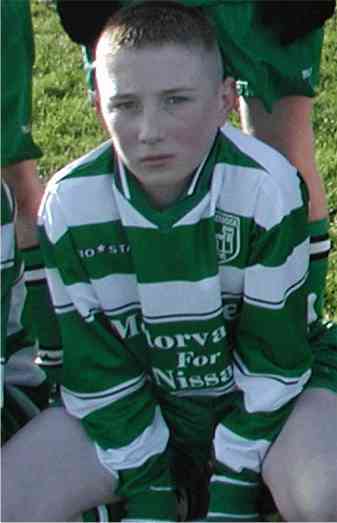 At the other end, Chris Hoey looked certain to score when he was sent through by Furlong,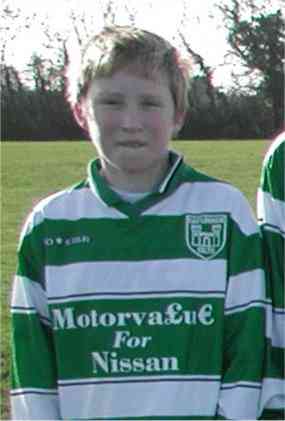 but he fired over from close range. Celtic got the insurance goal after 10 minutes of the second half, when that man again Hoey again put in the killer cross, which was finished in fine style by Darren Doddy. 2-0. Five minutes from time, Barry McKiernan and Hoey linked to set up Ger Farrelly, but alas, he just missed with his effort.
Craig Norton was in fine form at the back for Celtic, and Jourdan McMillian was excellent when he came on in the second half. David Lawlor let little past him for the hour.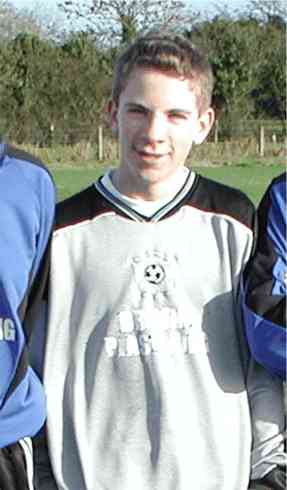 It was a fine game, which warmed the cockles of the spectators' hearts. Many fine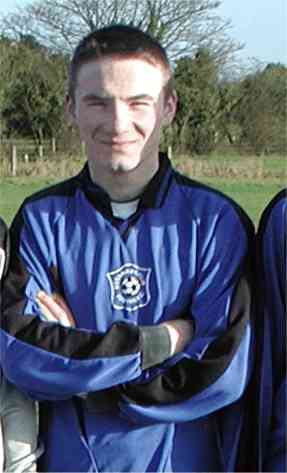 performances, but the man of the match award would have to go to the Dunshaughlin keeper, Gerard Murphy, and their central defender, Colm McLoughlin. Dunshaughlin deserve much praise for their fighting qualities, given that they were playing against Celtic from a higher division.
Full-time 2-0 to Celtic, who advance to the 3rd round of the NDSL Kirby Cup.