FLYING HIGH. THE FUTURE 2006 10A CASTLEKNOCK CELTIC PREM DIV CHAMPIONS ON THE WAY TO STAMFORD BRIDGE TO SEE THE CHAMPIONS CHELSEA.!!

and more pics Click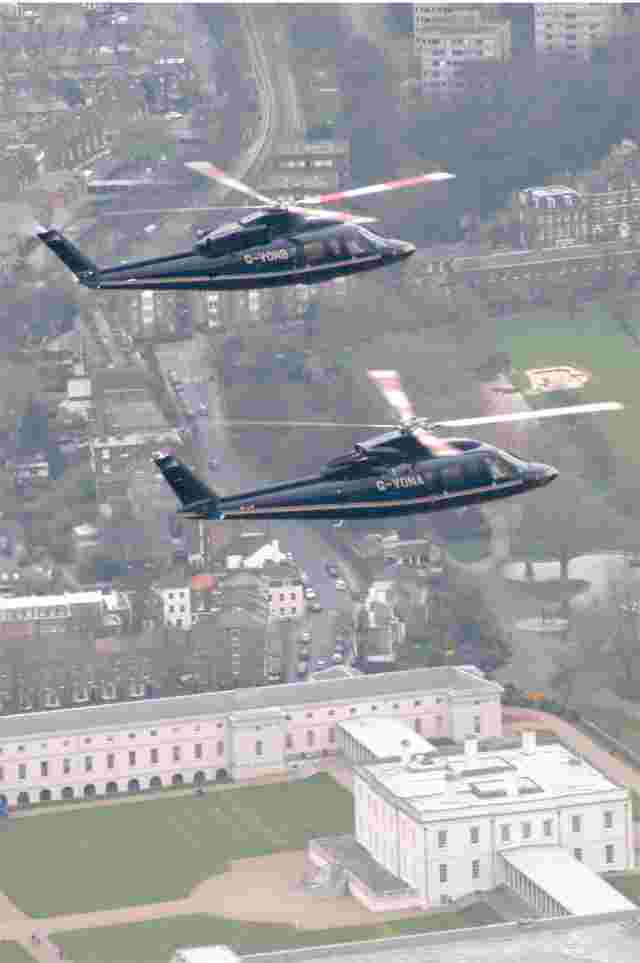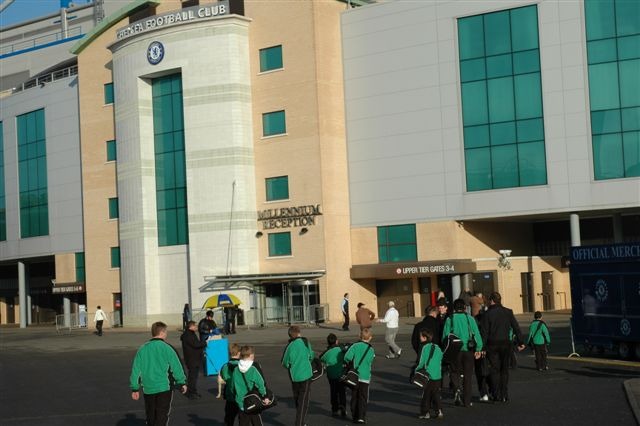 Joe Cole, Chelsea star, entertains Celtic's high-flyers.

LEFT TO RIGHT:

EOGHAN O DONNCHU.DANIEL RING.PATRICK ROCCA.JOE COLE.RYAN

RYAN MOORE-KEARNEY.GAVIN BOYNE.STUART ROCCA.JACK FOGARTY.PHILIP

FITZPATRICK.TOM FOGARTY.KYLE TURNER.RICHARD DELANEY.
Peter Osgood and Kerry Dixon welcome Celtic to the Bridge.

LEFT TO RIGHT.

TOM FOGARTY. DAVE FOGARTY. PHILIP FITZPATRICK. JACK FOGARTY. RYAN MOORE-KEARNEY. PATRICK ROCCA. PETER OSGOOD. KYLE TURNER. RICHARD DELANEY. STUART ROCCA. GAVIN BOYNE. JOHN DELANEY. EOGHAN O DONNCHU. KERRY DIXON. DANIEL RING.