Swim badges 99
in the last term of each school year,we go to trim
swimming pool on a tuesday morning.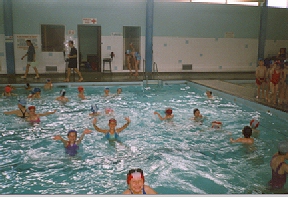 Here are the people who won badges last year: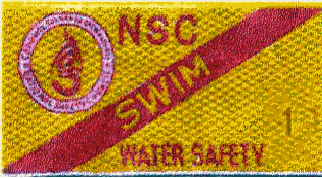 :DAVID MORGAN,CHLOE DUIGNAN,DAVID REILLY,SARAH FITZPATRICK,DEIRDRE
MORANY,BILLIE O'CONNOR -LLOYD,TAMARA SMITH,CONNOR MC'GOHRTY AND HEATHER
BRADY.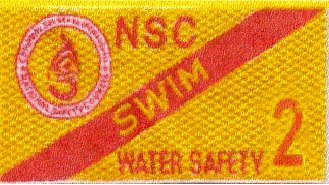 :NIAMHKIRBY, CONOR DOWNEY, JEFFREY FARRELL, ROBERT NAVAN, SARAH NAVAN,
AOIFEMORONY, JOANNE DOHERTY, LORCAN O' CONNER LLYOD, SHARON BOGGAN,
REBBECAFLOOD, JESSICA KEEGAN, DANIEL WHELAN, BRIAN CAROLAN, IAN DOHERTY,
OWENO' ROURKE, FLORENCE CUNNINGHAM, FIONA SMYTH, DAMIEN DOWNEY, EOIN
LYNCH,PAUL BOYLAN, CLAIRE CONNELLY AND KENNETH AND ROANNE HYNES.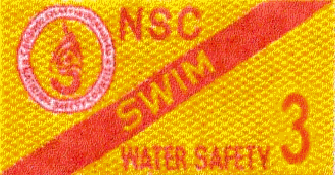 : CHRISTOPHERLOUGHREN, SIOBHAN KIRBY AND GRAINNE Ó SULLIVAN.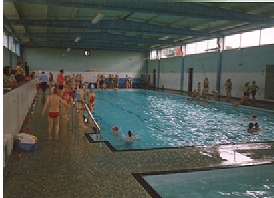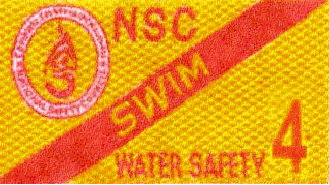 : SHEELAGHÓ DROMA, BREDA KANE, DARREN LYNCH,
KATIE Mc ELROY, LIAM ROONEY, SUZANNE CUNNINGHAM AND KATIE COFFEY.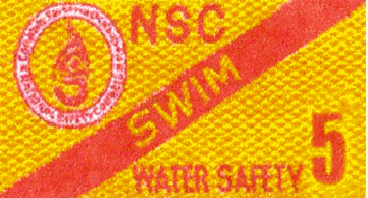 : CATHALDIXION ,DAIRE GARDINER ,CHRISTOPHER LYNCH,CATHAL Ó MALLEY, RORYMAGUIRE AND SHANE DOHERTY.