Meet the Musician
Charlie Harris

Button Accordion

Interview: Clare Forde
Charlie Harris was born in Co. Limerick, Ireland. His first venture into Irish music was at the age of 11, when he started to play the tin whistle.
When in his twenties, during 1970's, like many others of his generation he emigrated, to London, England.  It was here that he learned to play the melodeon.  Being a student of some of the best master teachers, he progressed quickly.
When he had mastered the melodeon, he decided to pick up the button accordion.  After no time at all he excelled at the accordion too.  He then began to repair and tune melodeons & accordions, a job he still does today.
It was just at this time that the Irish economy was beginning to look up after the all-time low of the 70's, so he moved back home to Ireland. He settled in the parish of Ardrahan, Co. Galway.  He married and set up a workshop at his home in Cregclare fixing and tuning melodeons and accordions.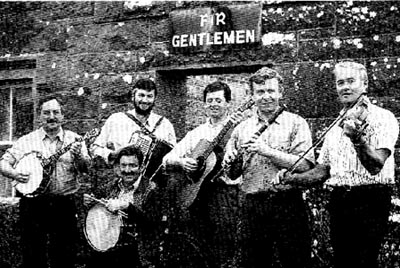 A friend and fellow musician, Tom Cussan from his time in England, approached him with the idea of forming a traditional Irish music band with some others.  The named it Shaskeen after the well-known Reel.
Shaskeen were soon a world-renowned group, playing music all over the world.  They focussed mainly on the Galway/Clare style of playing.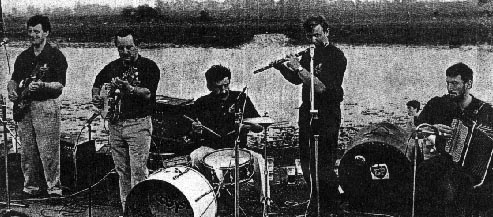 His Favourite musician from the first era is Joe Cooley (R.I.P.) from the nearby parish Petereswell.  Joe was also a world-renowned player.
His favourite player from the modern era is Oliver Diviney from Oranmore. 
Today Charlie is married with two children and is still living in Ardrahan fixing and tuning accordions and melodeons.
Here is one of the Many tunes to his repertoire: