| | |
| --- | --- |
| | Patches |
Introduction:
I have patched a few old games and programs for early Archimedes machines:
So far, I have patched:

here
Usage
If there are any problems with any of the patches or anything is discovered
that needs patching, please feel free to contact me
There are two conditions for the use of these patches:

You must own a copy of the original program.
You may NOT contact the original authors as I am in no way connected to them.
Please contact me with any queries regarding these patches.
Screenshots: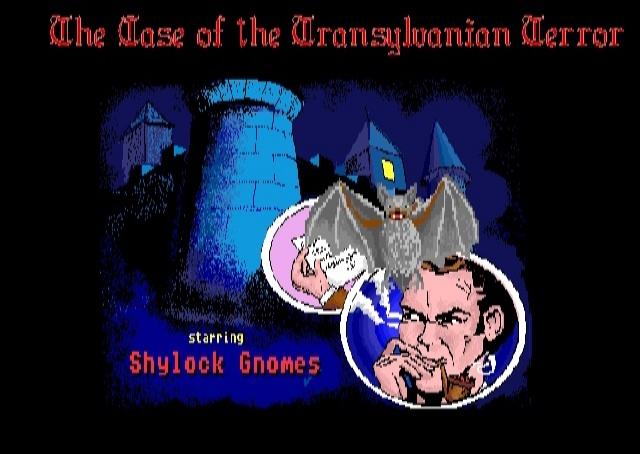 This is Shylock Gnomes, with full sound, working on my StrongARM RiscPC.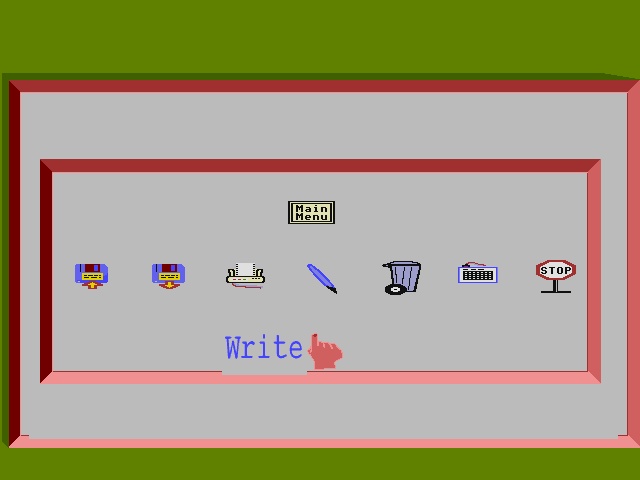 And this is Stylus, not a great word processor though, tade old :-)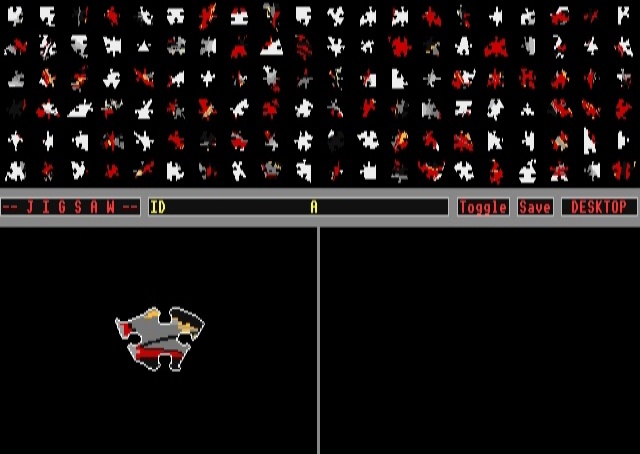 And finally, this is Jigsaw. Can you work it out ?
| | |
| --- | --- |
| Copyright © Richard J. Butler MCMXCVIII-MMIV | Last modified: |