Moytura's Irish Bookshop
Books from and about Ireland.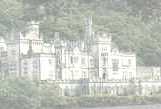 Kylemore Abbey

On-line Irish Shop

Here you will find a vast selection of Irish products in the following categories: Ancestry, Art, Books, Collectors items, Crafts, Crystal, Dancing, Fashion, Foodhall, Fragrances, Gifts, Heraldry, Houseware, Jewellery, Maps, Music, Names, Sportswear, Travel and Videos. All our goods are from genuine Irish suppliers.
Moytura's Irish Video Store
Videos with an Irish interest.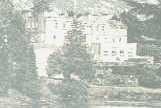 Ballynahinch Castle