Other Healing Therapies I practise
"Healing with the Energy of Angels®"
"Divine Healing Art"
<![if !vml]>

<![endif]>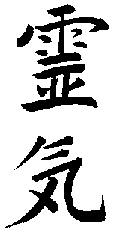 "Healing for Mind, Body and Spirit"

Welcome to my Reiki homepage.

This website is intended to provide the basic information about what Reiki is, how it can be used and what a Reiki treatment session involves.

Please use the links below.

You are visitor number
(Web counter from www.digits.com)
Disclaimer: Please understand that Energy work is not a surrogate or replacement for appropriate medical care. No medical diagnosis are made.