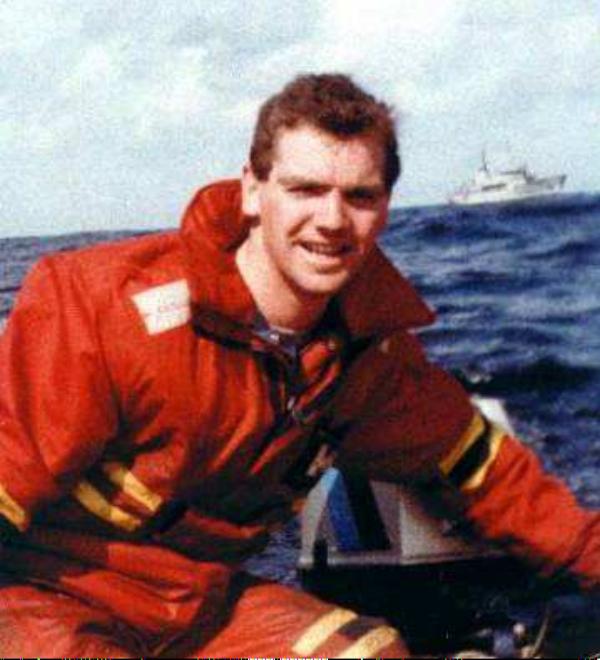 On the night of January 30th 1990. A Spanish fishing vessel which had been previously detained on fisheries offences in Irish waters ignored a storm warning and put to sea going aground on rocks on Roancarrigbeg in Bantry Bay. In response to the distress call LE Deirdre despatched Leading Seaman Michael Quinn and Able Seaman Paul Kellet in the ships inflatable Gemini to attempt a rescue of the Spanish Seamen. The conditions were extremely bad and the seas too rough so the Gemini attempted to turn back and was capsized by a large wave. Able Seaman Kellet made it to the rocks and scrambled ashore, but Leading Seaman Quinn drowned. Leading Seaman Quinn's body was recovered the next day. The Spanish Crew were subsequently rescued by helicopter. The King of Spain awarded the Spanish Cross of Naval Merit to Seaman Paul Kellet. The Dublin Branche of The Naval Association in March 1992 renamed its branch Leading Seaman Michael Quinn in his honour .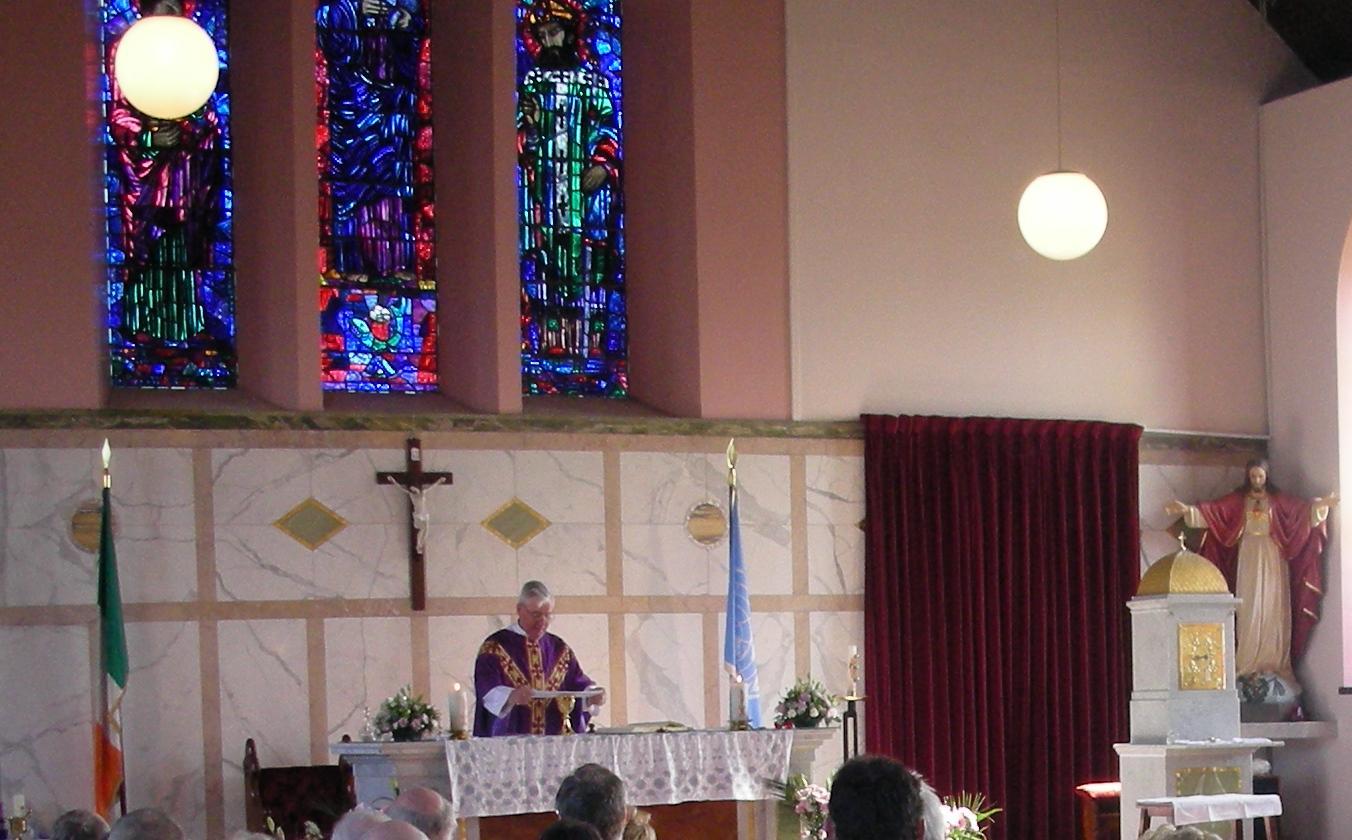 Fr.Des Campion Naval Association Chaplain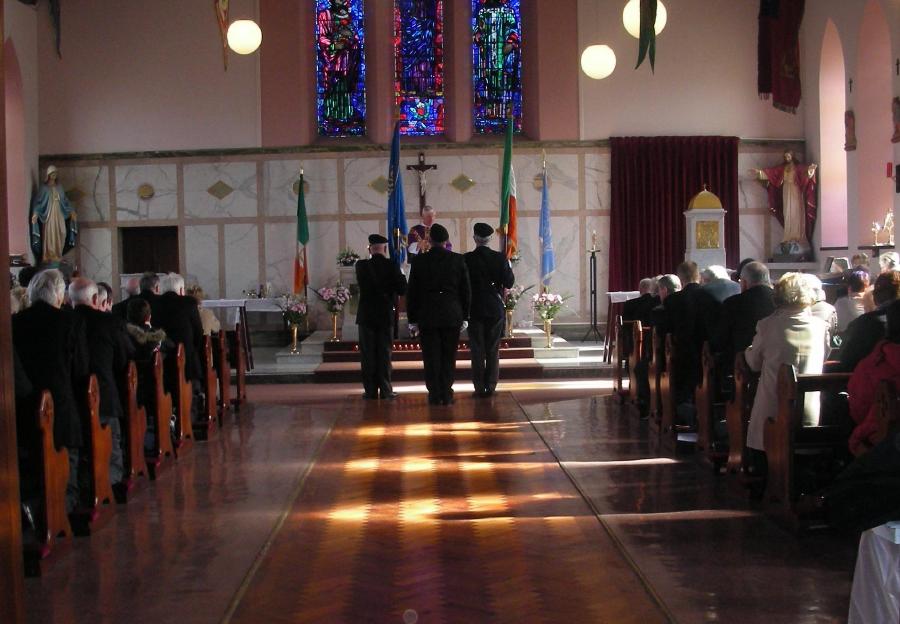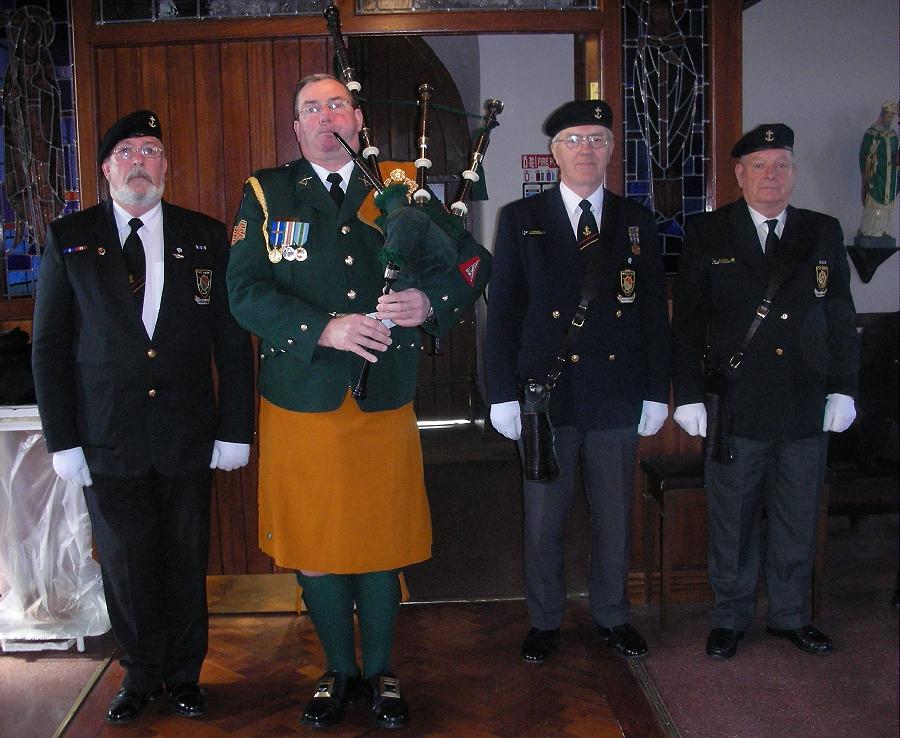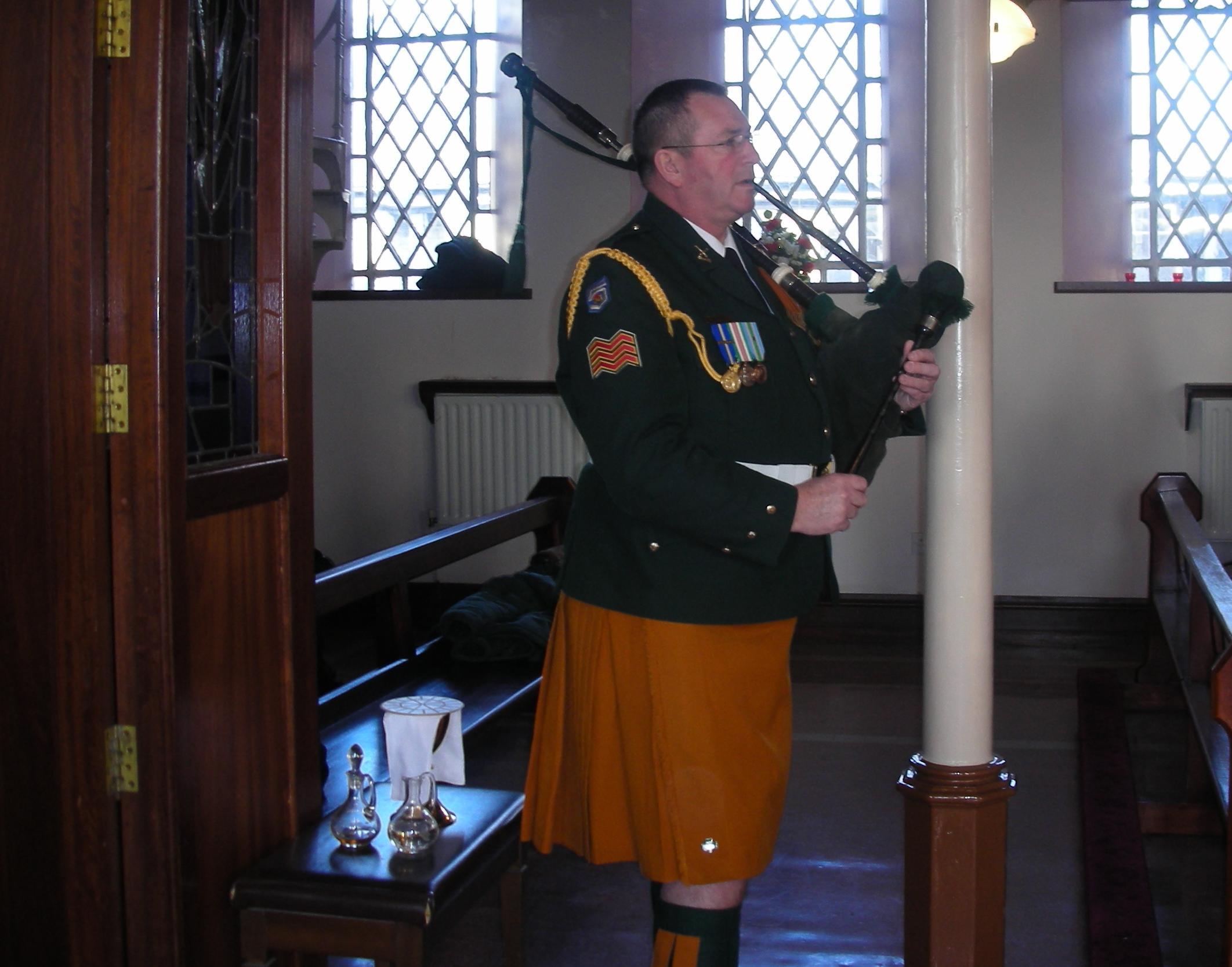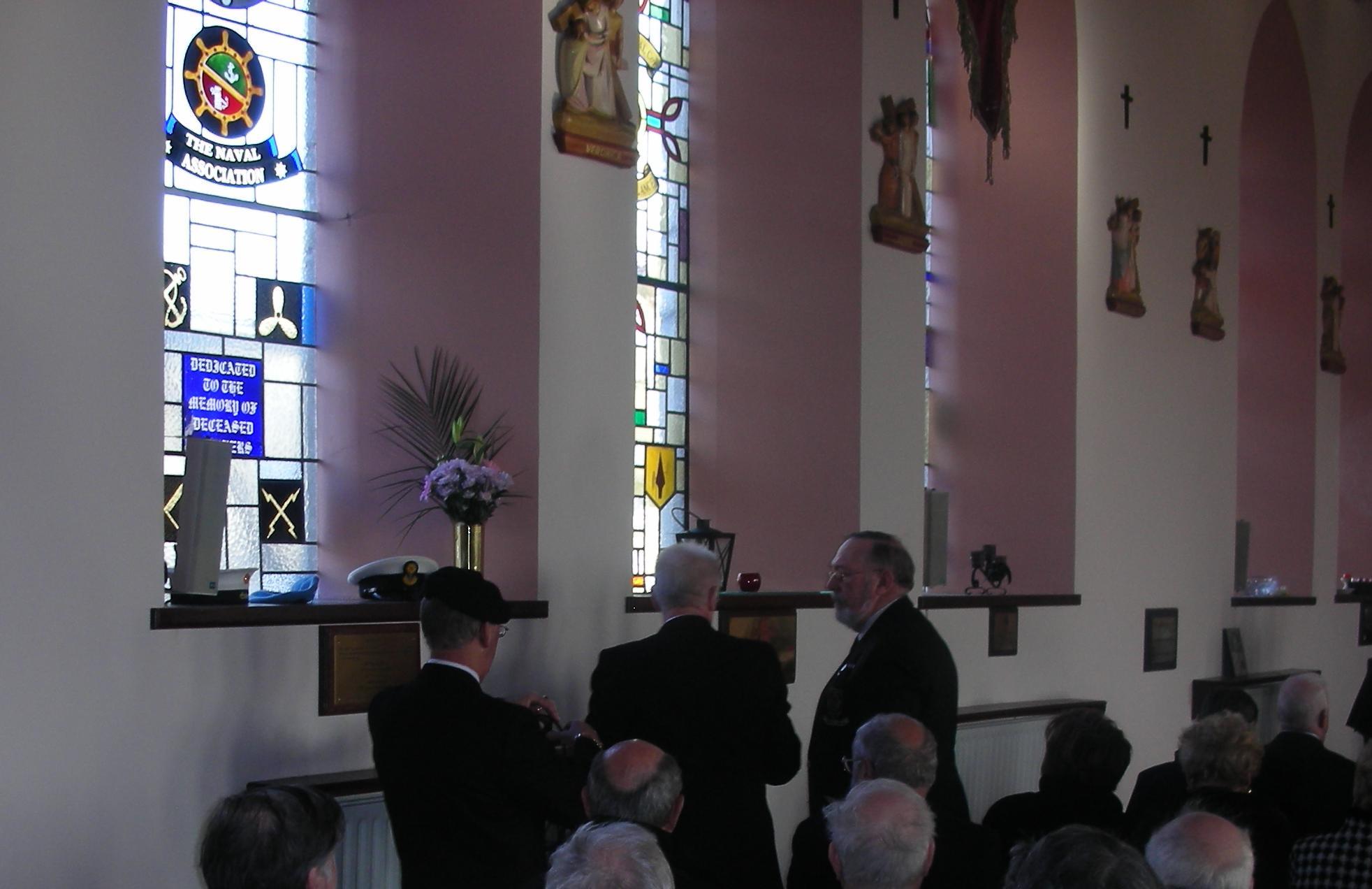 The President of the Naval Association lights the Memorial Candle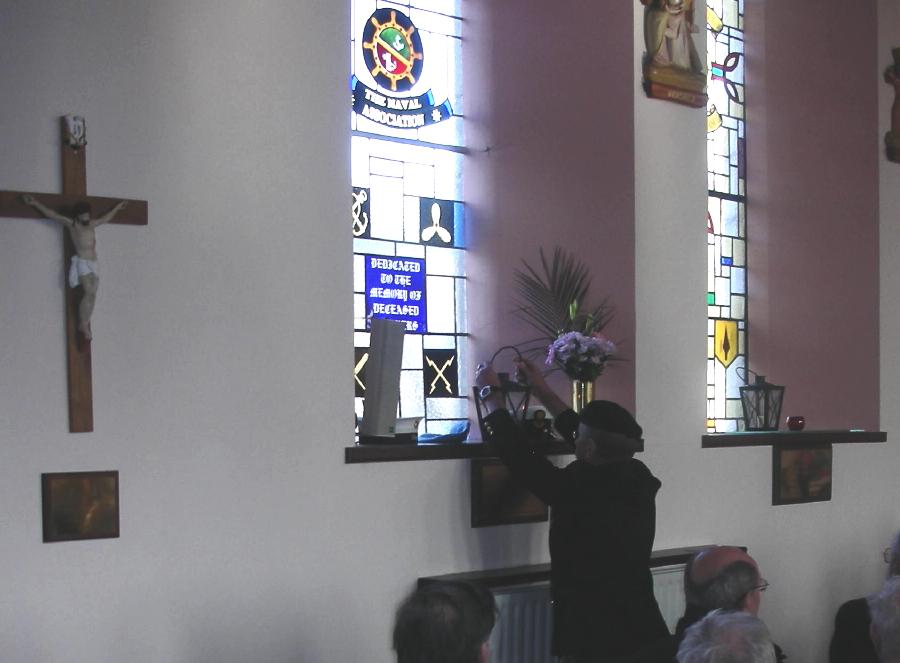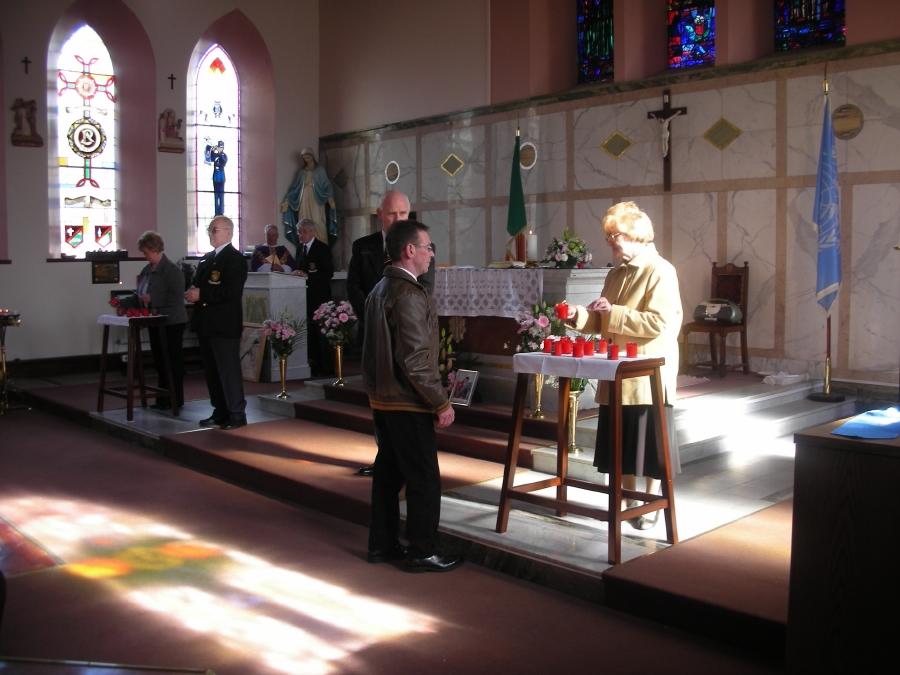 Peter Quinn lights a Memorial Candle for his Brother the late leading Seaman Michael Quinn DSM
Martha O'Neill (organist) and Bernie McGuirk (Soprano)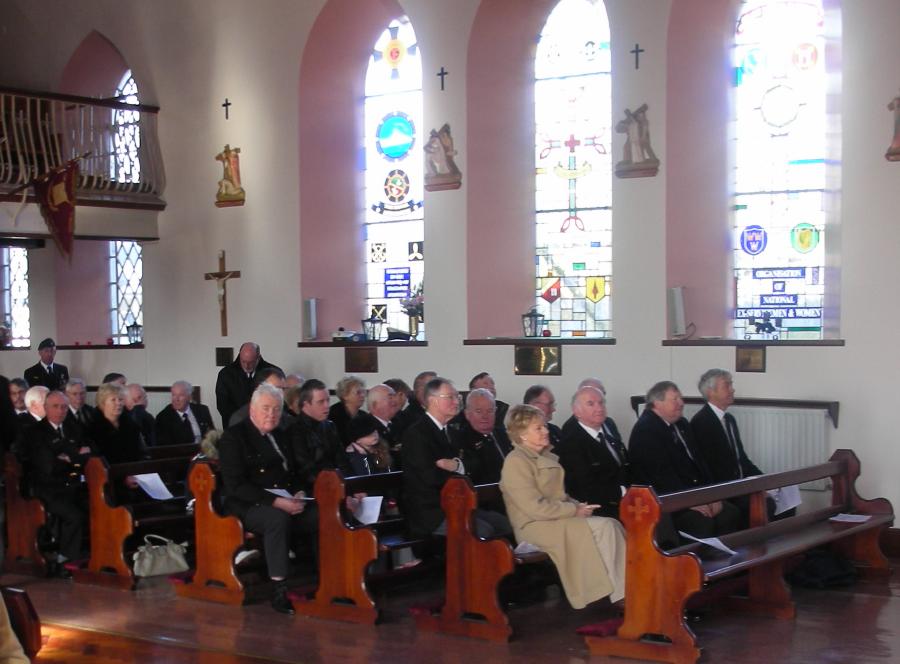 Cllr. Mary O'Halloran Mayor of Waterford at our annual Mass for deceased members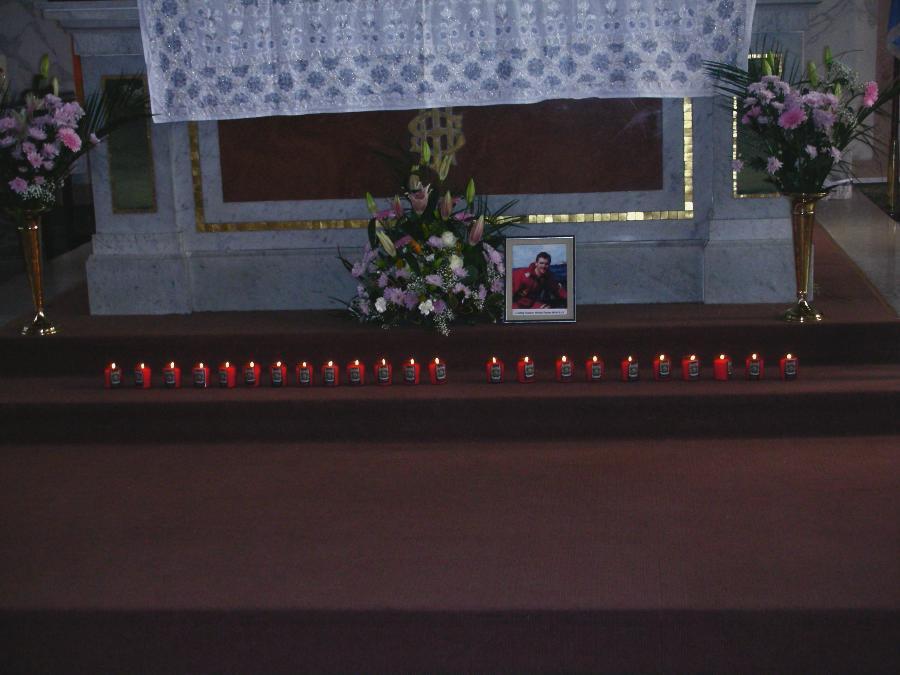 Inscribed Memorial Candles for deceased members of the Naval Association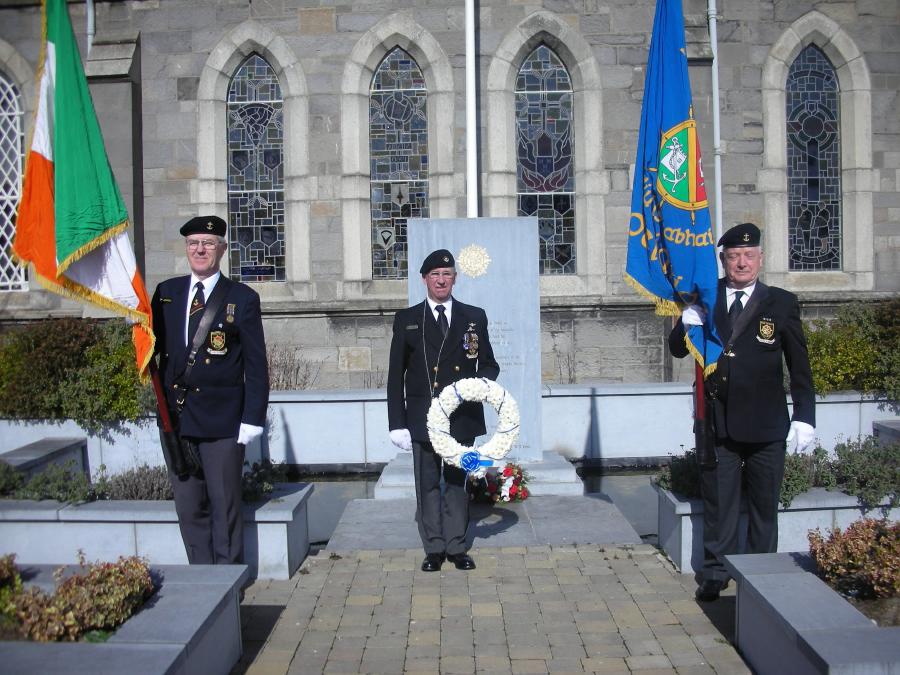 Colour Party in preparation for wreath laying by Patrick O'Byrne (President of the Naval Association)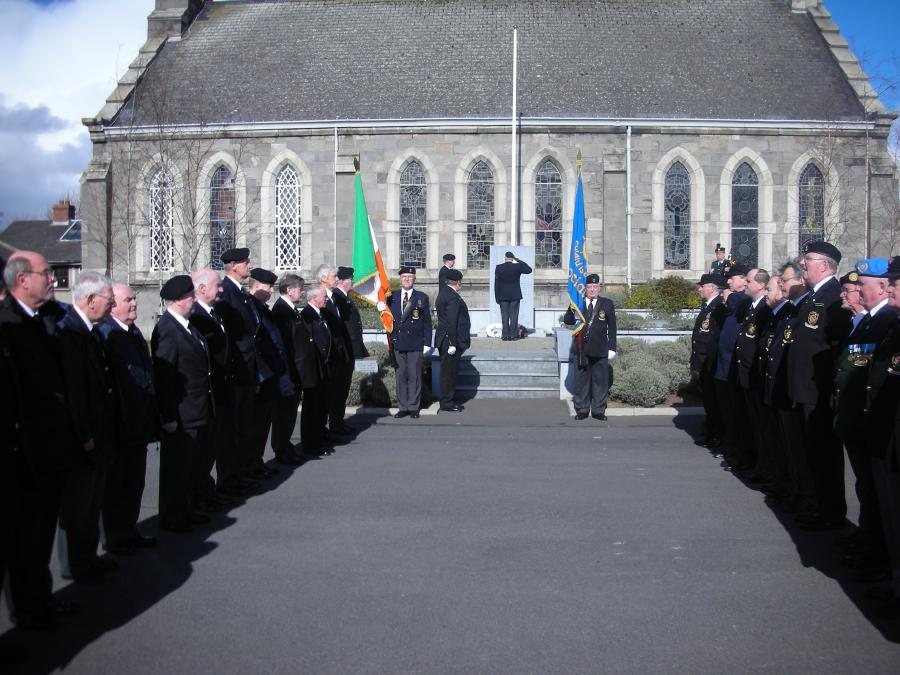 Wreath laying by the Naval Association President Patrick O'Byrne at the Memorial.