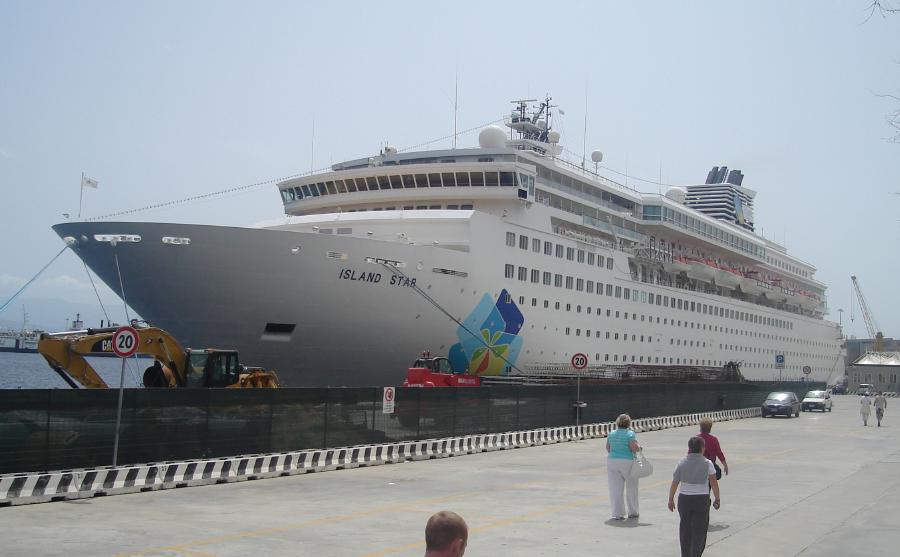 1
Our beautiful Cruise ship MV Island Star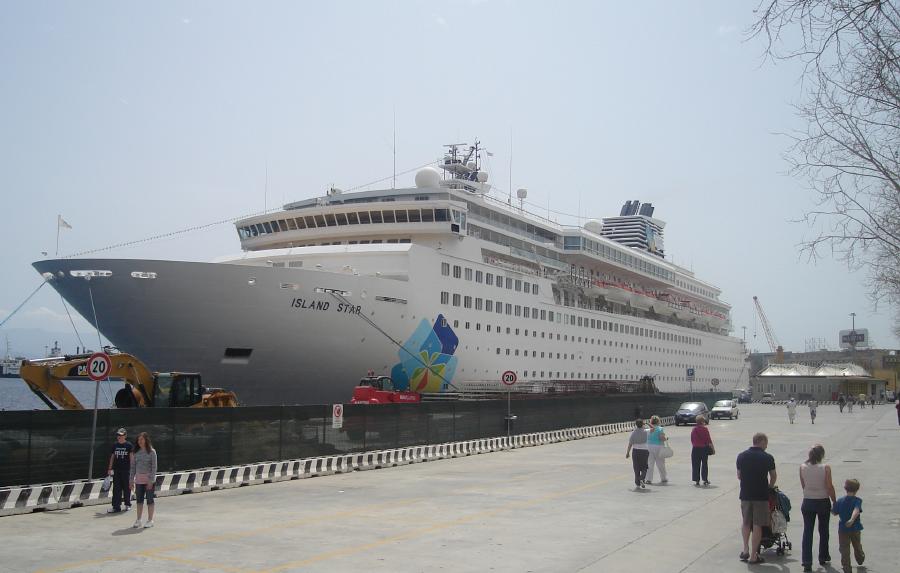 2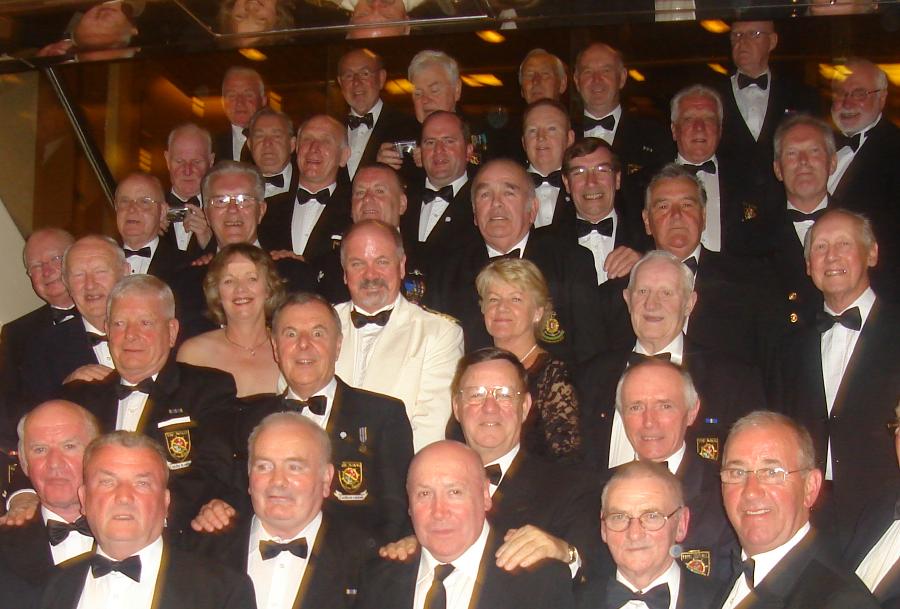 3
Captain Colm Clare with his wife Annette (on his left of picture), Cllr.Mary O'Halloran Mayor of Waterford (right).Part of the 101 Naval Aassociation members who attended the Captains Dinner given to welcome the Naval Association.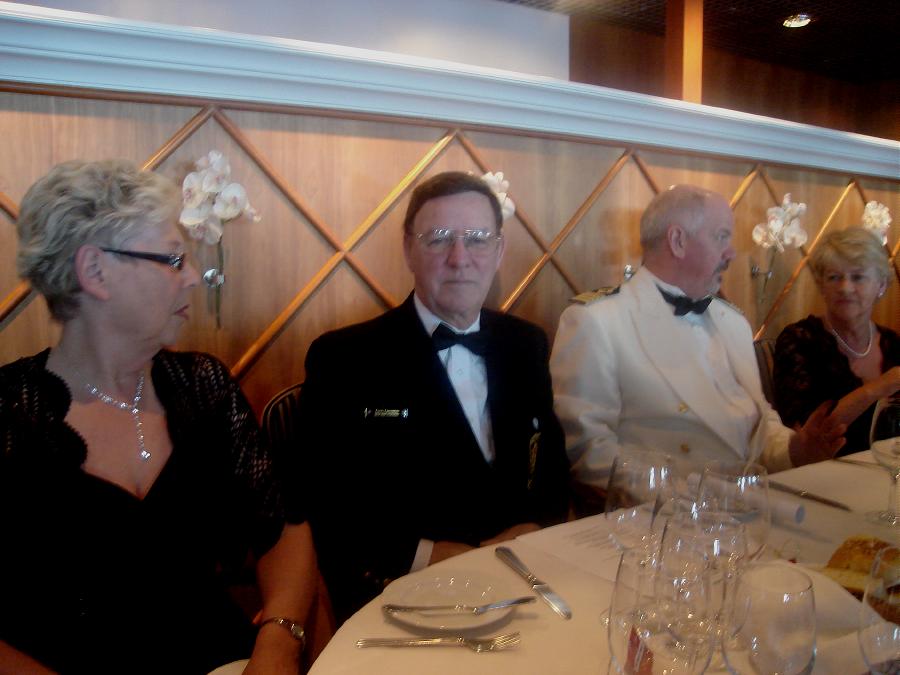 4

Margaret and Terry Cummins, Captain Clare, Cllr.Mary O'Halloran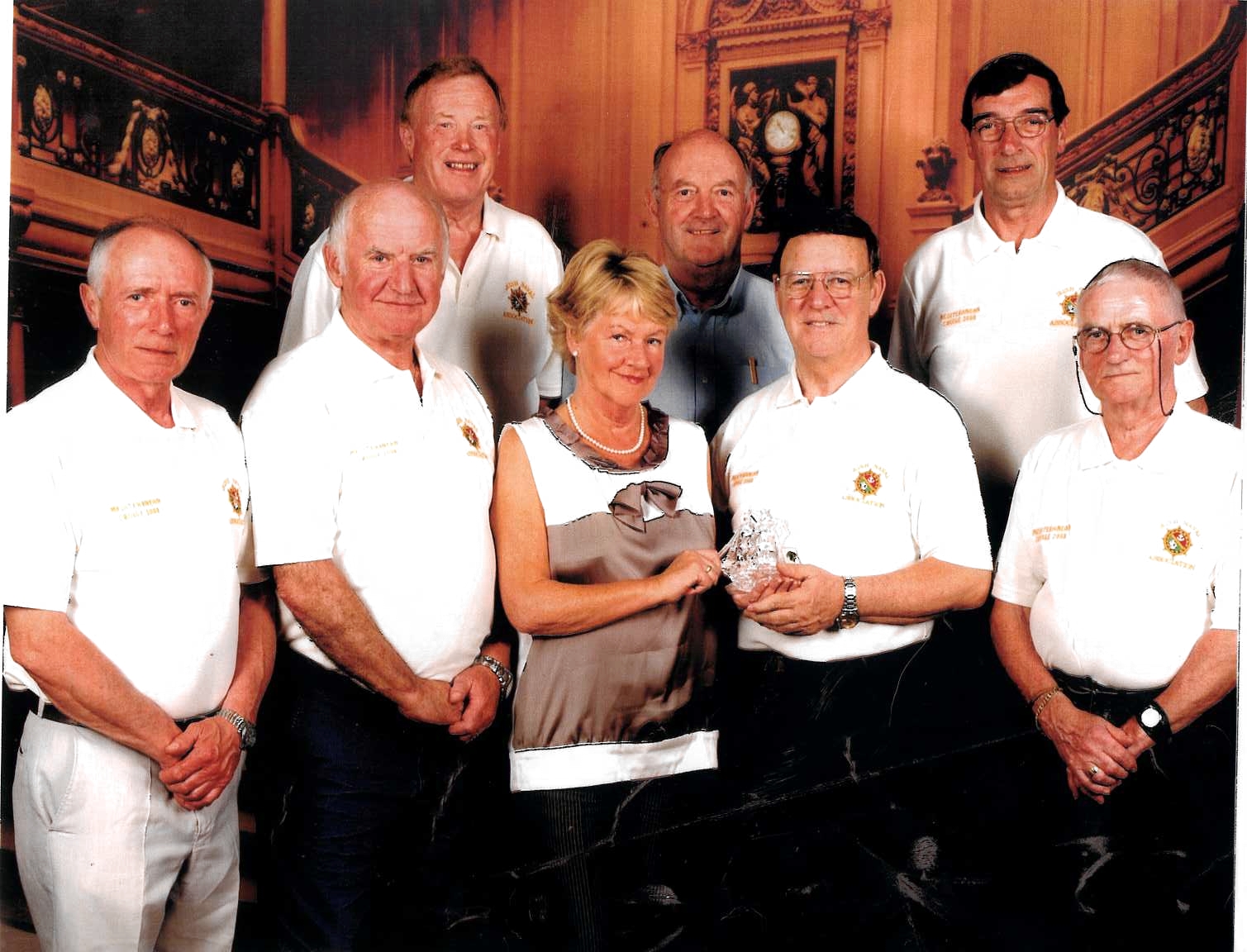 32
Cllr.Mary O'Halloran (Mayor of Waterford) Presenting Terry Cummins (who organised the cruise) with a special Waterford Crystal Sculpture of a Tall Ship. This was a thank you to Terry, from the members of the Waterford Branch of the naval Association who travelled on the Cruise.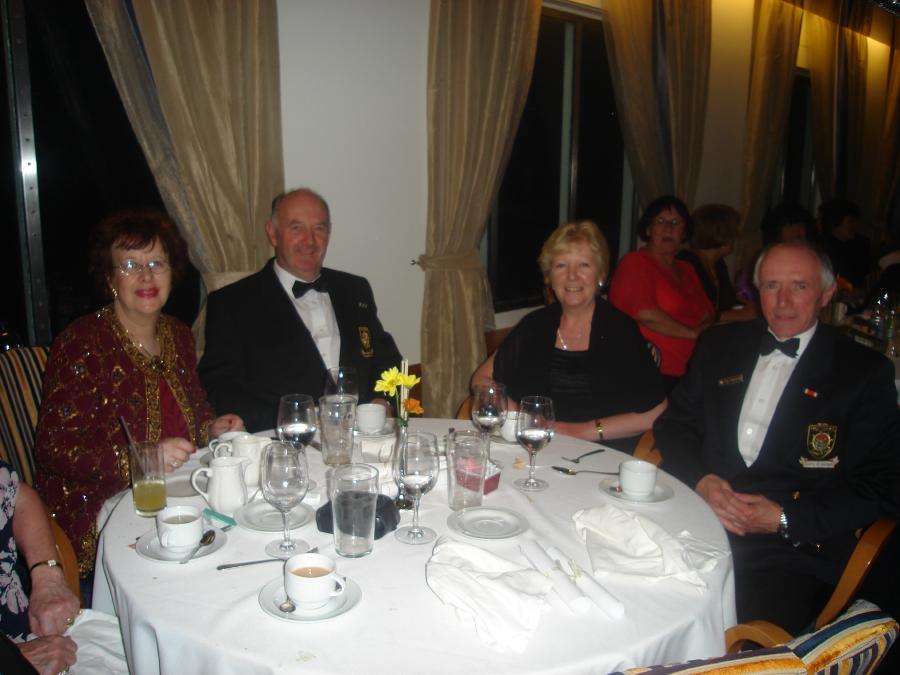 5

Moya and John Byron, Paula and Jack Power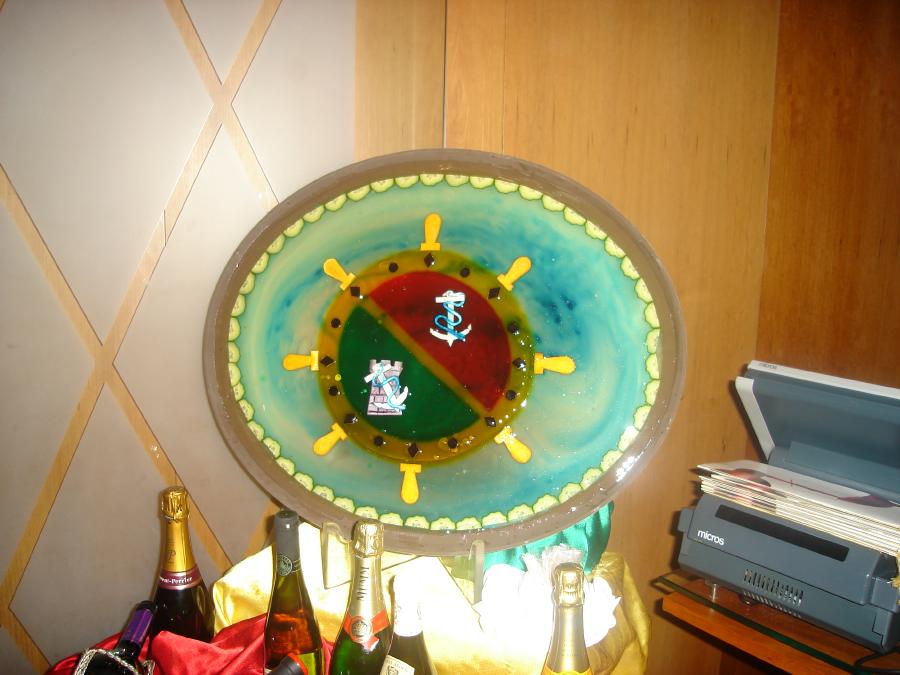 6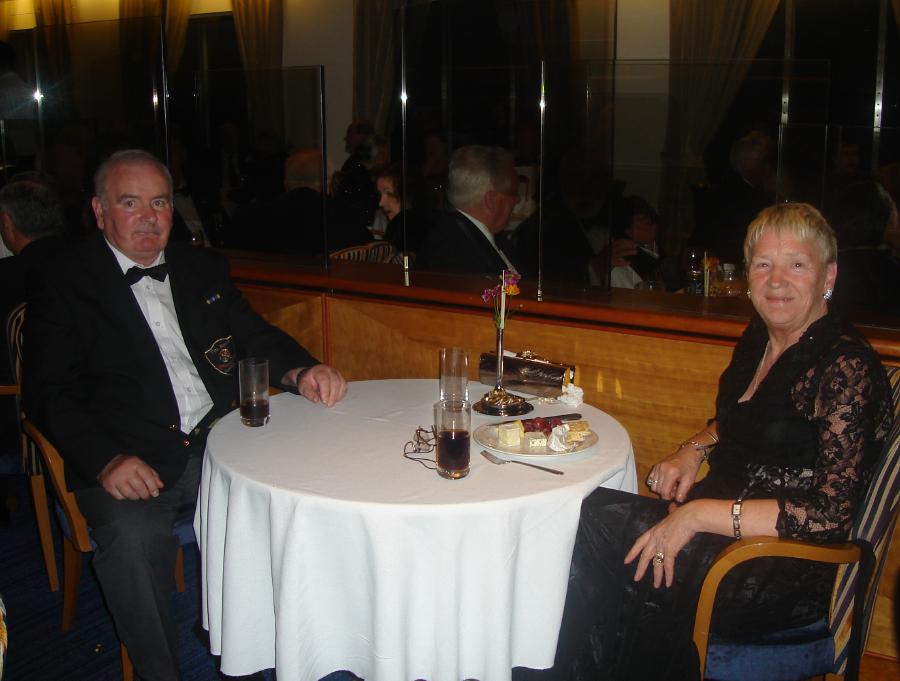 7

Frank and Sheila Cassidy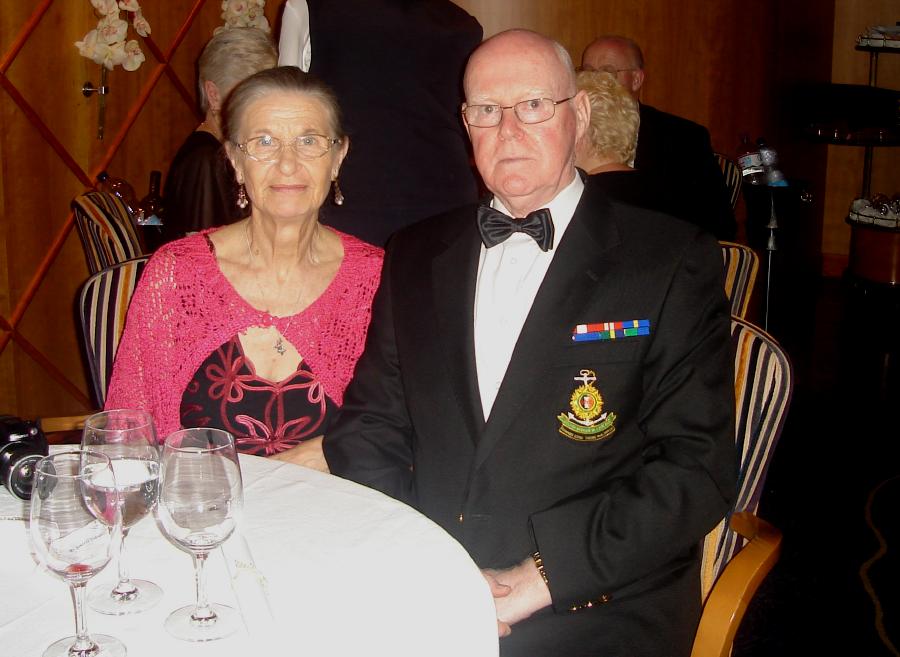 8

Alice and Dermot Deeney
9

Con Donovan, Tony Murray, Rita Murray and Betty Donovan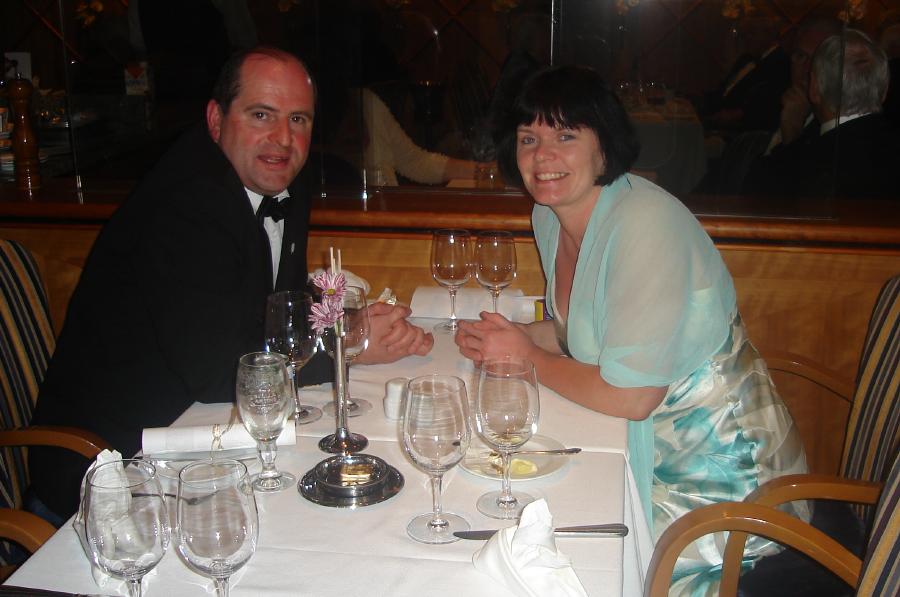 10

Conor and Christine Galvin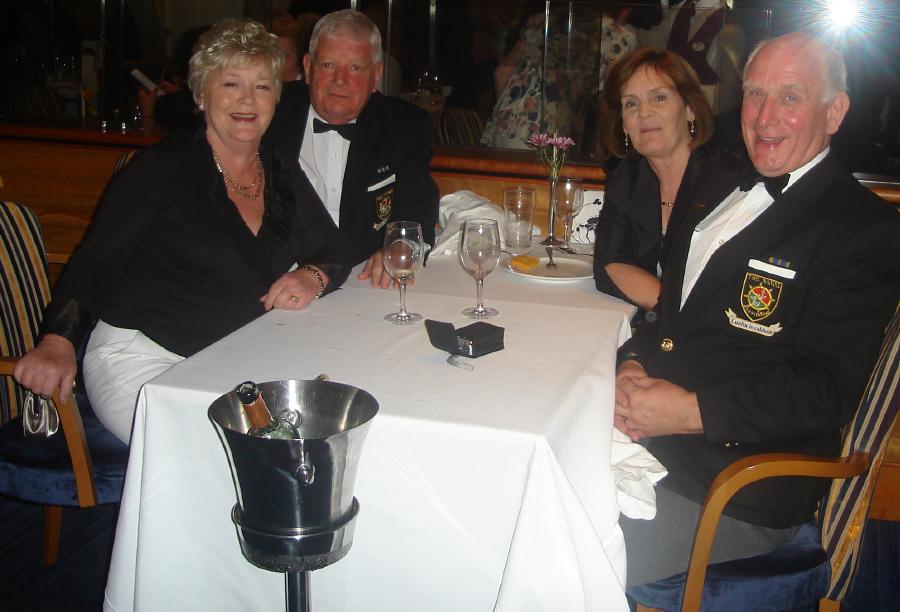 11

Anne and Con Lyons, Bernie and Bryan Gildea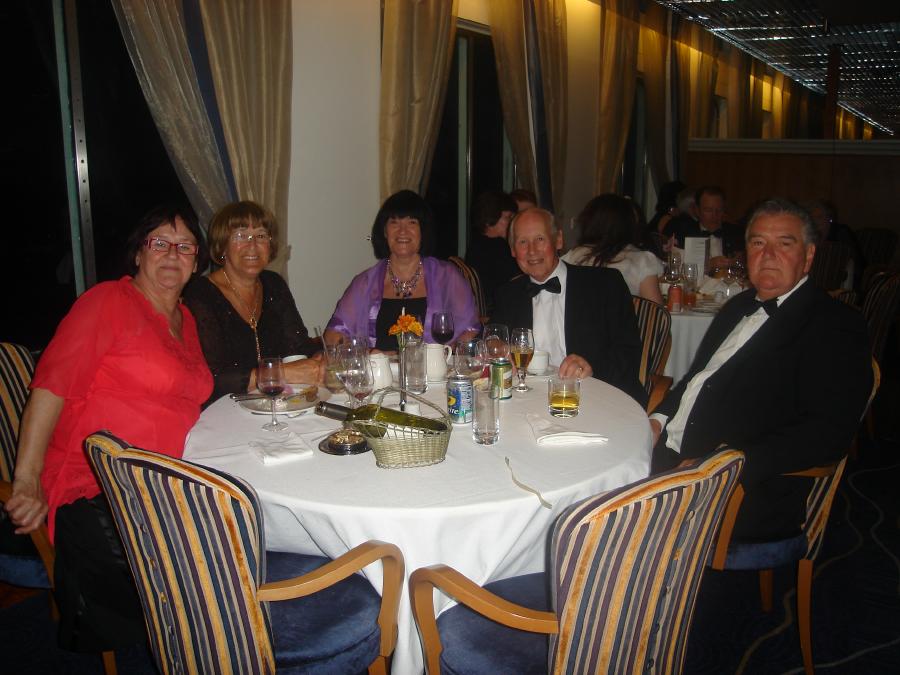 12

Anne McStay (Keogh), Babs Clarance(Keogh) Patsy King (Keogh), Peter Clarance, and Maurice Keogh,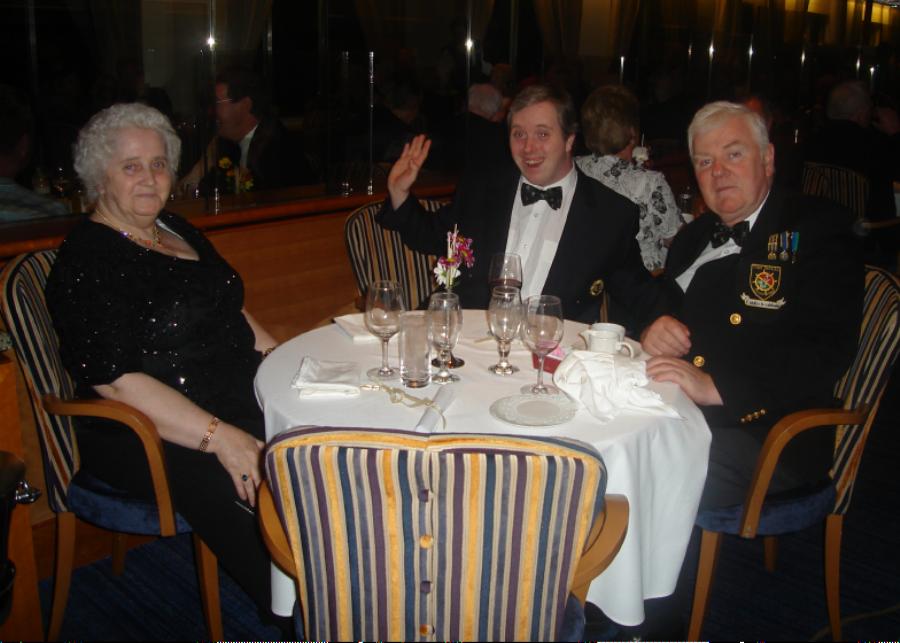 13

Rose, Vincent and Frank Lane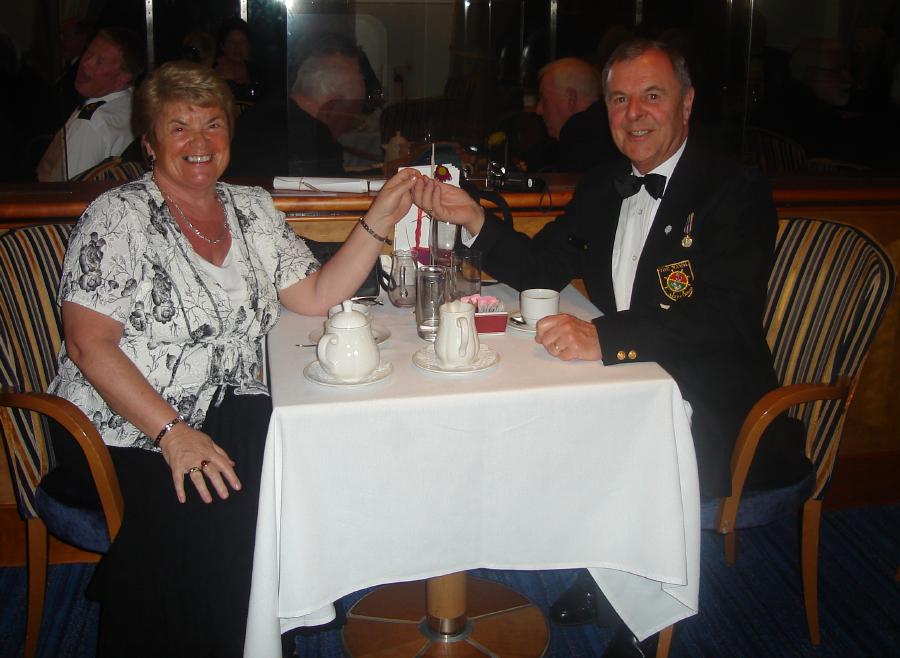 14

Catherine and Ronnie Lewis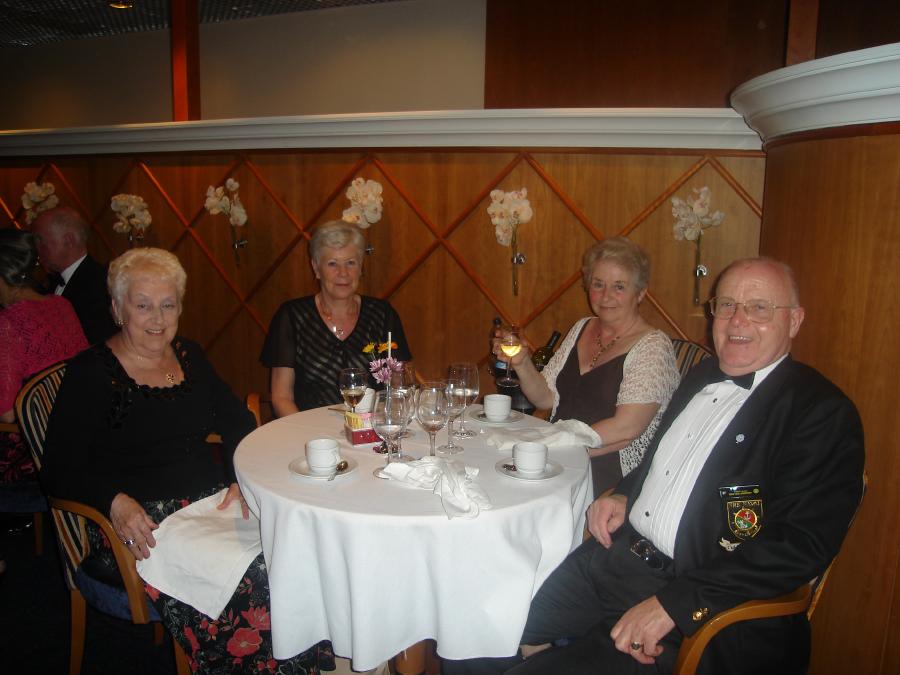 15

Brenda Lyons, Ann Finnegan, Kay Watts, and Liam Lyons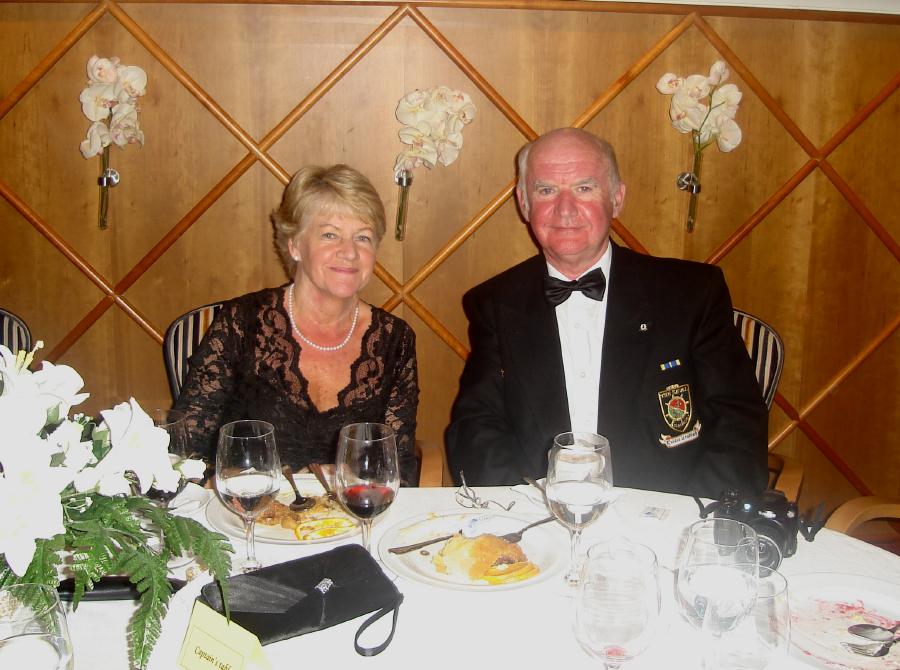 16

Cllr.Mary O'Halloran (Mayor of Waterford) and Tony O'Halloran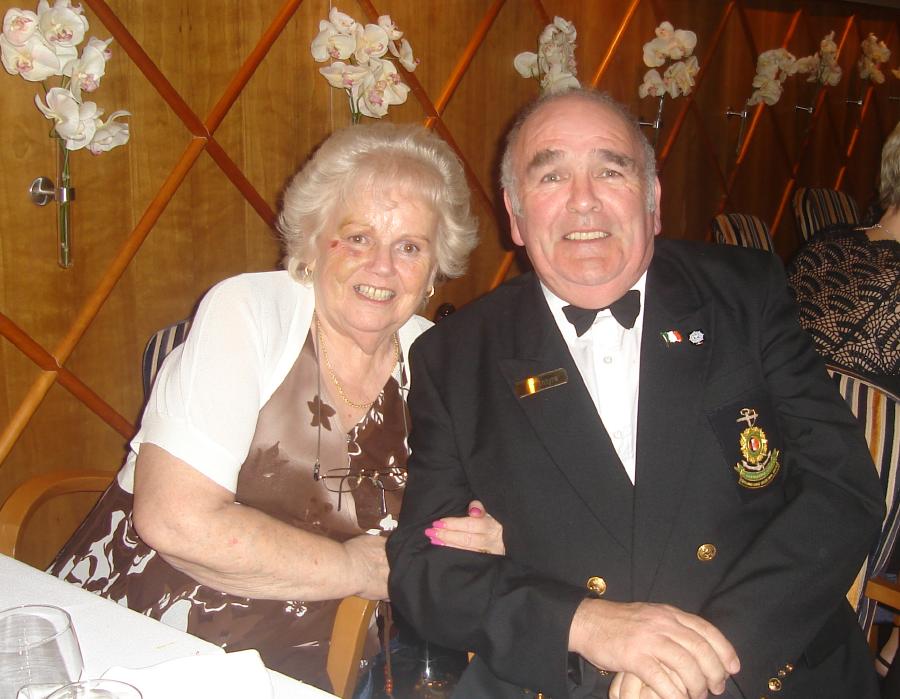 17

Mary and Jim McIntyre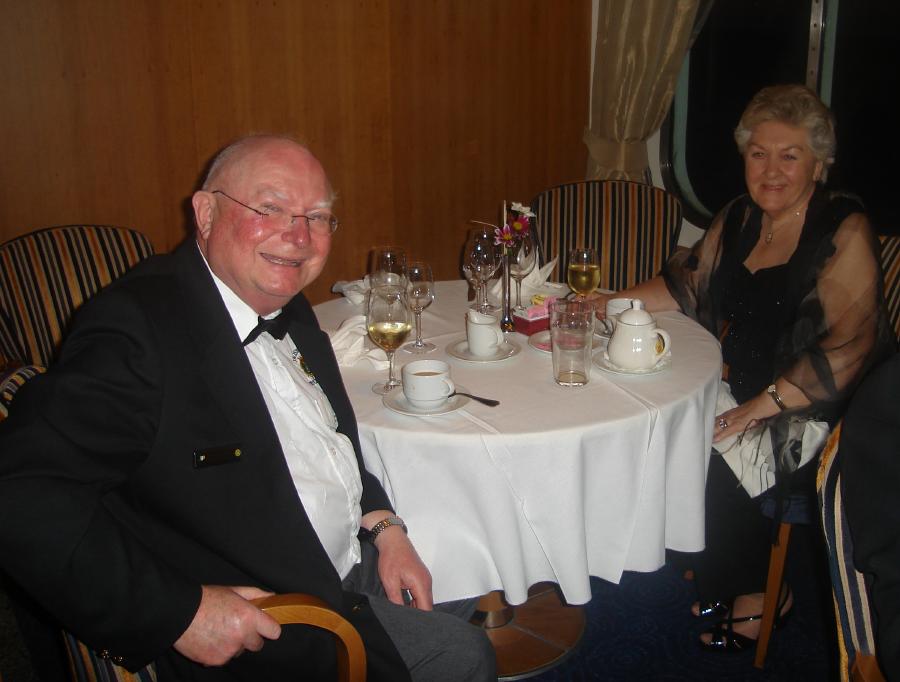 18

Tom and Vera Naughton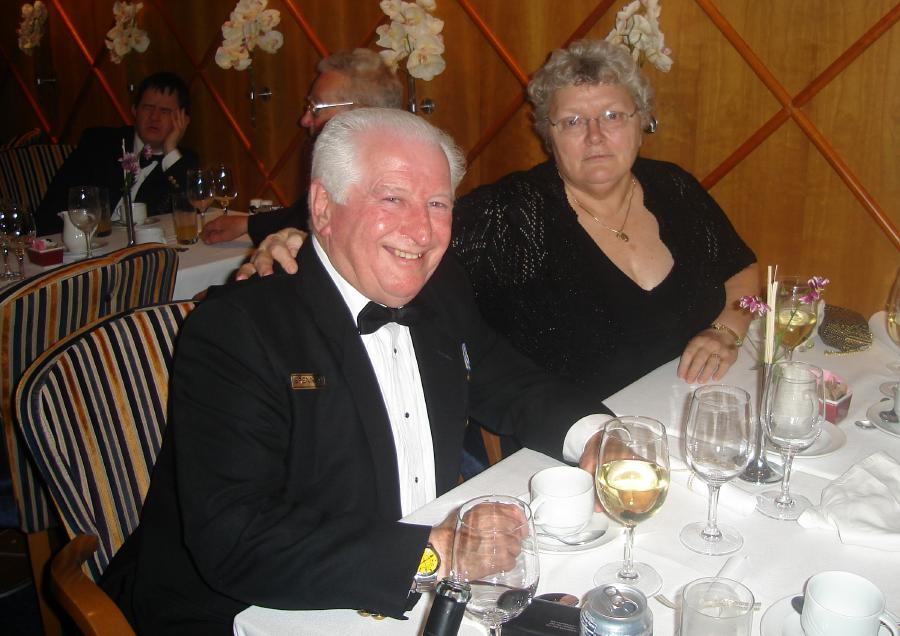 19

Neville and Sheilla Brennan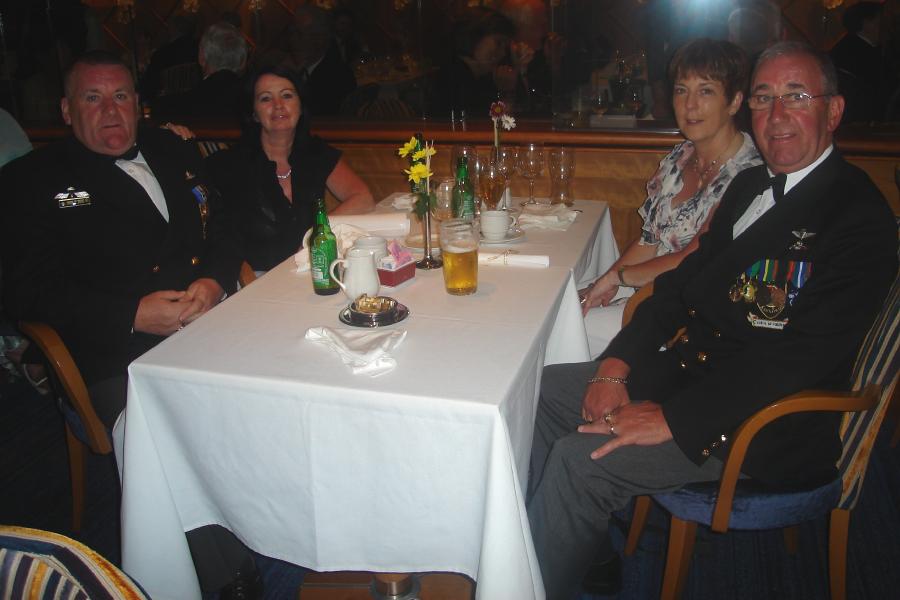 20

John and Sue O'Neill, Joan and Hugh O'Neill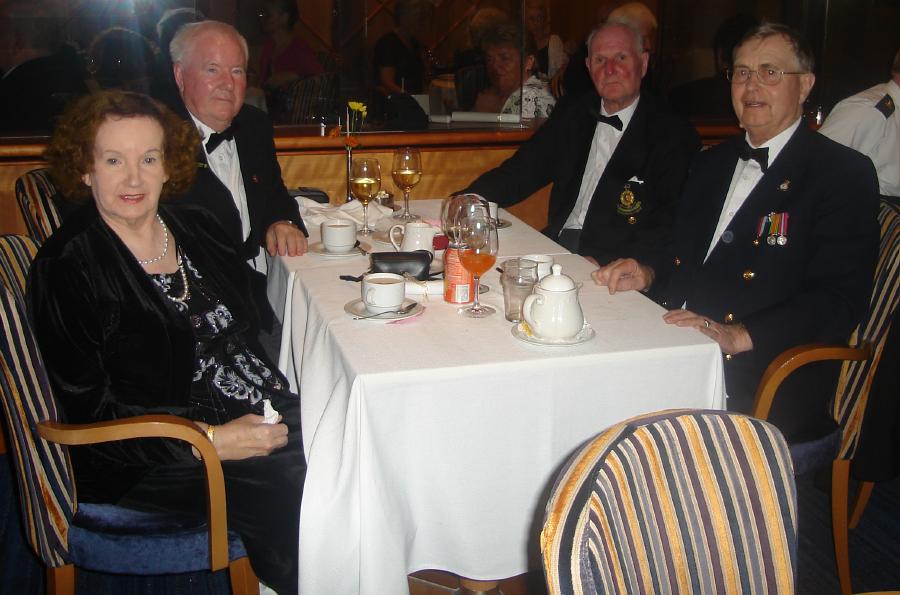 21

Stella Skinner, Herbert McManus, Basil Switzer, Roy Skinner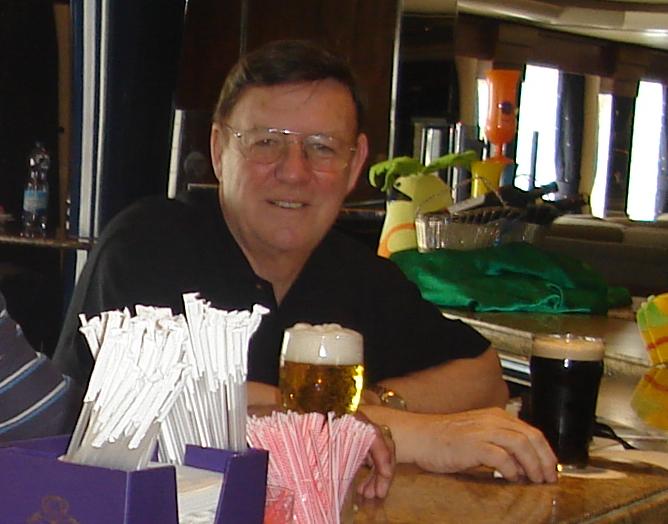 22


At last a long break and a good pint of Guinness for Terry Cummins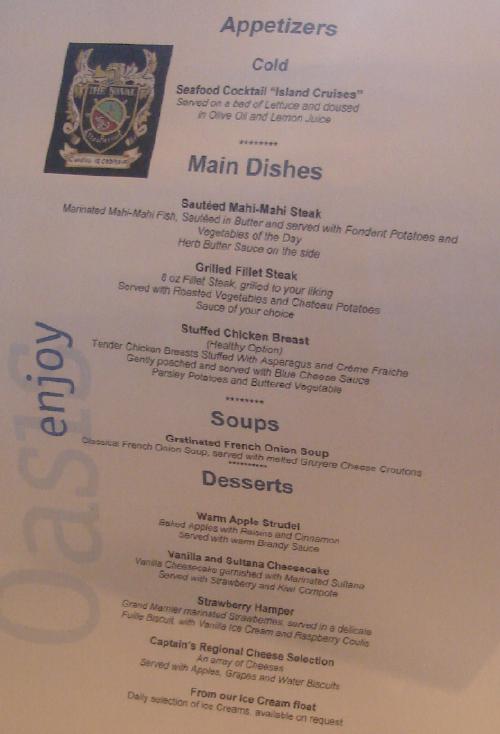 23


The Menu for the Captains private dinner for the Naval Association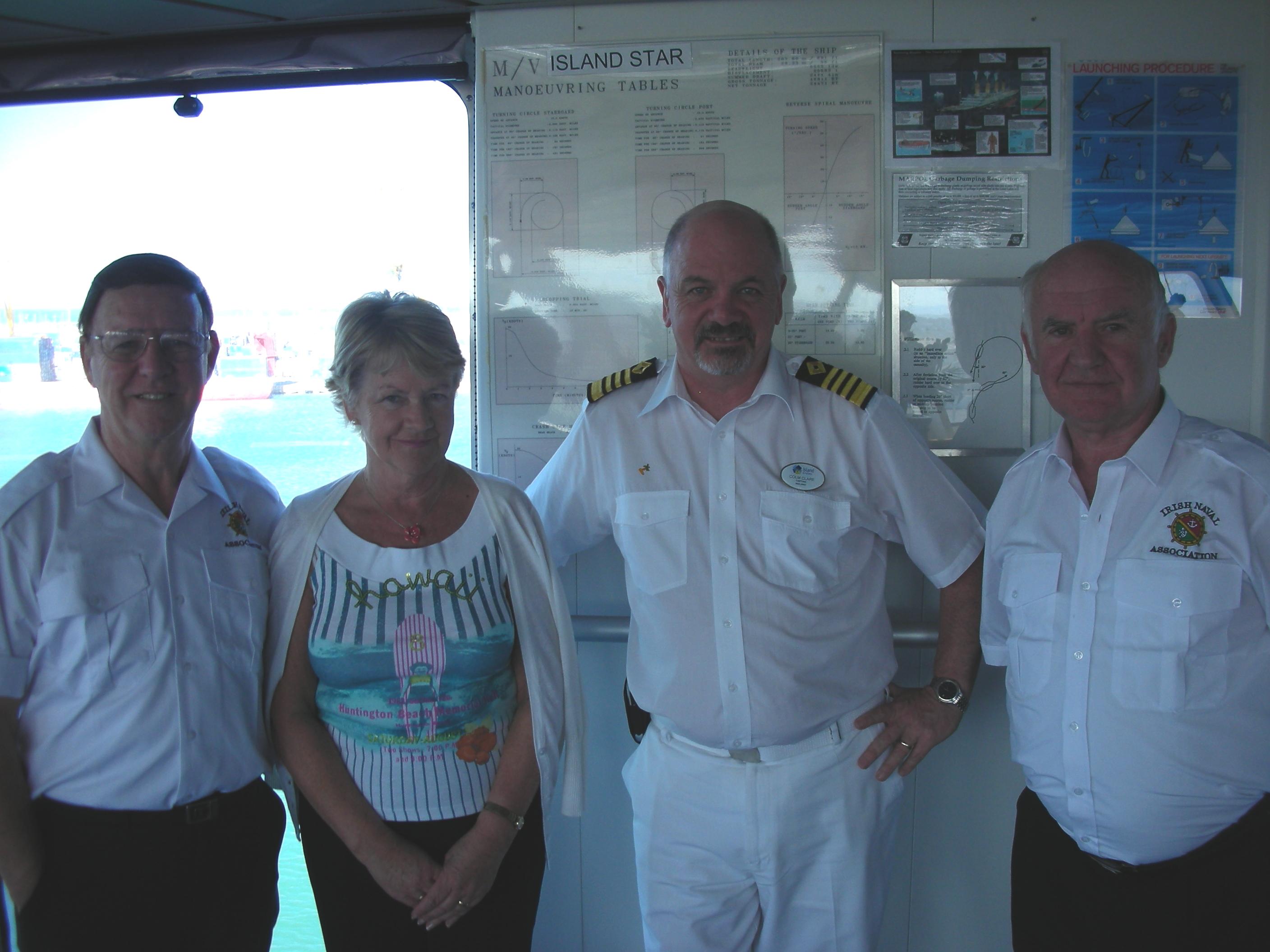 24


Terry Cummins, Clr.Mary O'Halloran (Mayor of Waterford), Captain Clear, Tony O'Halloran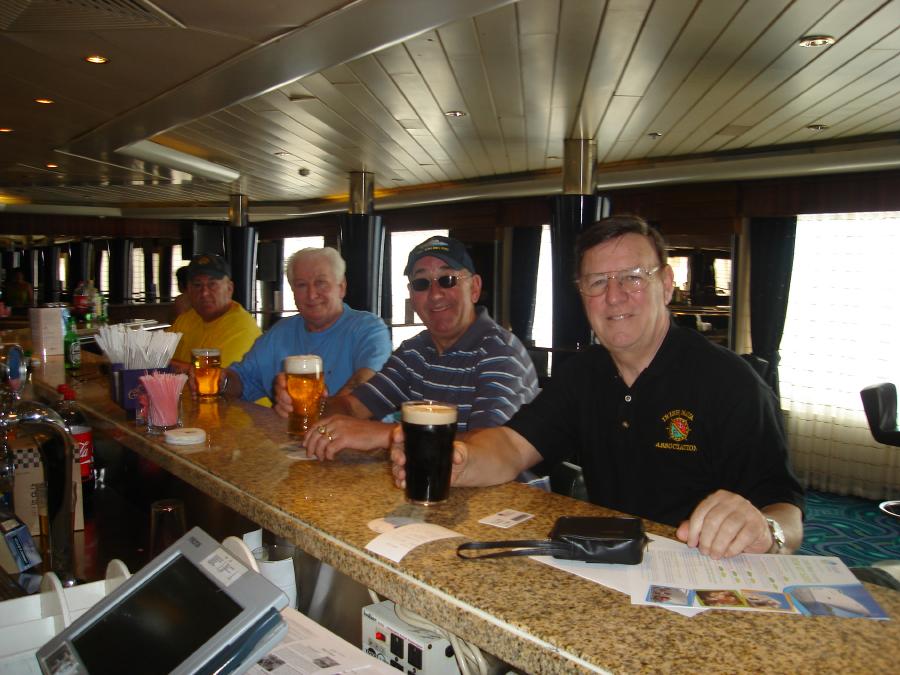 26

John O'Neill, Neville Brennan, Hugh O'Neill, Terry Cummins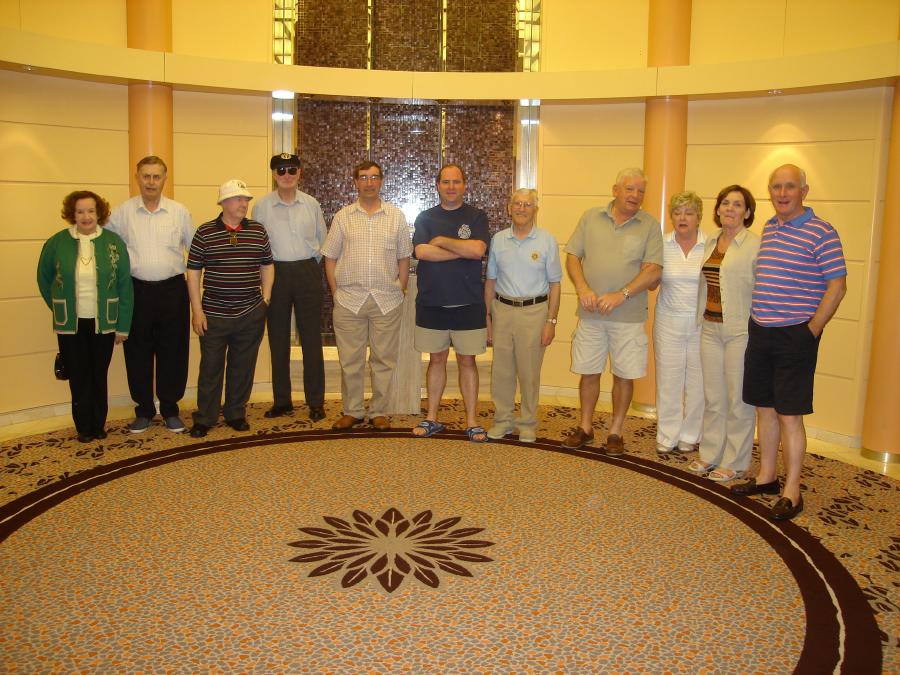 27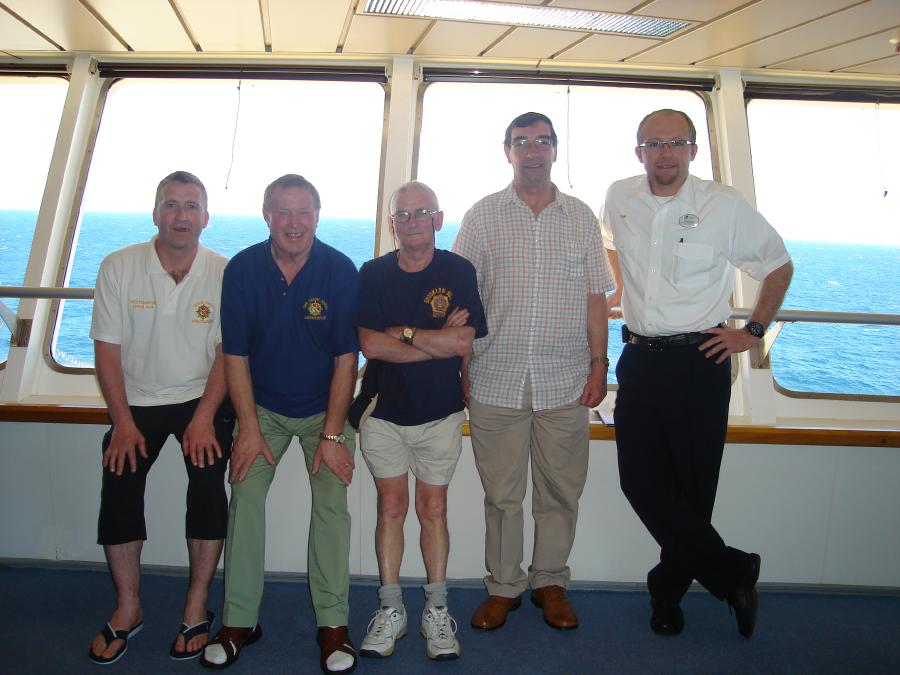 28

Members of the Naval Association visit the bridge with The Guest Relations Manager "Richard Evans" who looked after us during the cruise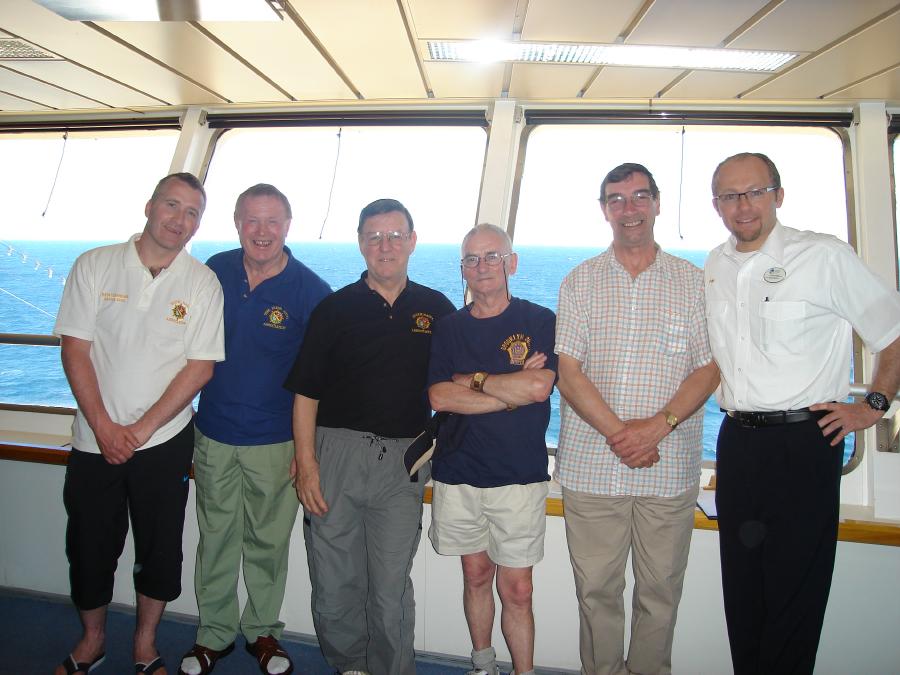 29

James Barden, Paddy Cahill, Terry Cummins, Tony Kennedy, Henry Sheridan and Richard Evens (Manager)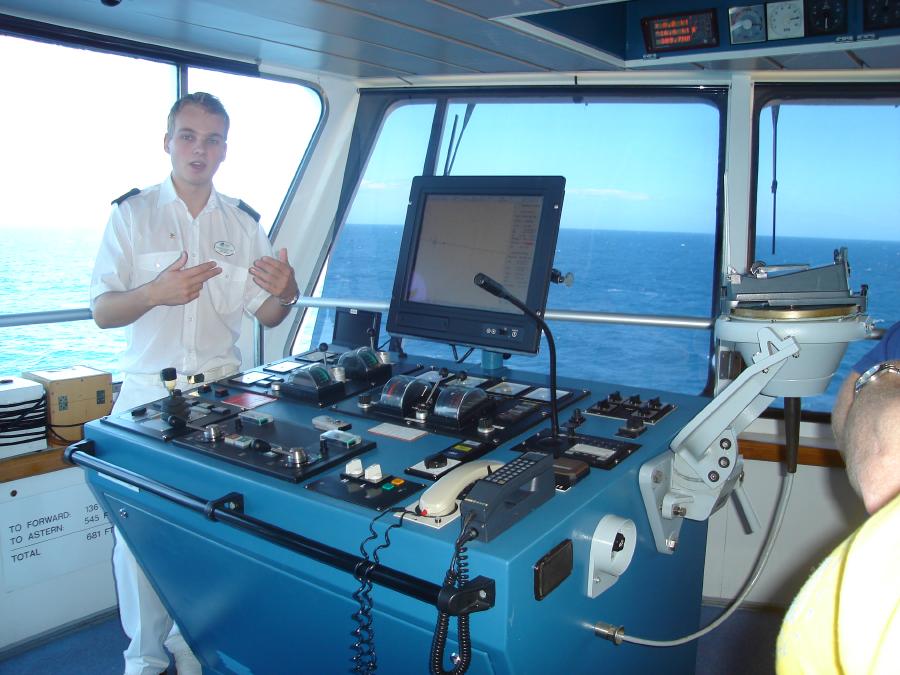 30

Officer Cadet Tom who gave the guided bridge tour to members of the Naval Association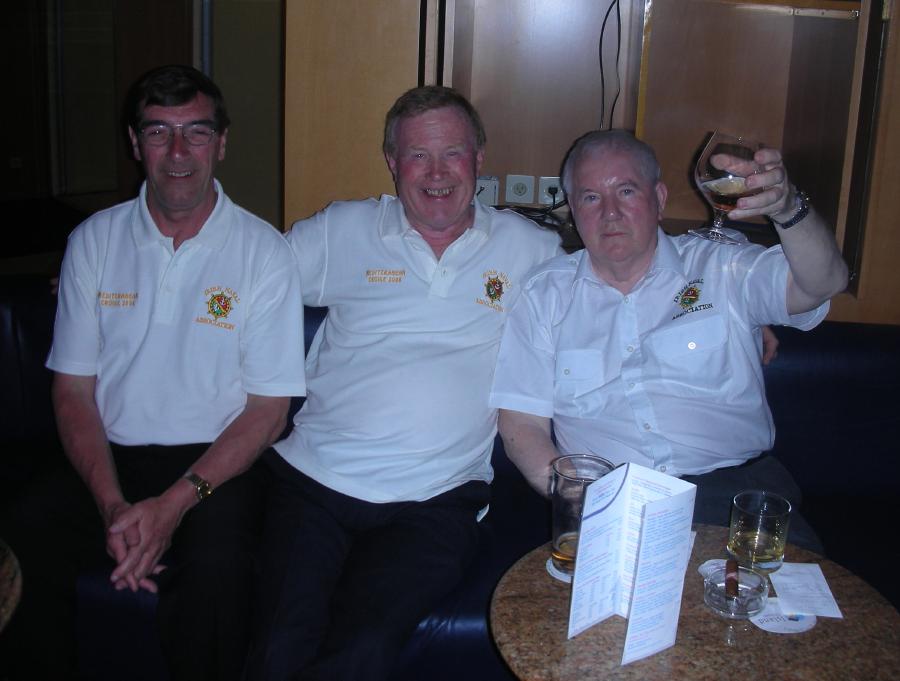 33

Harry Sheridan, Paddy Cahill and Herbert McManus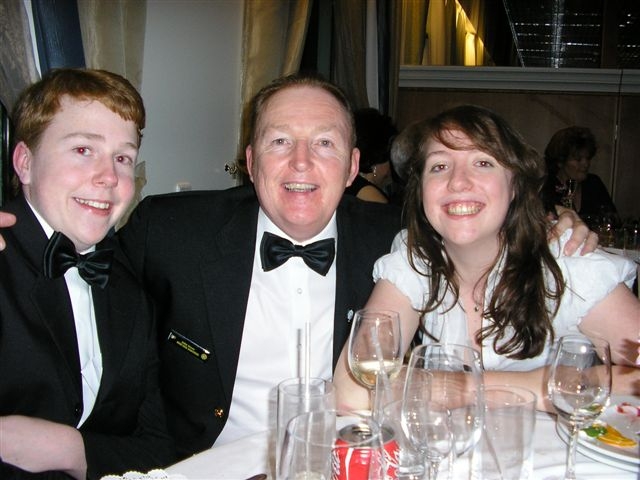 34

John Greer (center) with his young gentleman son and his lovely daughter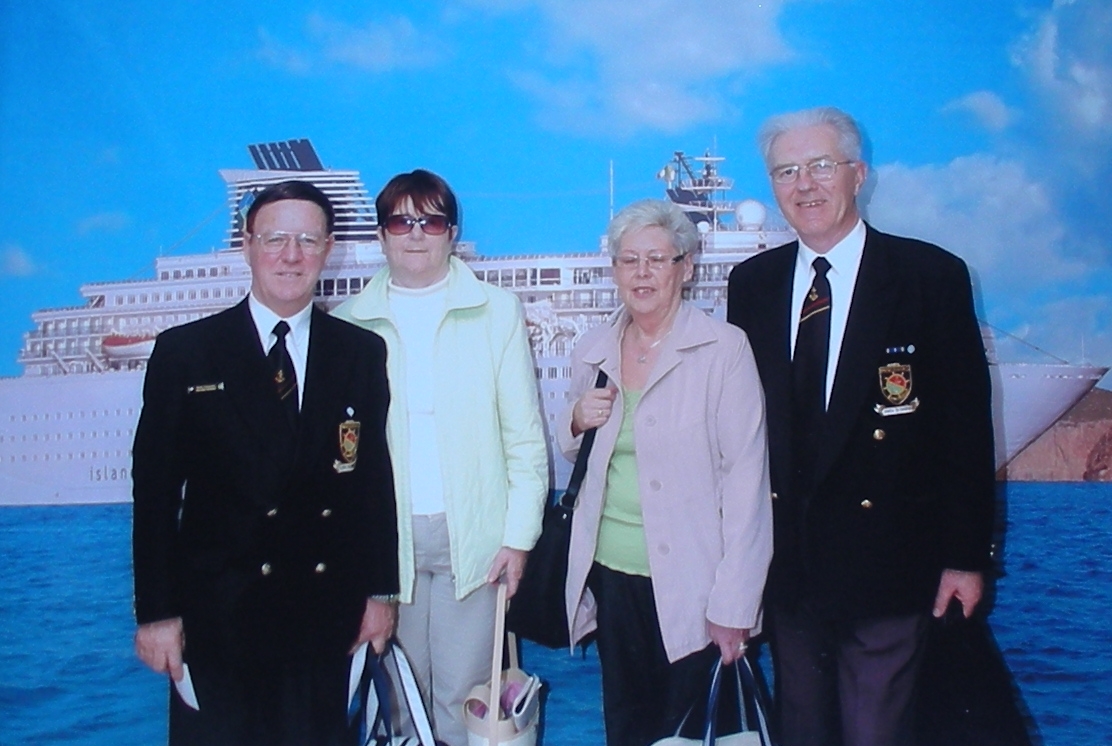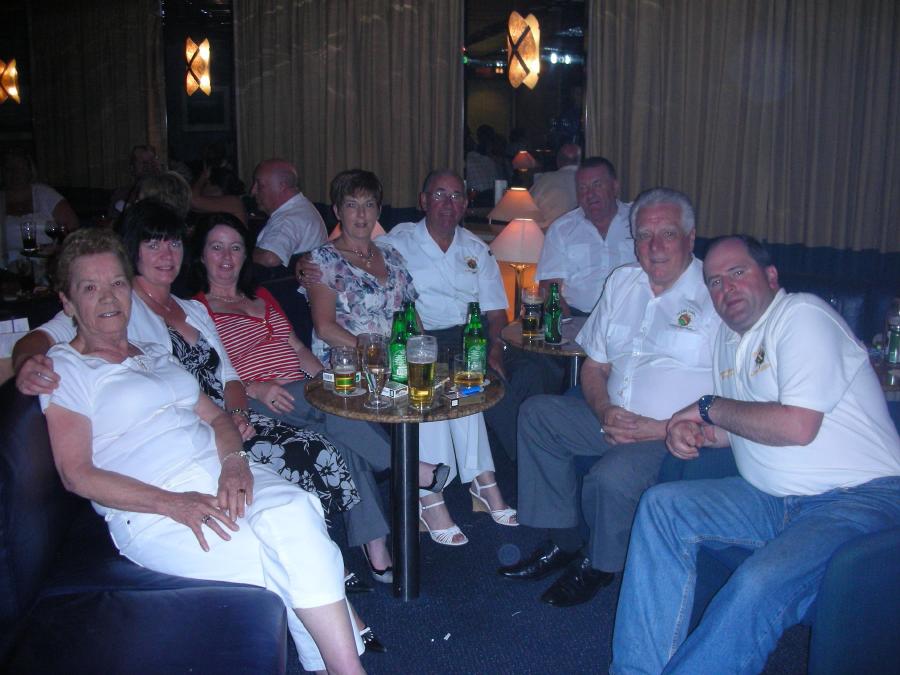 35

Relaxing in the bar after the day's excursion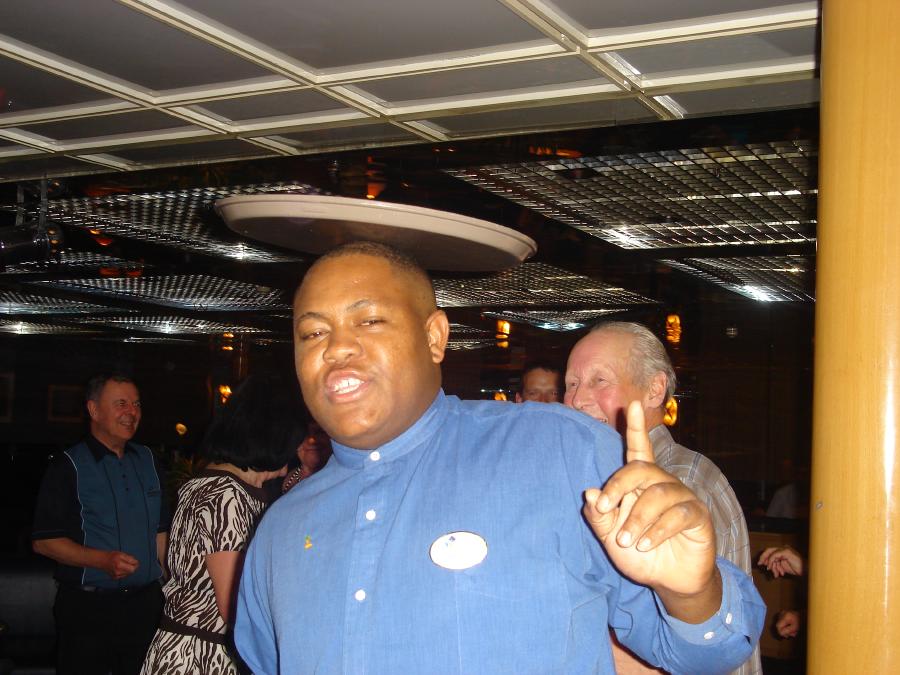 36

Our dancing waiter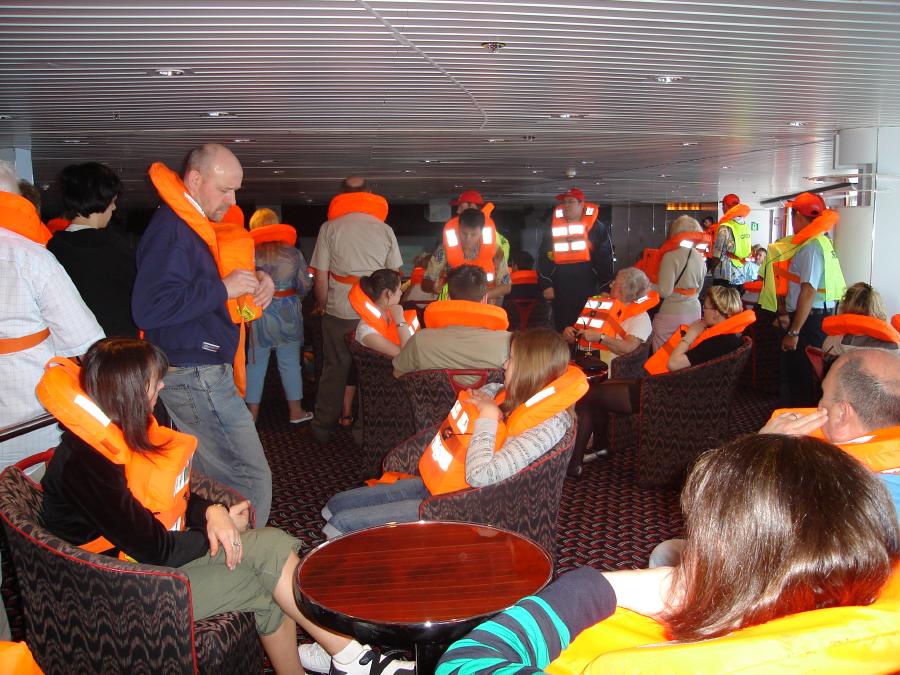 37

Lifeboat drill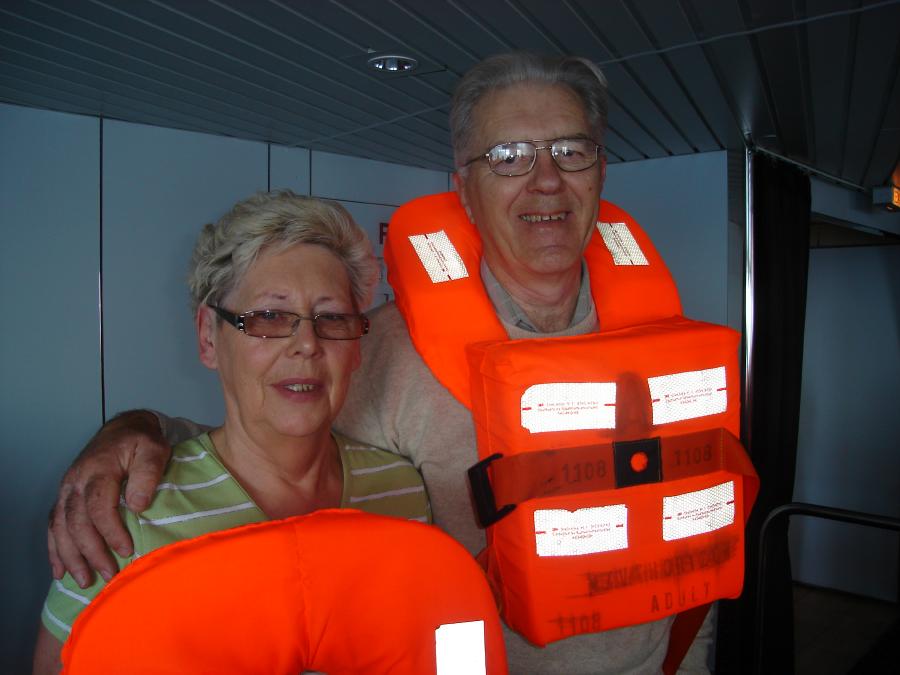 38

Margaret Cummins and Con Donovan about to abandon ship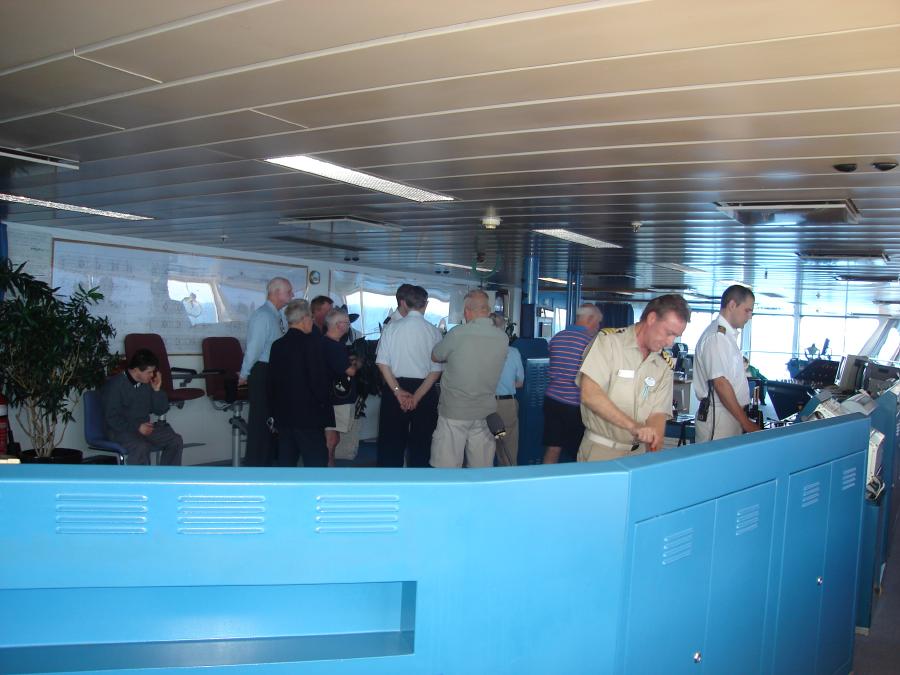 39


Members of the Naval Association tour the bridge of MV Island Star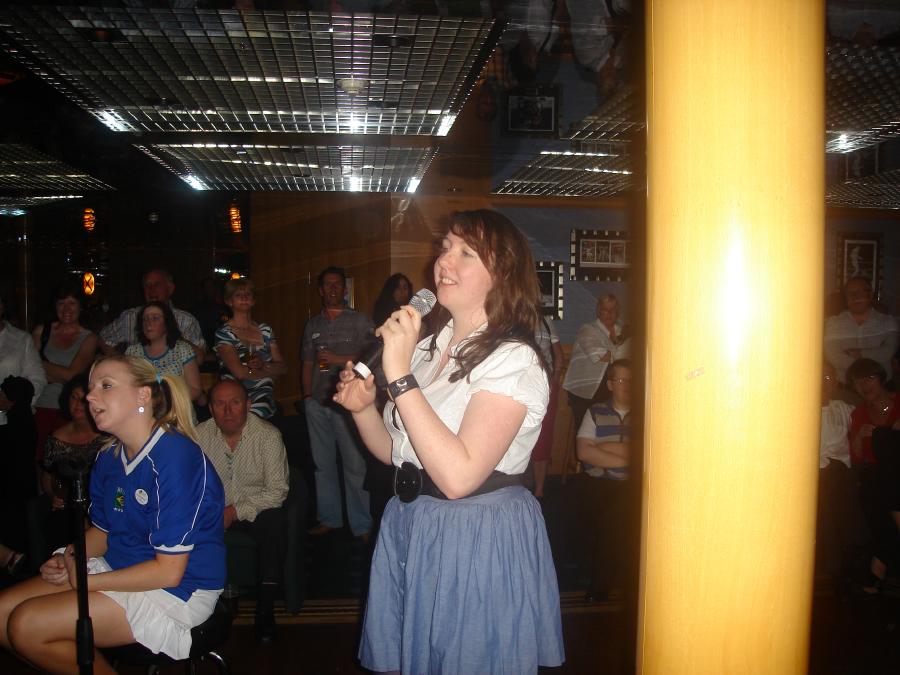 40

John Greer's daughter entertains (dubbed "The Von Trapp Family")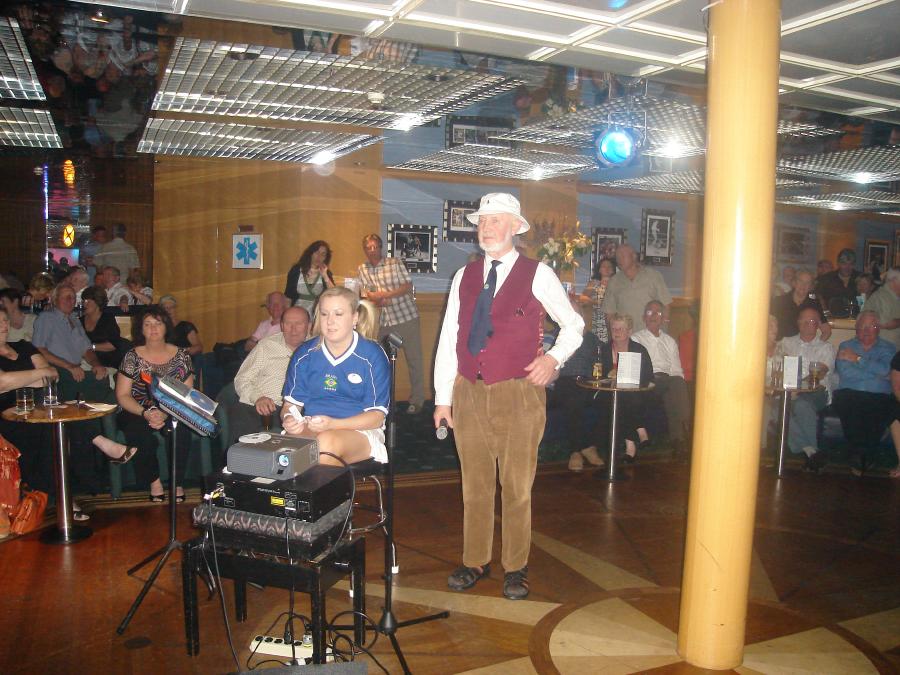 41

Seamus O'Reilly entertains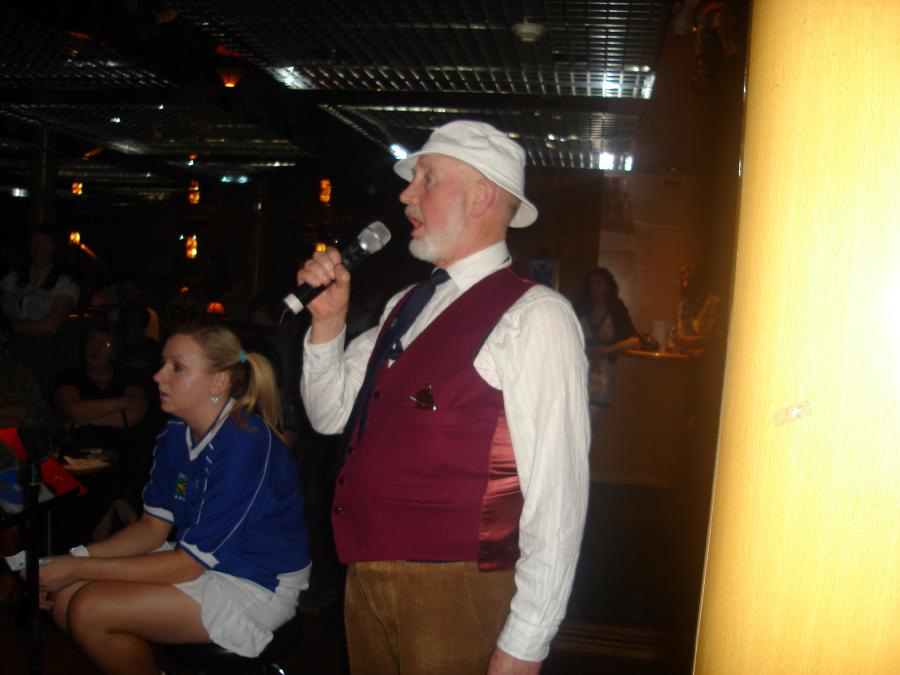 42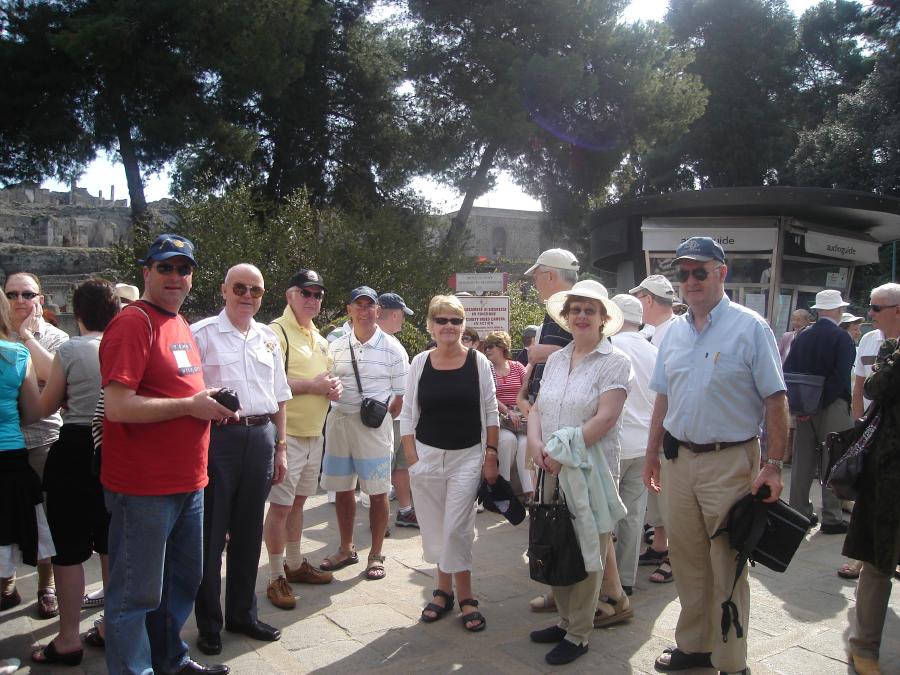 43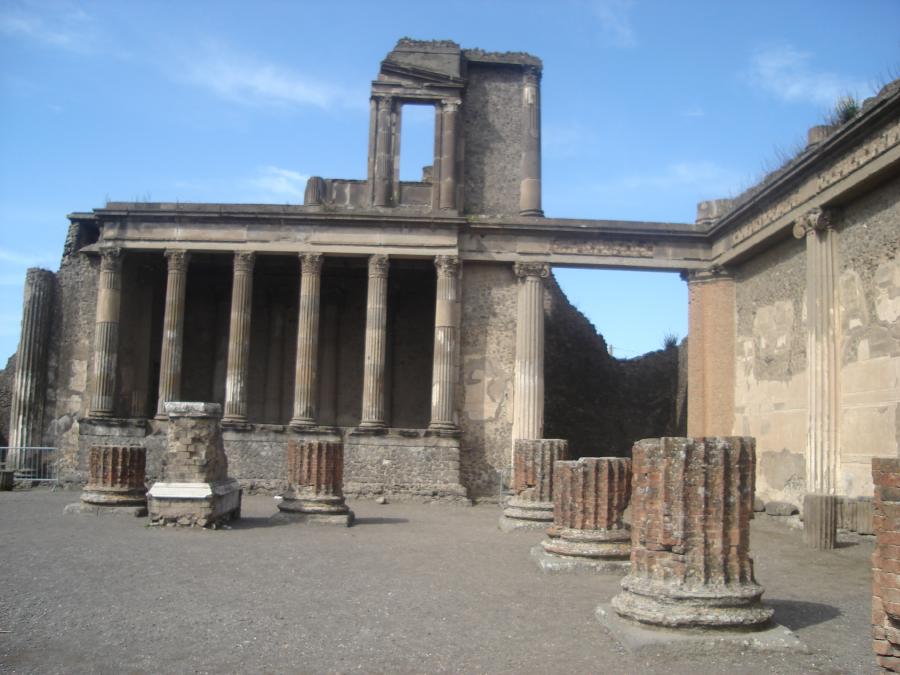 44

The ruins of the city of Pompeii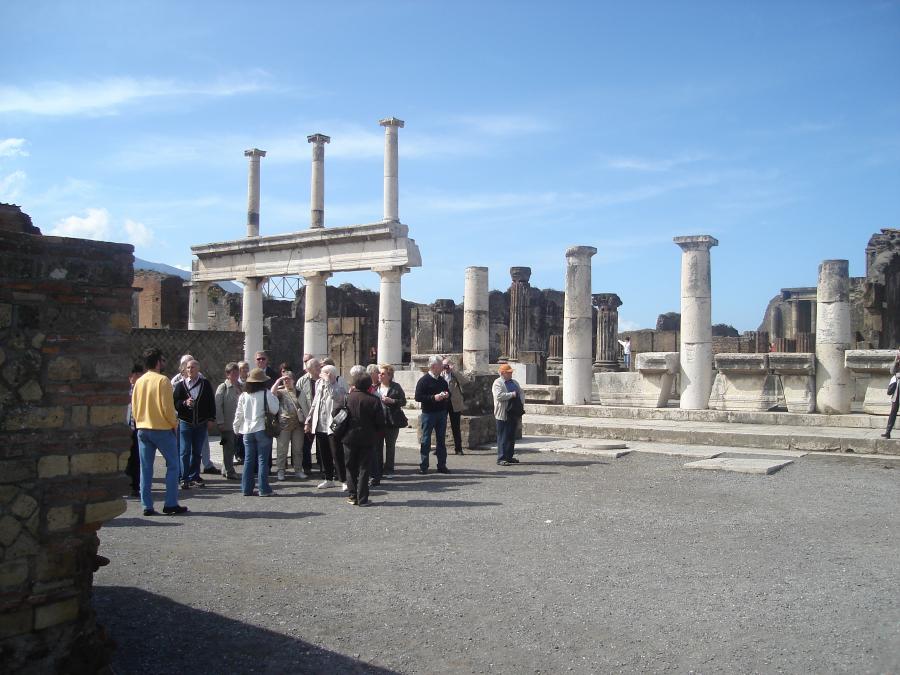 45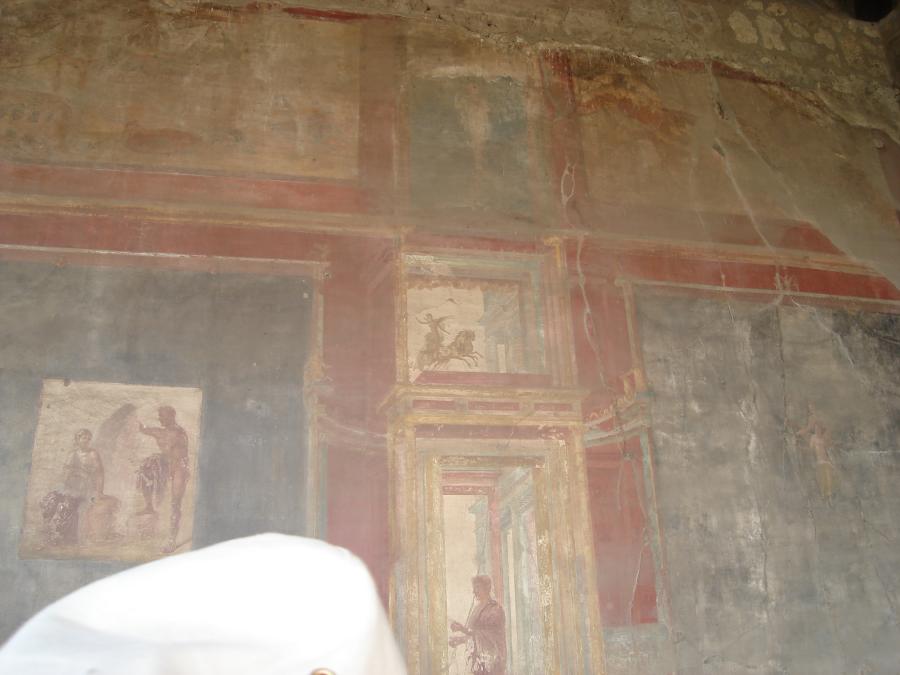 46

Ruins of Pompeii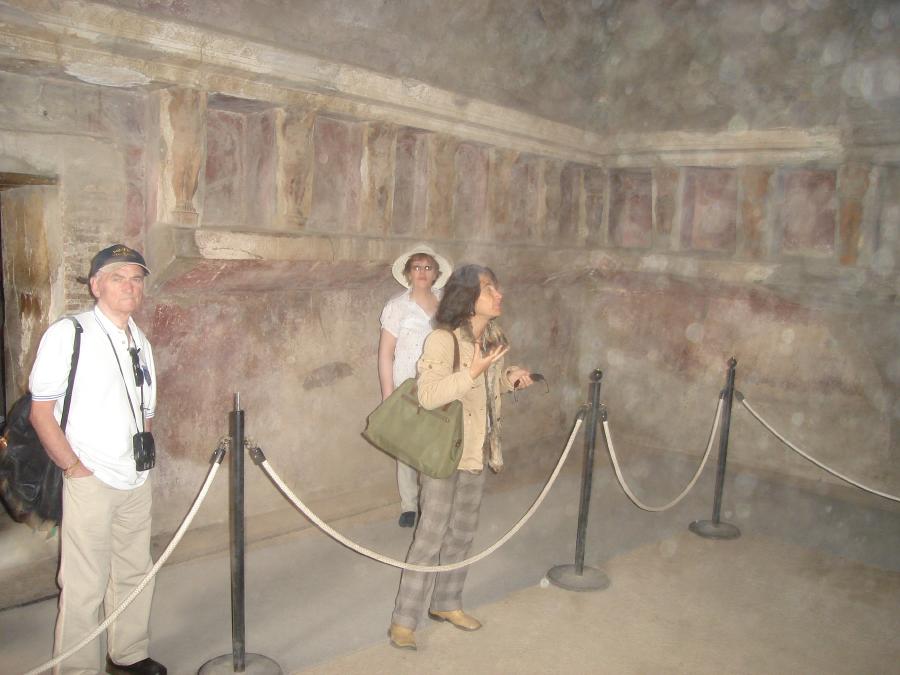 47

Ruins of Pompeii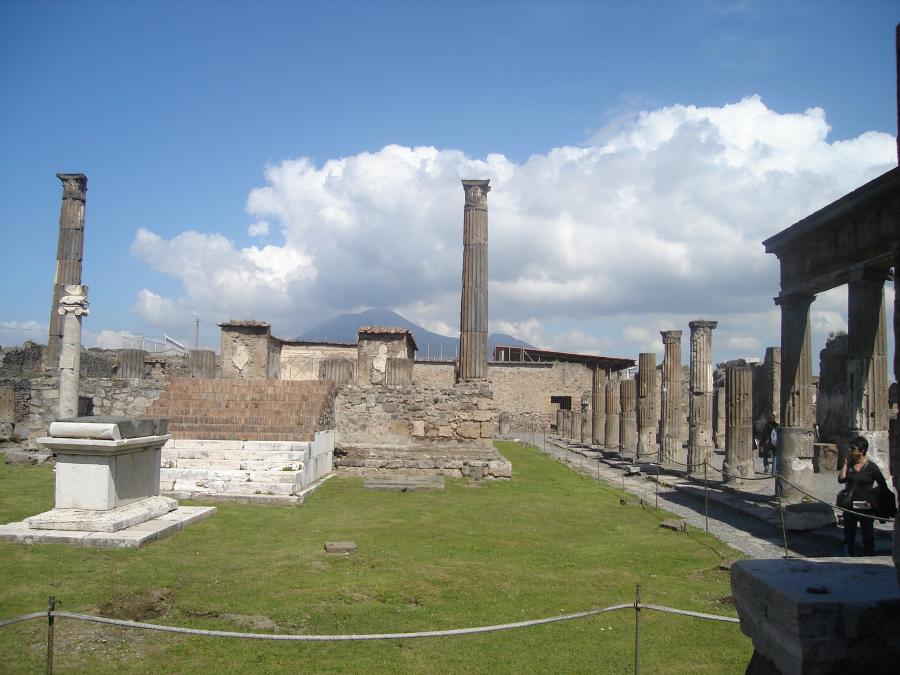 48

Ruins of Pompeii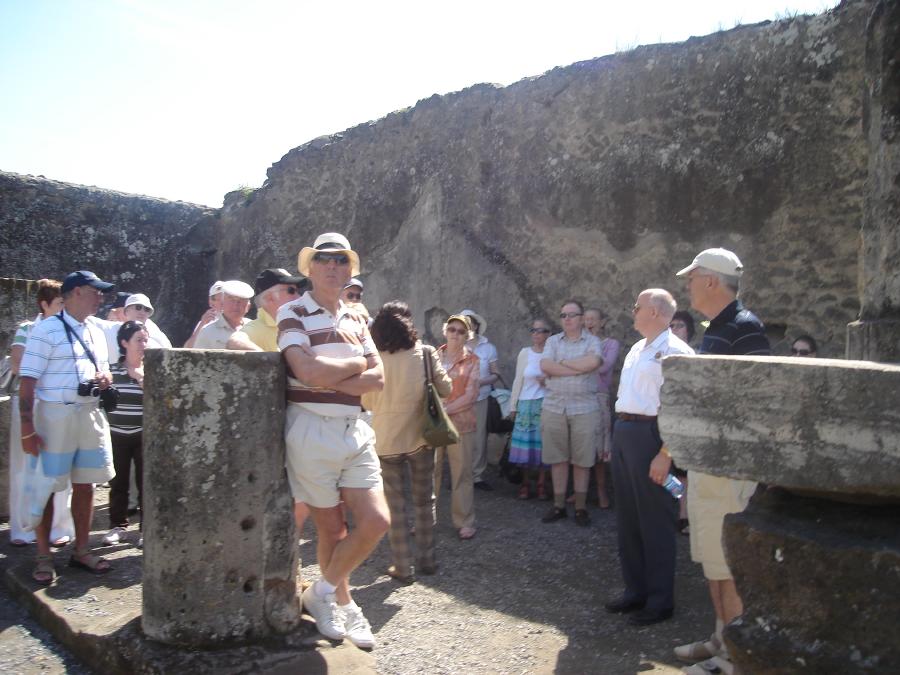 49

Ruins of Pompeii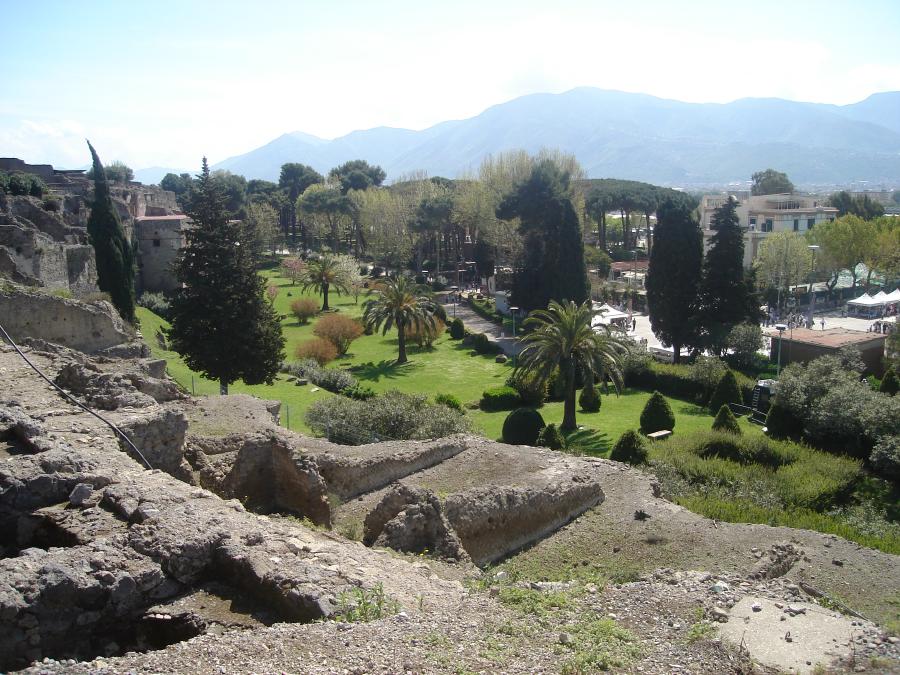 50

Ruins of Pompeii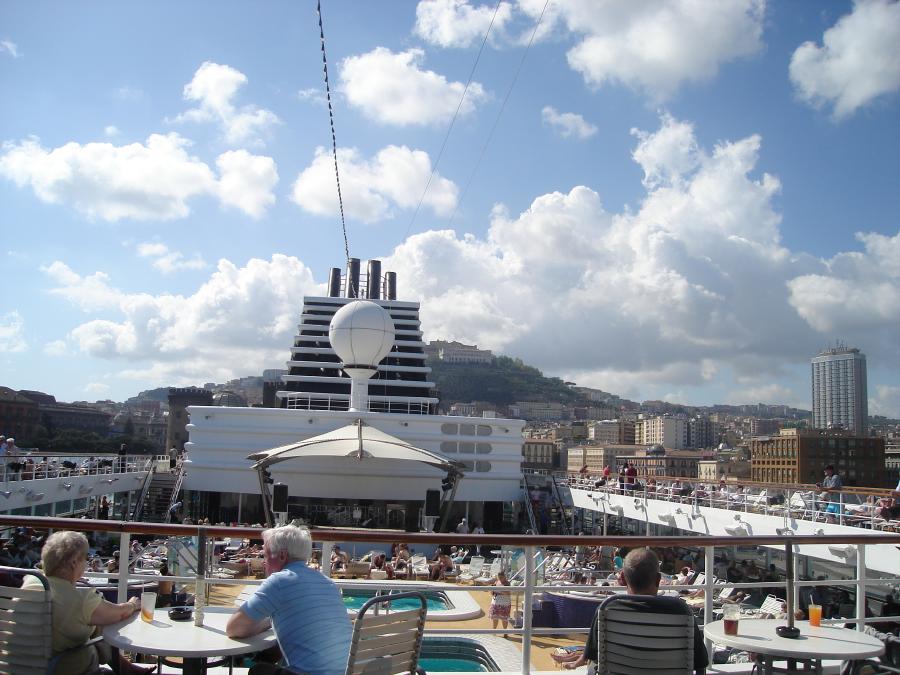 51

Deck 12 excellent view and lounge around with a cheap fresh beer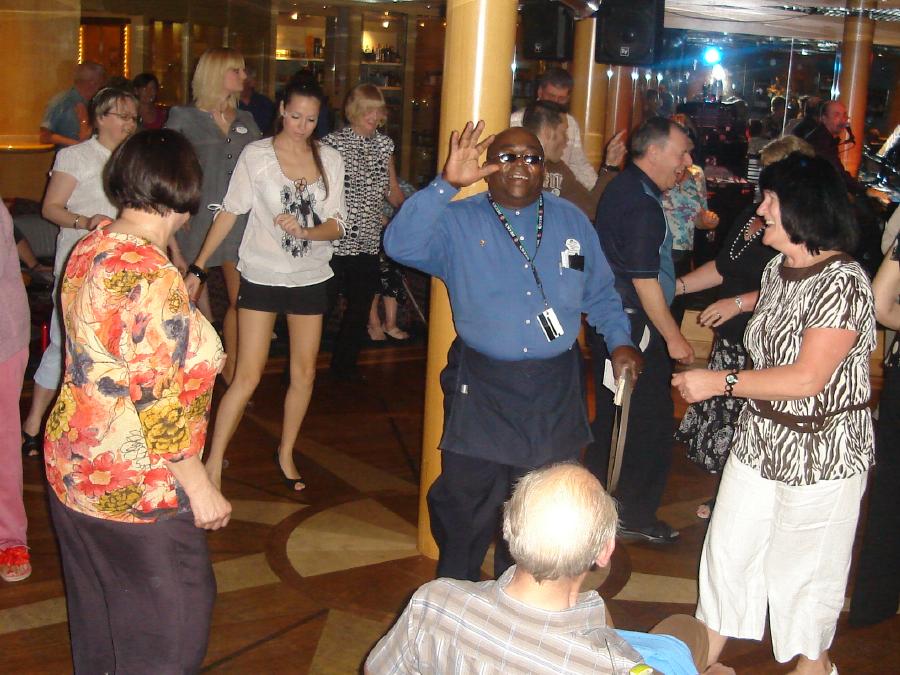 52

Our dancing waiter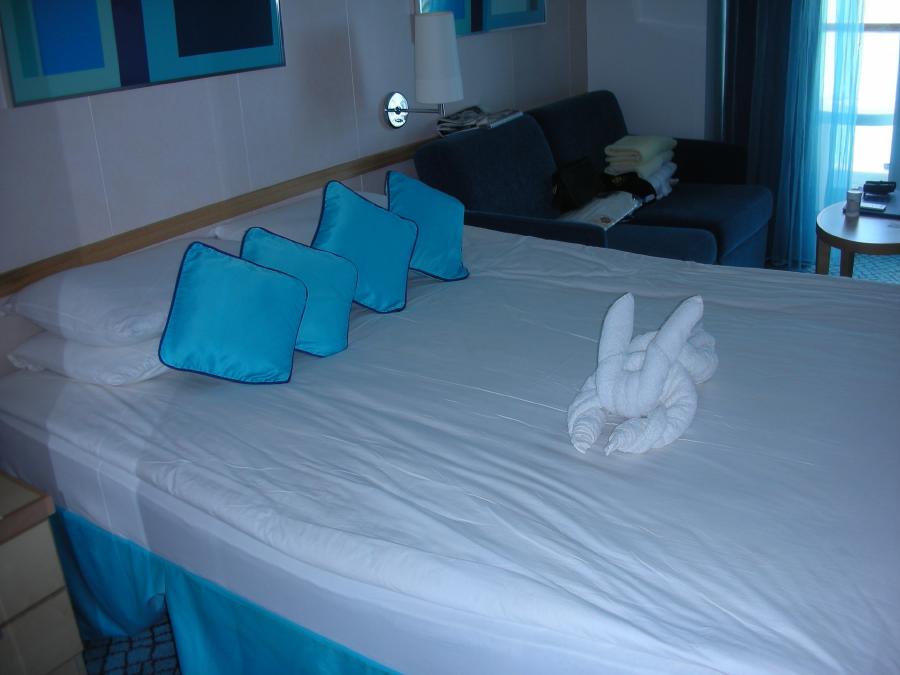 53

How you will find your cabin on return each day (Note the rabbit hand towels)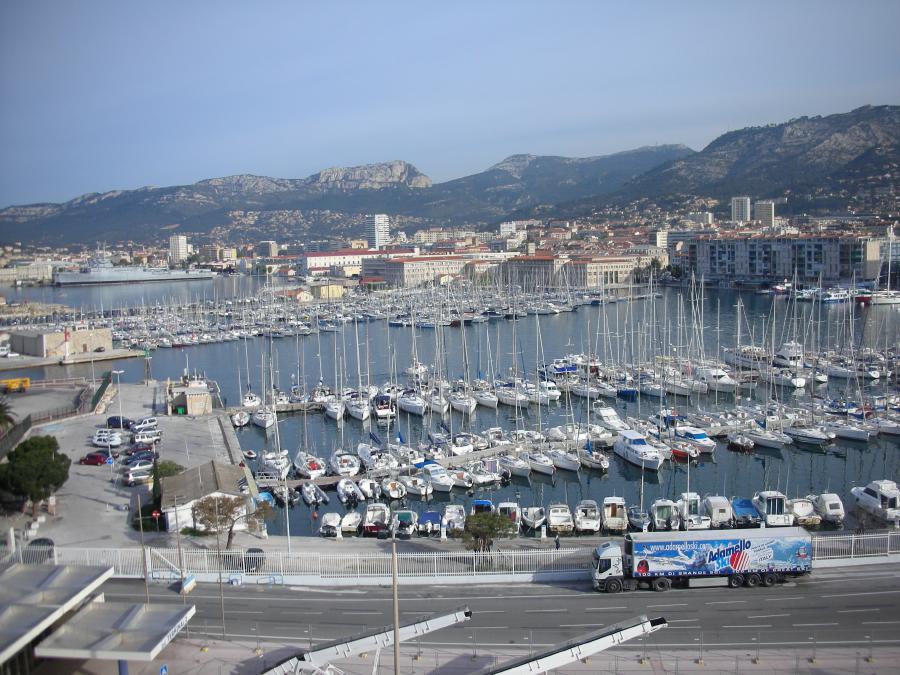 54

The lovely Port of Toulan (France)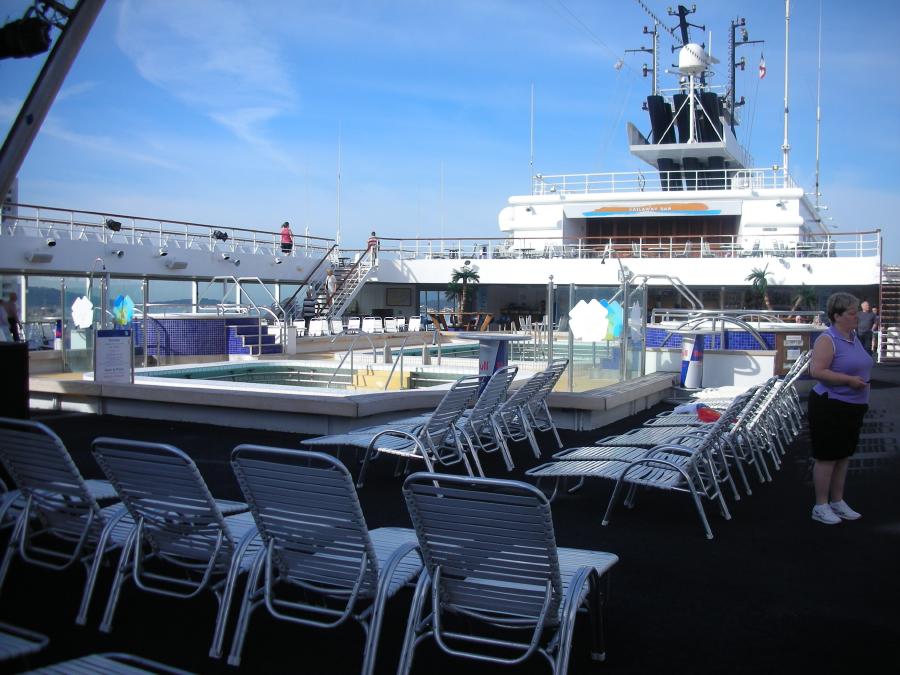 55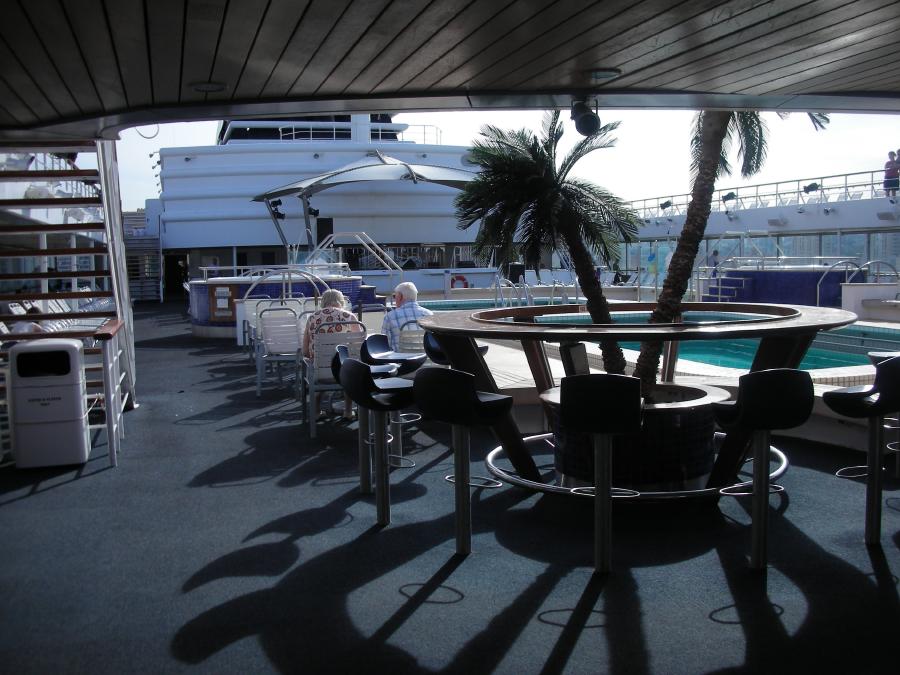 55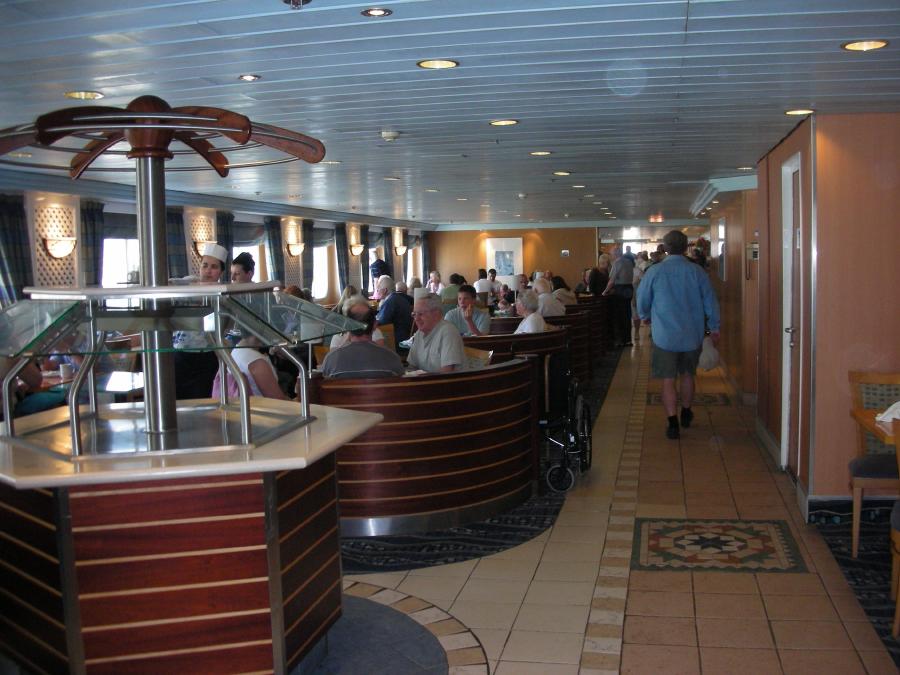 56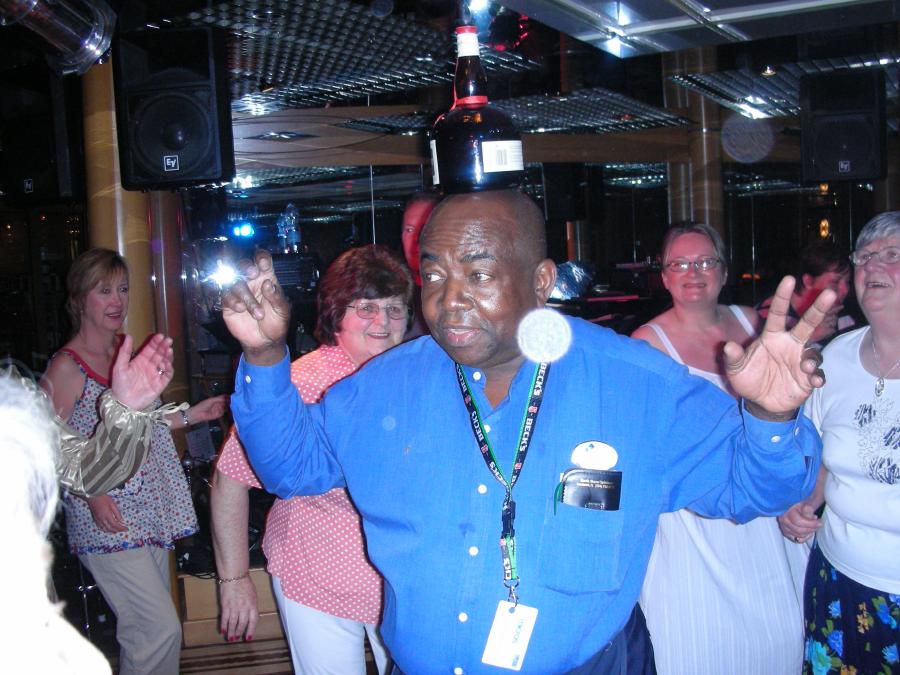 57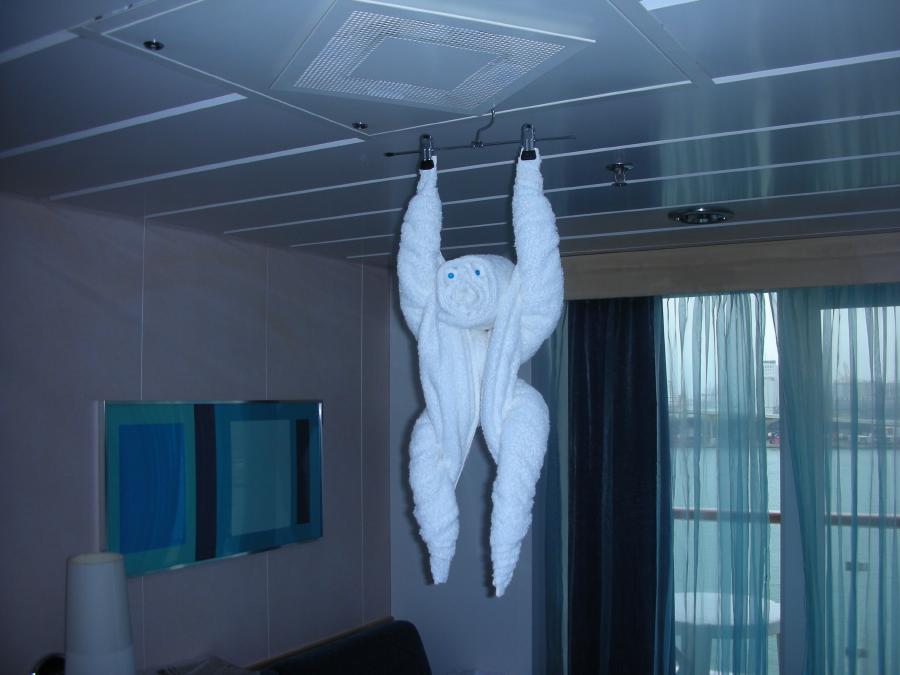 58

Your cabin on return this time the hand towels hang from the deckhead as a monkey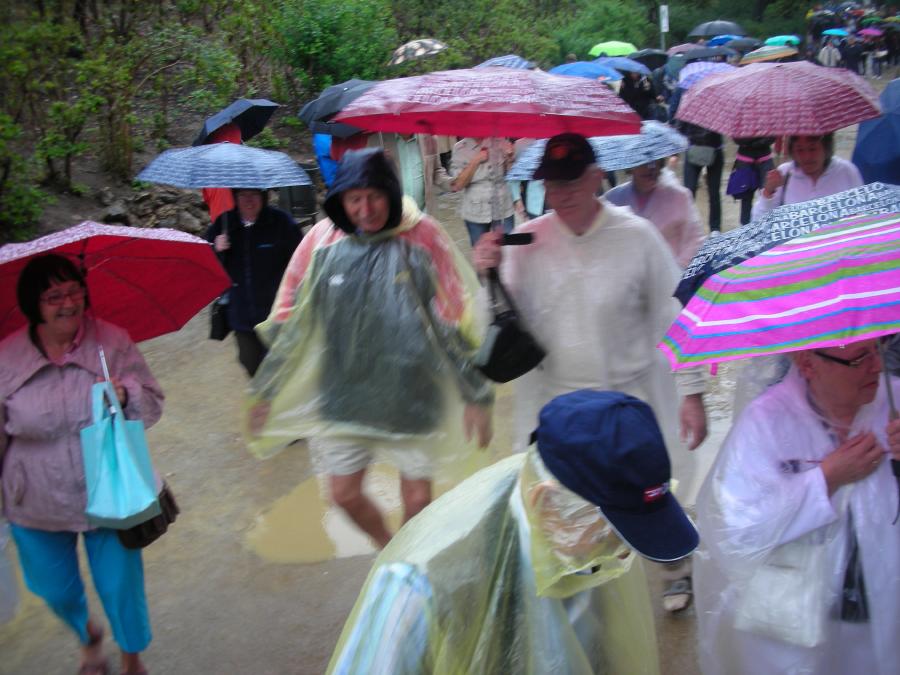 59

The rains in Spain but we came well prepared (Barcelona)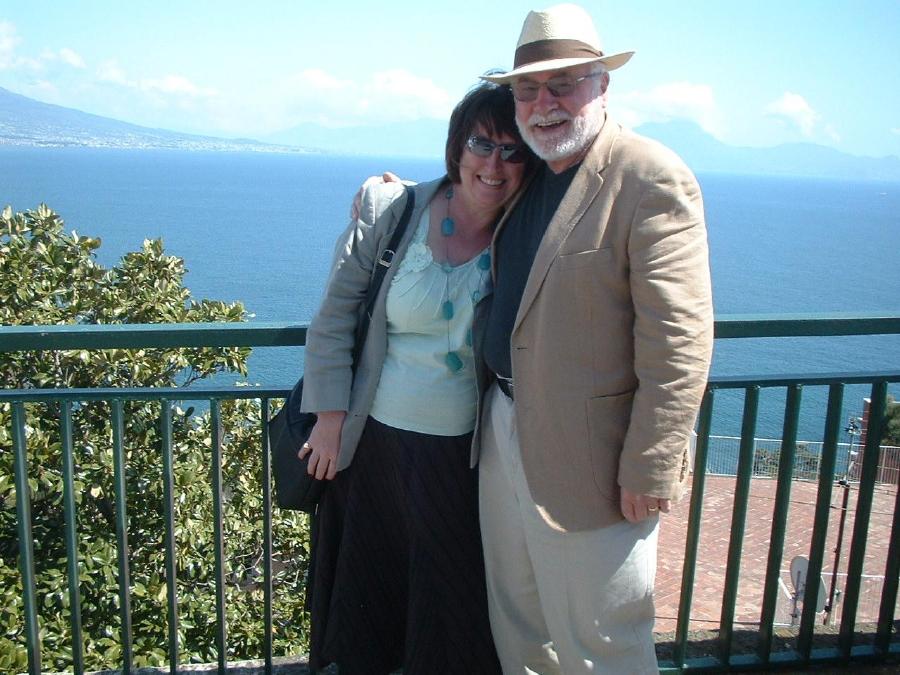 50

Frank and Cathie Doyle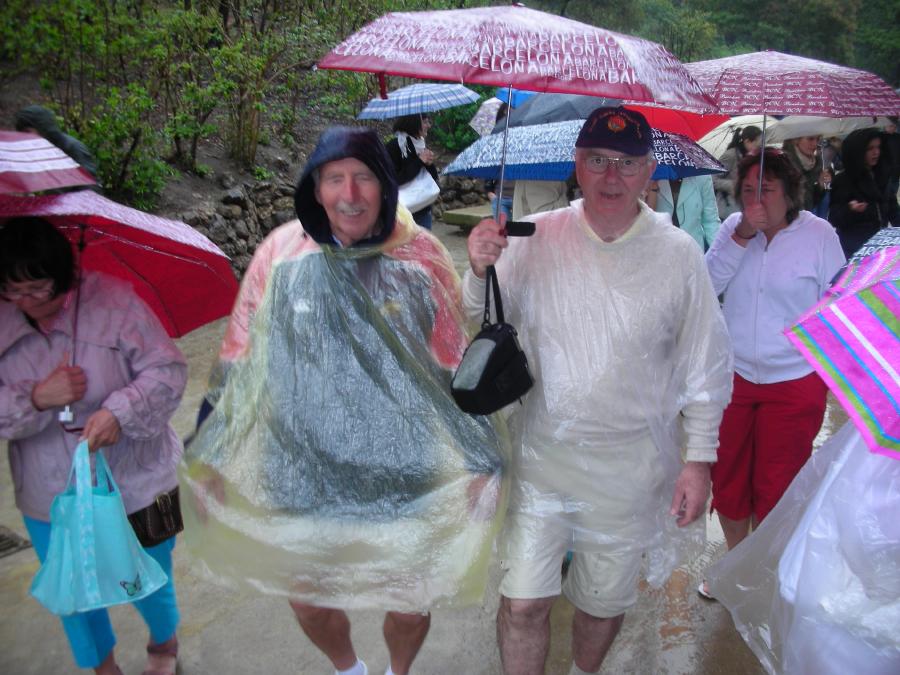 61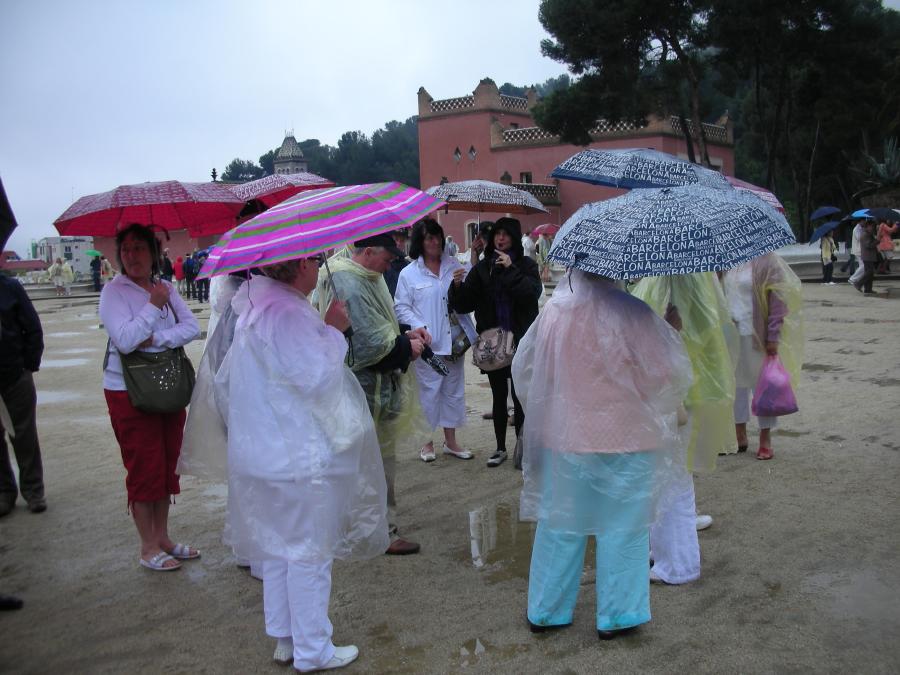 62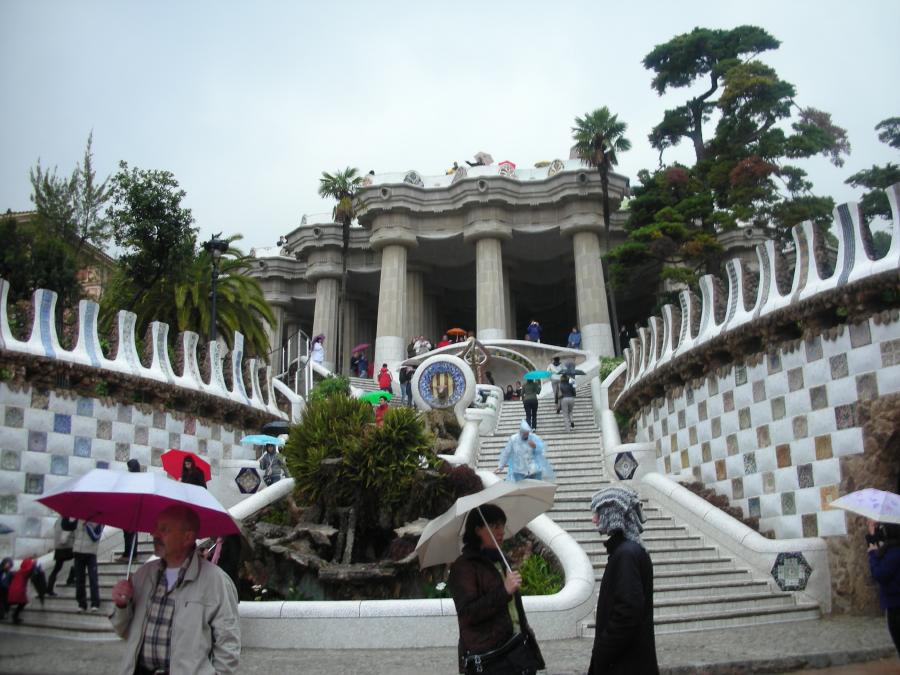 63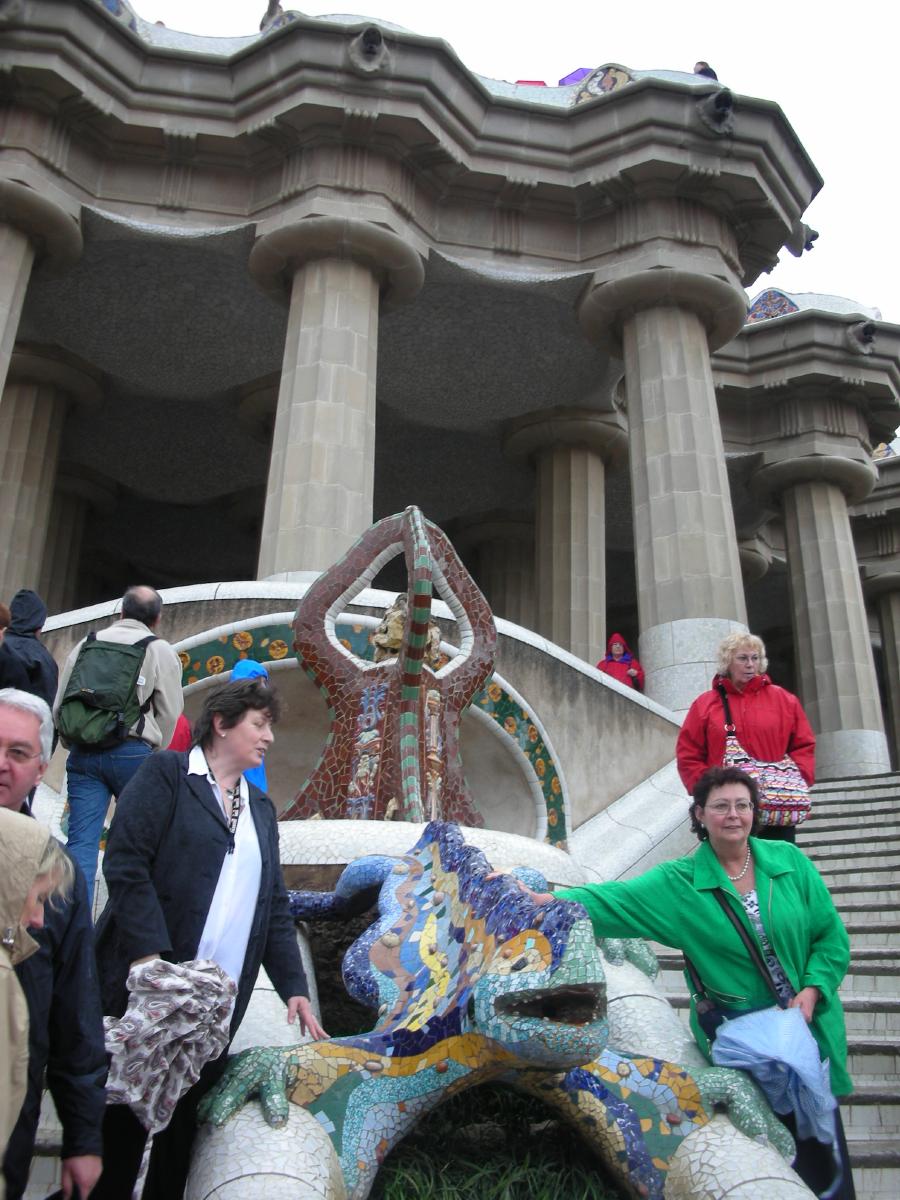 64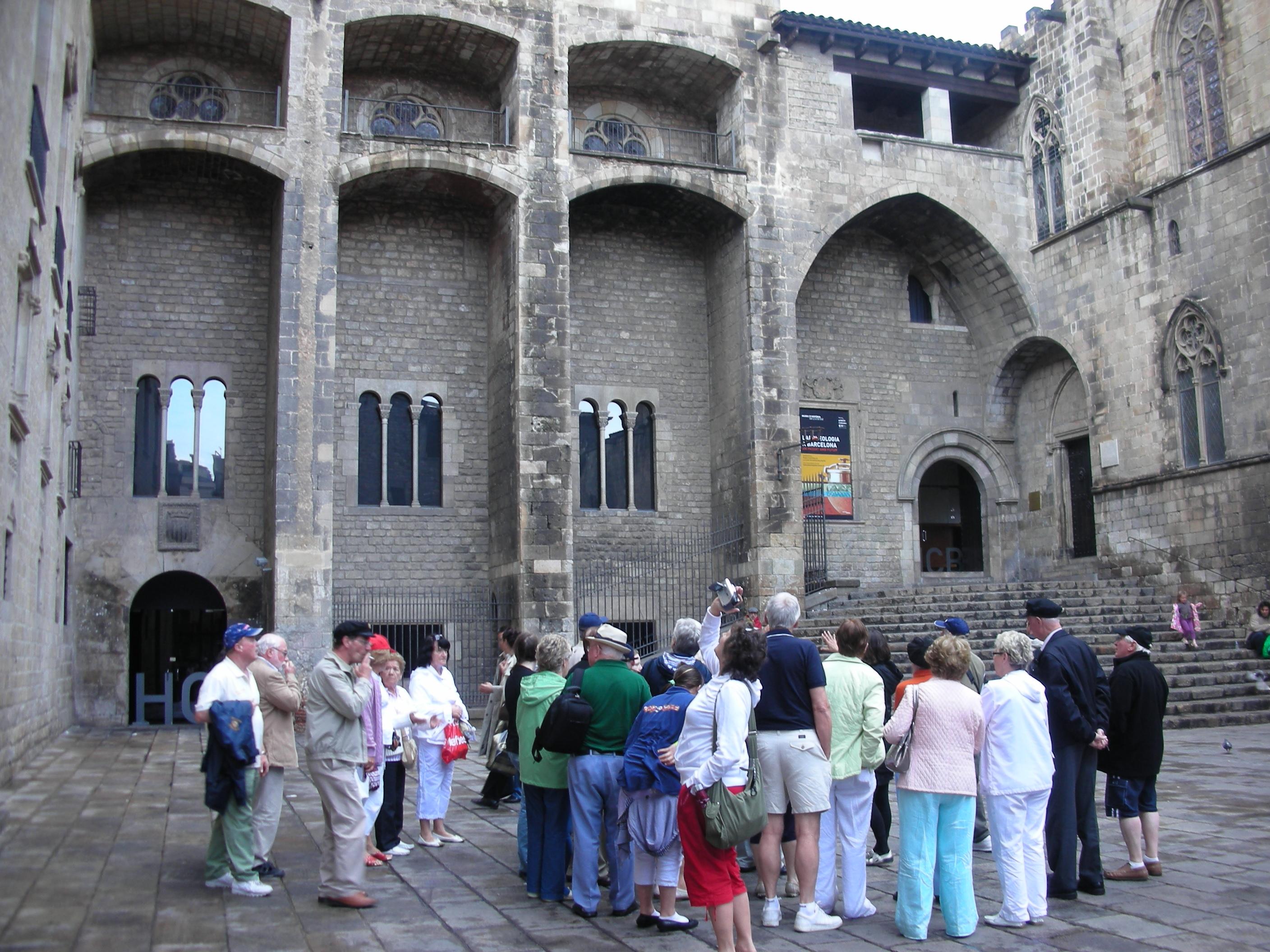 65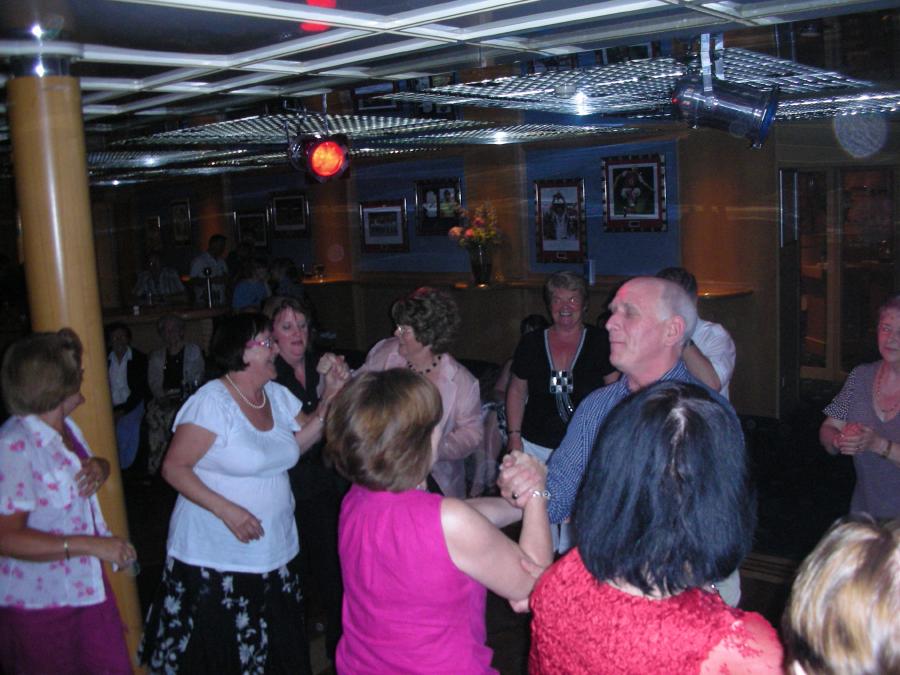 66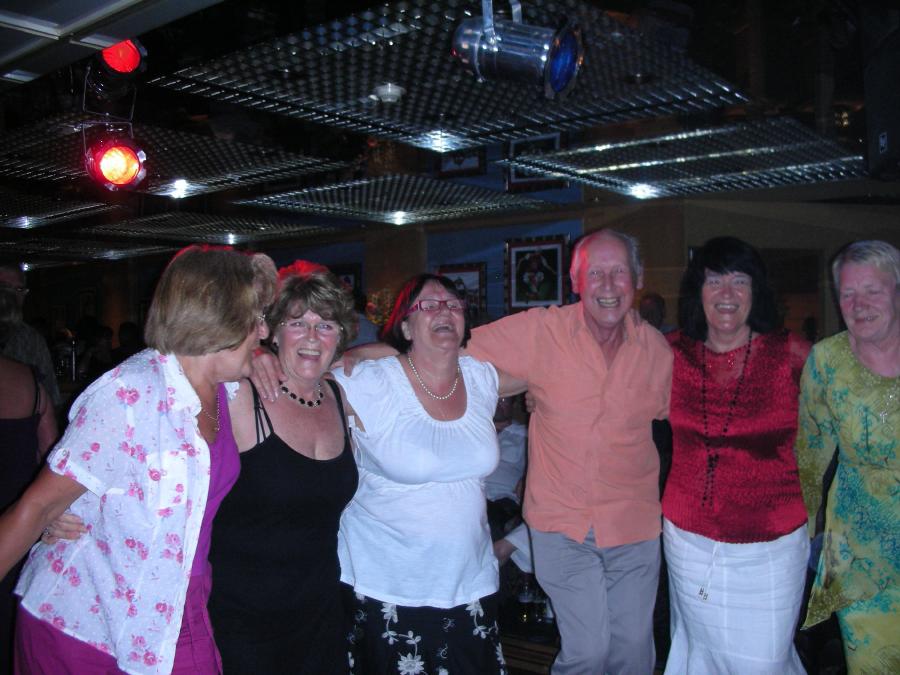 67