Naval Association (Waterford) Annual Mass for deceased members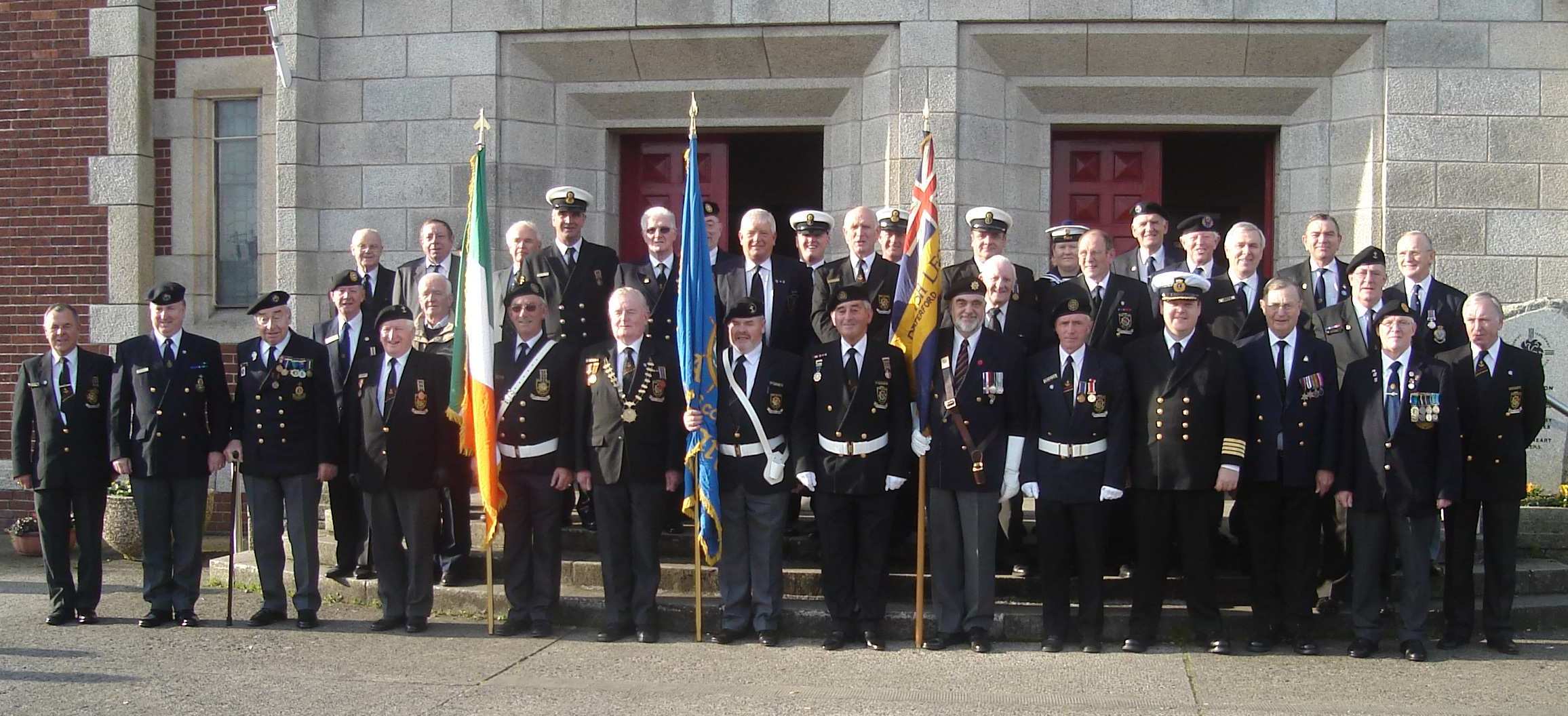 Members of the Naval Reserve, Naval Association Waterford and Dublin, George Crosbie Branch ONET, and the Waterford Branch British legion At the Waterfrod Branch Naval Association Annual Mass for deceased members.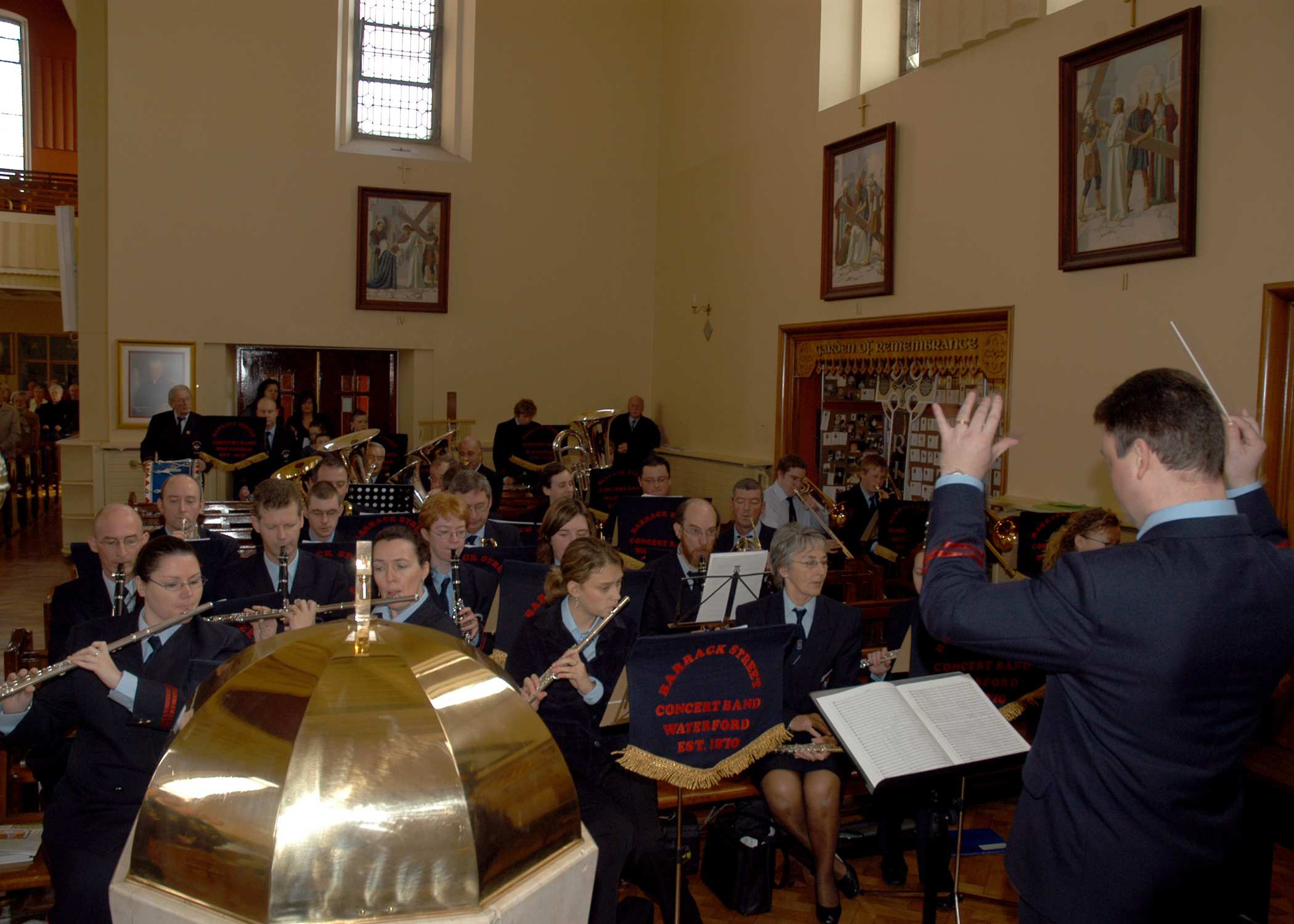 Barrack Street Concert Band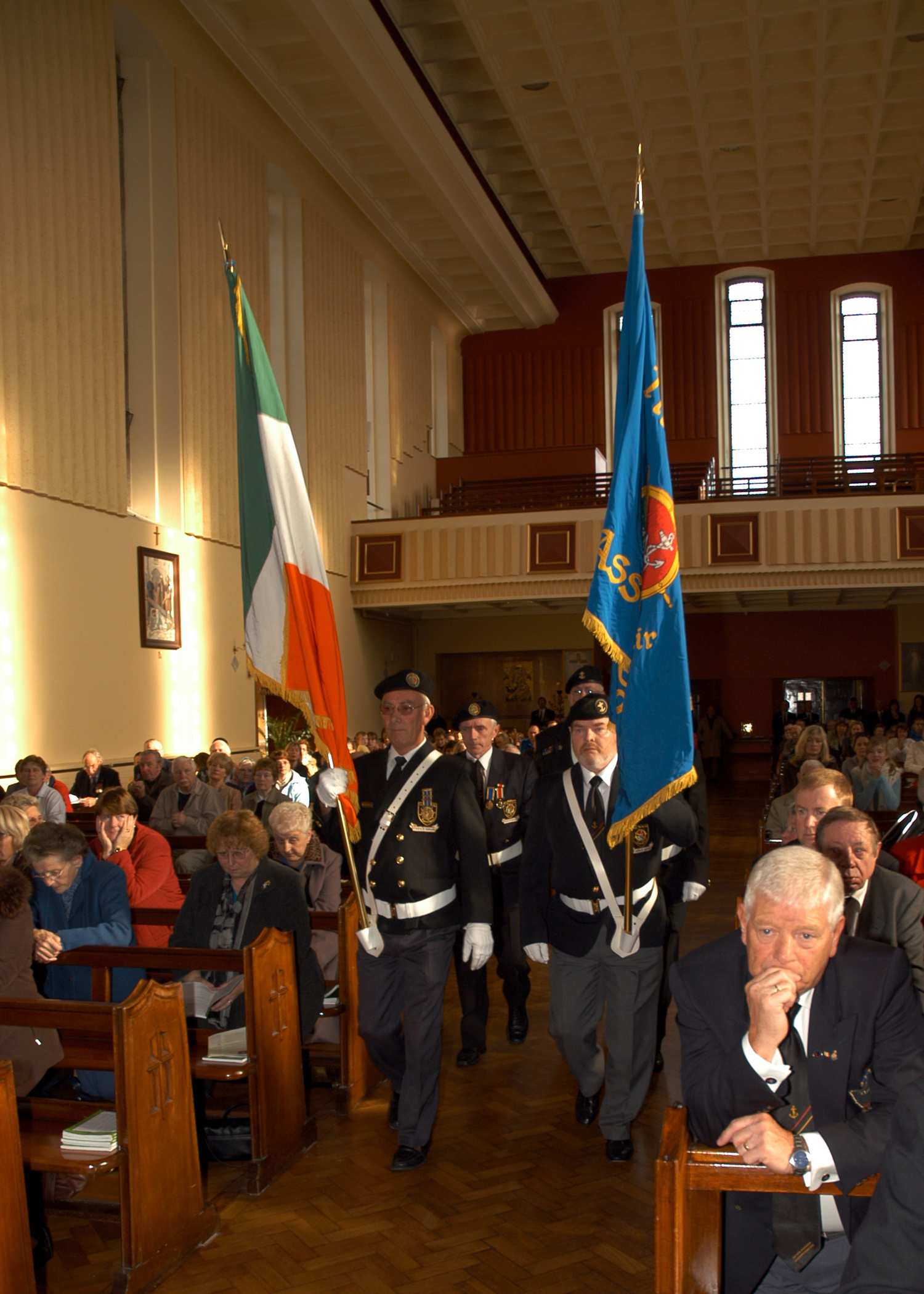 Colours
Patrick O'Byrne a former Chief Petty Officer of the Naval Reserve having retired after 41 years service was invested with the Vice President's chain of office by the Naval Association president Lt.Cdr. Robert Mulroooney (Retd) during the annual Mass for deceased members in Waterford on Sunday 5th November 2006. The chain was blessed by the Parish Priest Fr. Jim Denmead.
Tom Kavanagh, Patrick o'Byrne (Vice President), David Daniels (Deputy Mayor), Robert Mulrooney (President), Supt.Dave Sheehan, and Sean Hennessy (Chairman Waterford Branch Naval Association)