Austin was born in Rearcross, County Tipperary on 10th January 1925; the son of William and Margaret (née Butler) Flannery. He was educated at St. Flannan's College, Ennis; Dominican College, Newbridge, County Kildare; St. Mary's, Tallaght, County Dublin; Blackfriars; Oxford; and the Angelicum University, Rome. While in Rome, he completed a year's course for novice masters at Santa Sabina, the Generalate of the Dominican Order.
He was baptised Liam, but received the name Austin on entering the Dominican Order in 1943. He was ordained a priest on 2nd September 1950, and taught Latin for a year at Newbridge College, County Kildare, and then lectured in Theology for two years at Glenstal Abbey in Murroe, County Limerick.
Fr. Austin was editor of the Dominican bi-monthly journal entitled "Doctrine and Life" from 1958 to 1988, which he developed into a major source of information on the Second Vatican Council. Through the journal and informal discussion groups, he particularly influenced religious affairs journalists and Irish Catholic intellectuals. He was also editor of "Supplement to Doctrine and Life" - the only magazine published outside America devoted exclusively to nuns.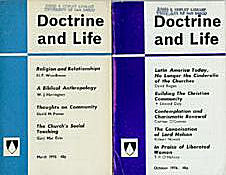 He has also been an enthusiastic promoter of new standards in church art and architecture as an expression of the liturgical reforms initiated by the Council.
In 1975, his "Vatican Council II: The Conciliar and Post-Conciliar Documents" issued simultaneously from six publishing houses in Ireland, England and America and soon became the standard edition used when Council texts were cited in English. He edited "Vatican II: The Liturgy" and "Vatican II: The Church", together with a series of records on the Council for "The Catholic Record Club" (Mercier Press, Cork).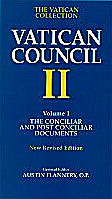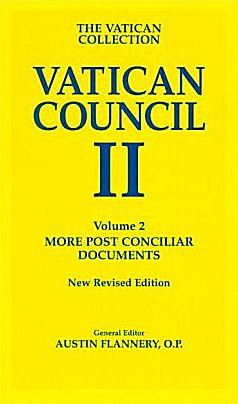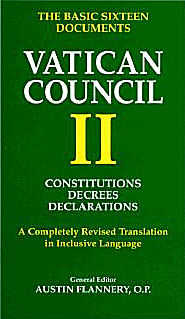 He has lectured in England and America where he was a guest professor at the Summer Course of Spirituality at River Forest, Illinois, and has also appeared on television. His publications include "Abortion and Law", "The Church at Prayer", "Freedom to Hope?", "Humanae Vitae and the Bishops: The Encyclical and the Statements of the National Hierarchies", "Light for My Path: The New Code of Canon Law for Religious: Digest, Source Material, Commentary", "Saints in Season: A Companion to the Lectionary", "Towards the 1994 Synod of Bishops", "Liturgy: Renewal and Adaptation", "Missions and Religions", and "The Saving Word".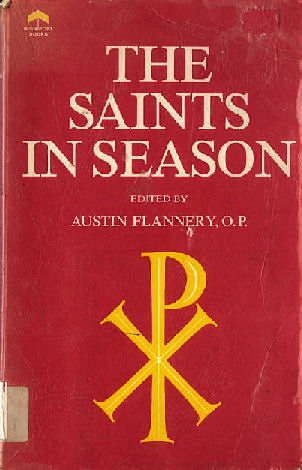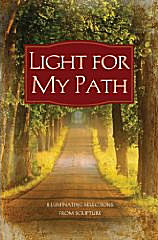 Among the causes to which he has given much time and energy in the field of social justice is the Irish Anti-Apartheid Movement, of which he was successively chairman and president.
Fr. Austin died on 21st October 2008 aged 83, and is buried in the Dominican Plot in Glasnevin Cemetery in Dublin.
---
[his portrait is illustrated above; courtesy of Mercier Press (1960s) and Pádraig Ó Flannabhra F.I.P.P.A. (2000)]