Mick was born in Waterford City on 21st February 1930; the son of Matthew and Kathleen (n&eacutee Craddock) Flannelly. His father Matthew was the son of Patrick Matthew and Bridget (n&eacutee MacPhilpin) Flannelly of Linenhall Street, Castlebar, butchers and victuallers, and entered the printing industry with his brother Peter upon the death of his uncle John MacPhilpin (proprietor of the Tuam News, which amalgamated with the Connacht Tribune in 1910; and author of Miracles of Knock) before joining the staff of the Waterford Star as a linotype operator.
Mick played hurling for Mount Sion and County Waterford, where he was renowned for his fast attacking pace. Contemporary sports commentators observed that he ... "could race at full speed onto a flying ground ball, judge precisely where to meet it, pull quickly on it and send it accurately goalwards low along the ground."
Mick won a Munster Junior Hurling Championship medal as team captain in 1948. He subsequently won two Munster Senior Hurling Championship medals; firstly when Waterford beat Cork 1-11 to 1-6 in 1957, and again when Waterford defeated Tipperary 0-11 to 0-8 in 1963.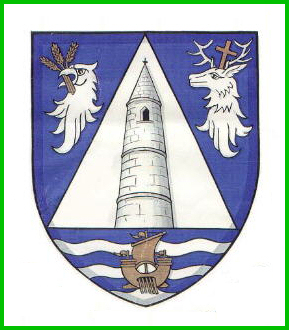 He is probably best known for his vital contribution as substitute half back in the closing minutes of the classic 1959 All-Ireland final against Kilkenny, when he set up a crucial goal to save a draw. He won a starting place for the replay, and scored a decisive goal which turned the tide and helped Waterford to their victory.
---
[his portrait is illustrated above; cropped from the All Ireland winning team photo of 1959]