Peter was born in Jarrow, Tyne and Wear, England, on 12th October 1951. He studied drama at Manchester University before joining the Contact Theatre there, where he wrote his first play, "Heartbreak Hotel" (1975).
In the theatre, he is best known for the work he did while a resident playwright at the Royal Shakespeare Company in the late 1970s and early 1980s. His notable plays during his tenure there included "Savage Amusement" (1978), "Awful Knawful" (1978) and "Our Friends in the North" (1982). Other theatre work has included "Last Resort" (1976), "The Boy's Own Story" (1978), "Jungle Music" (1979) and "Singer" (1989).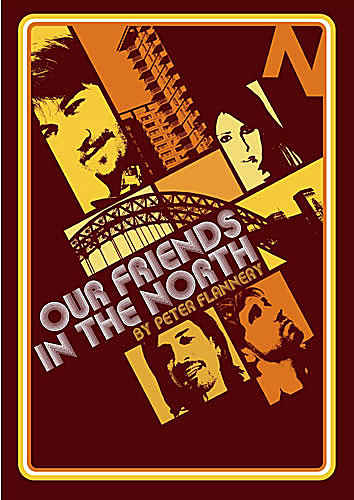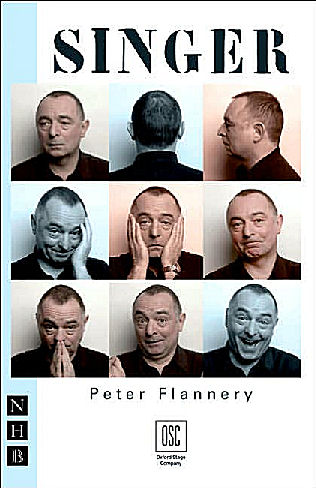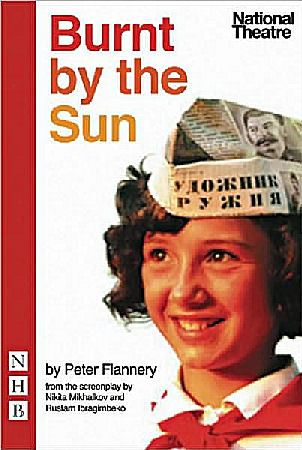 He is perhaps best known to a wider audience for his highly-acclaimed television adaptation of "Our Friends in the North", produced by the BBC and screened on BBC2 in 1996. The epic nine-part serial, charting the course of the lives of four friends from Newcastle from 1964 to 1995, was in 2000 voted by the British Film Institute as one of the 100 Greatest British Television Programmes of the 20th century. His other television work has included "Blind Justice", a BAFTA award-winning series about the work of radical lawyers, and "The Devil's Whore" (2008), a colourful four-part drama about the seismic events of 17th-century England, when political disobedience turned to revolution and bloody civil war, and English history was changed forever.
At the 1997 British Academy Television Awards, Peter was given the honorary Dennis Potter Award for outstanding achievement in television writing.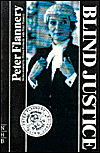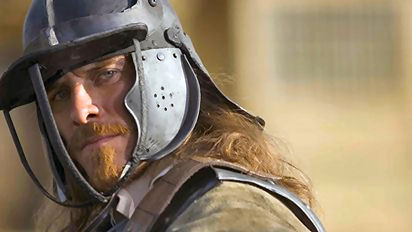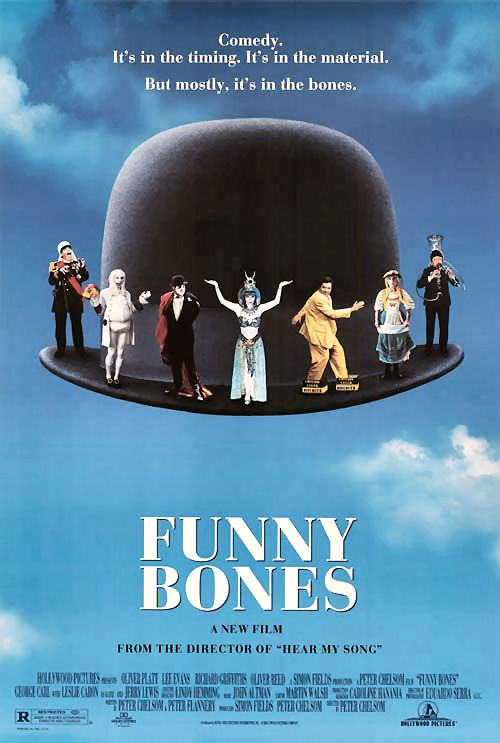 Peter has also worked in film. He provided the screenplays for films such as "Funny Bones" (1995) and "The One and Only" (2002).
---
[his portrait is illustrated above; courtesy of "The British Theatre Guide" (2005)]