Tim was born in Tulsa, Oklahoma, on 29th September 1957; the son of Ragon and Joyce (née Smith) Flannery. He is married to Donna, and they have three children, Danny, Ginny and Kelly.
He was selected by the San Diego Padres in the 6th Round of the 1978 amateur entry draft and played professional baseball as an infielder in the National League for a decade (1979 – 1989). At 6' 0" and 172lb, Tim played at second base and third base; throwing right-handed and batting left-handed. Tim collected his first major league Hit on 3rd September 1979; hit his first major league Home Run on 26th April 1983; and earned his first major league Grand Slam on 11th July 1983.
He has played (1984) and coached (1998) for the Padres in two World Series, two National League playoffs, and one All-Star Game. He was honoured in 2003 as one of the top 35 players to have ever worn a Padres uniform. Tim retired from the game in 1989 and quickly went to work for Channel 8 News (CBS affiliate) as a feature reporter. In 1992, he returned to baseball and the Padres as a manager in the minor leagues, and in 1994 guided his team to a California League Championship. He managed Padres minor league teams at every level before being promoted to the Major League team as third base coach, a position he held for seven seasons.
In 2007, Tim signed as third base coach with the San Francisco Giants, and played a significant part in their historic victories in the 2010, 2012 and 2014 World Series. He was noted for his enthusiastic coaching style which was warmly received by both players and fans alike. He finally retired at the end of the season in 2014 on the crest of a historic triple world series victory. Tim now provides expert views as a baseball analyst on tv for both the MLB Network and NBC Bay Area Sports
Tim is also a versatile musician and plays acoustic guitar and harmonica. An accomplished singer-songwriter, he has recorded and performed with such musical greats as Jimmy Buffett, Willie Nelson, Jackson Browne, Bruce Hornsby, Judy Collins, Linda Ronstadt and many others. He has released twelve albums to date, entitled "Looking Back" (1997), "Secret World" (1998), "Tim Flannery & Friends Live" (1999), "Pieces of the Past" (2000), "Highway Song" (2002), "Kentucky Towns" (2004), "Ring Around The Sun" (2005), "Wayward Wind" (2007), "Travelin' Shoes" (2009), "The Restless Kind" (2012), "Outside Lands" (2013) and "Three Ring Circus" (2015).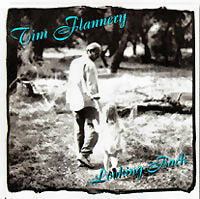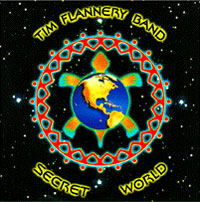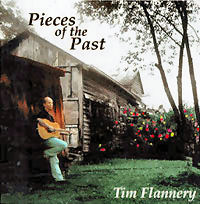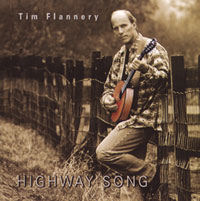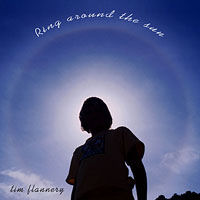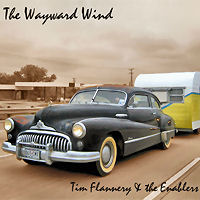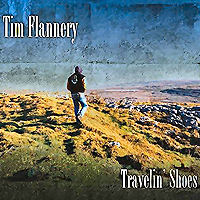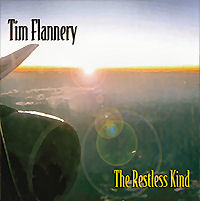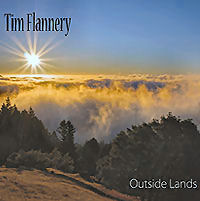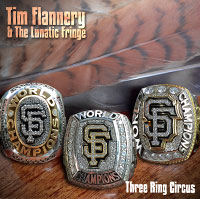 "Secret World" was nominated at the San Diego Music Awards for Adult Alternative Album of the Year. Proceeds from the sale of the record were spent on bringing over 1,200 underprivileged children to Padre baseball games.
Garth Brooks gave the following tribute ... "Tim is like a 2 sport star with his music, and baseball, and he can do it, he can do it very well. There is a certain thing in music when you hear a CD, you think the singer wrote all the cuts. I'd have sworn, although I knew Mulenburg County (Paradise, by John Prine) wasn't his song, that he wrote it. That shows you a great singer. He also recorded Guy Clark's "Immigrant Eyes", when I heard that I cried.".
Tim established the charity Love Harder Project to raise funds for injured baseball-fan Bryan Stow, and continues to play fund-raising concerts for this worthy cause.
---
[his portrait is illustrated above; courtesy of trading card and Tim]