Tony was born in Attymon, County Galway in 1947; the youngest son of a farmer and a teacher/seamstress; with brothers Peter and Frank, and sister Geraldine. His father farmed a 37-acre farm and worked for Bórd Na Móna. His mother was a teacher before she got married and is also remembered for being a well-known dressmaker. The family had previously lived in Craughwell, County Galway.
Tony joined the Redemptorists in 1964 at the age of seventeen and was ordained ten years later, having studied in Galway and Dublin, and spent two years teaching in Limerick.
For the past thirty years, he has been a preacher of missions, novenas and retreats all over Ireland. As a travelling preacher, he has availed of this unique opportunity to observe the changes in Irish society over the last decade, and his fresh assessment of current trends, social values, priesthood and religious life has been accepted as astute and provocative.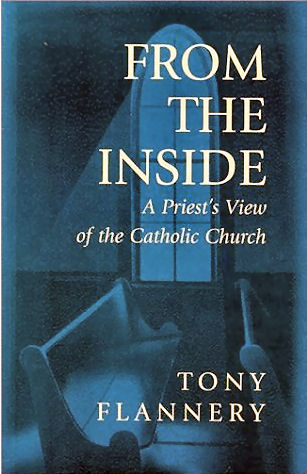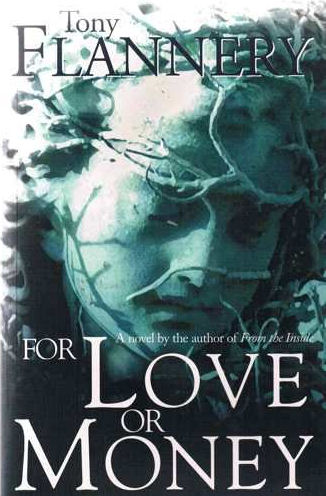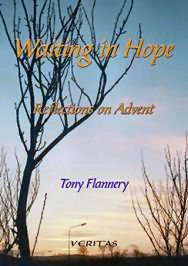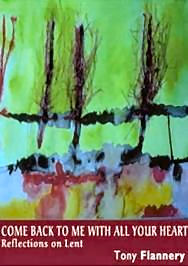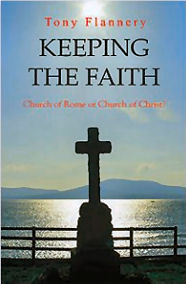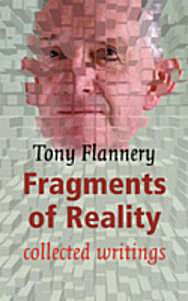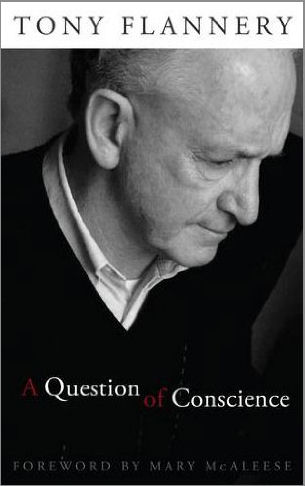 His books include "The Death of Religious Life?" (Columba, 1997); "From the Inside: A Priest's View of the Catholic Church" (Mercier, 1999); "For Love or Money" (Mercier, 2000); "Waiting in Hope: Reflections on Advent" (Veritas, 2002); "Come Back to Me with All Your Heart: Reflections on Lent" (Veritas, 2004); "Keeping the Faith: Church of Rome or Church of Christ?" (Mercier, 2006); "Fragments of Reality: Collected Writings" (Mercier, 2008); "A Question of Conscience" (Londubh Books, 2013).
His books and contributions to "Reality" magazine have often been critical of the religious hierarchy in Ireland, and he is widely regarded as a spokeman for liberal reform of the Catholic Church. He was silenced and removed from public ministry in February 2012 by the Vatican's Congregation for the Doctrine of the Faith.
---
[his portrait is illustrated above; courtesy of Mercier Press]