Tim was born on 28th January 1956 in Melbourne, Australia, and is one of Australia's best-known scientists as well as being a best-selling writer. He has published widely on the mammals of Australia and New Guinea, and his views are often provocative, both intellectually and socially. He is recognised as a leading mammologist, and one of Australia's most important scientific thinkers.
Tim joined the Australian Museum in Sydney, Australia in 1984 as a research scientist (mammals), and rose to the position of Principal Research Scientist in Mammalogy. He started out, though, doing a Bachelor of Arts degree in English Literature at La Trobe University (1977). After graduating, he found a temporary job at the Museum of Victoria in their Vertebrate Paleontology department. This led him to a Master of Science degree in Earth Sciences at Monash University (1981; "A review of the genus Macropus, the living grey kangaroos and their fossil allies"), and from there to a Doctor of Philosophy degree in Earth Sciences at the University of New South Wales (1985; "Systematics, evolution and Zoogeography of the Macropodoidea (kangaroos and their relatives)").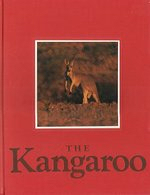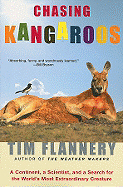 Redmond O'Hanlon described Tim as ...
"One of the world's greatest zoologists ... who's probably discovered more new species than Darwin. He's a remarkable man."
In 2005, the newly discovered Greater Monkey-faced Bat (Pteralopex flanneryi) of Papua New Guinea was named in his honour.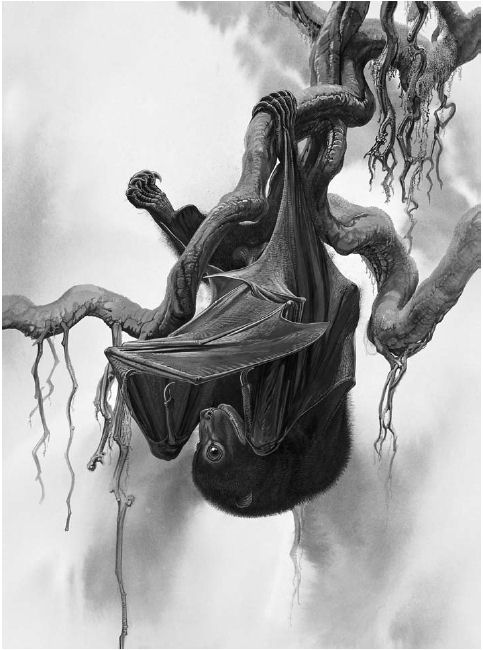 Sir David Attenborough gave the following tribute ...
"Tim Flannery is in the league of the all-time great explorers like Dr. David Livingstone."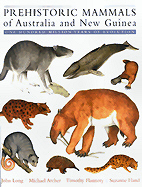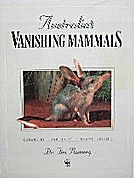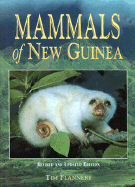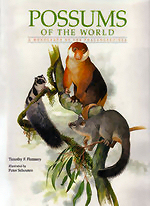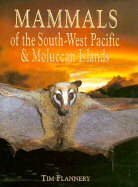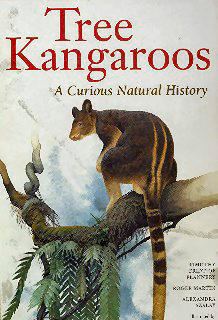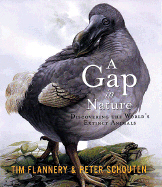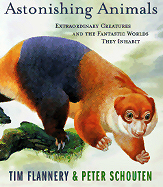 His awards include the 1990 Royal Society of New South Wales Edgeworth David Medal for the Advancement of Australian Science by a researcher under the age of 35; the Adelaide Festival Award for Non-Fiction; the 1995 Age Non-Fiction Book of the Year; the 1996 Inaugural South Australian Premier's Literary Award, and the 1990 Whitely Medal for Best Zoological Handbook for Mammals of New Guinea. He received a Centenary of Federation Medal for his service to Australian science and in 2002 was the first environmentalist to deliver the Australia Day address to the nation. Tim was named Australian Humanist of the Year in 2005, and Australian of the Year in 2007.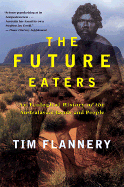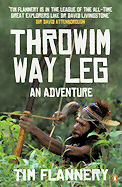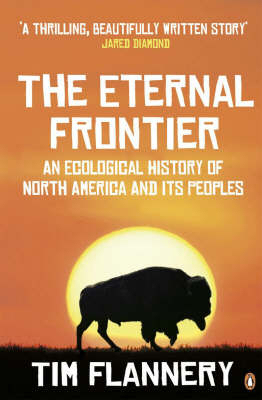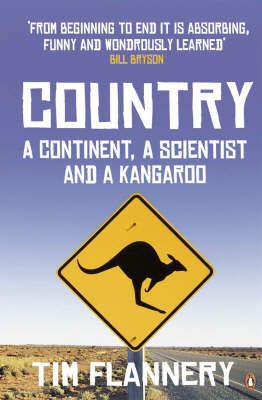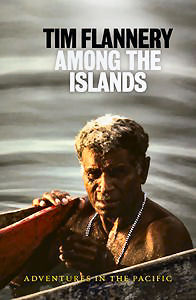 His books include "The Kangaroo" (1985; with M. Archer and G. Greig); "Prehistoric Mammals of Australia and New Guinea: One Hundred Million Years of Evolution" (1985; with J. Long, M. Archer, and S. Hand); "Australia's Vanishing Mammals: Endangered and Extinct Native Species" (1990; with P. Kendall and K. Wynn-Mylan); "Mammals of New Guinea" (1990); "Possums of the World" (1994; with scientific illustrator Peter Schouten); "Mammals of the South-West Pacific & Moluccan Islands" (1995); "The Future Eaters: An Ecological History of the Australasian Lands and People" (1995); "1788, Life and Adventures: 1776-1806"; "Tree Kangaroos: A Curious Natural History" (1997); "Throwim Way Leg: An Adventure" (1998); "A Gap in Nature: Discovering the World's Extinct Animals" (2001; with scientific illustrator Peter Schouten); "The Eternal Frontier: An Ecological History of North America and its Peoples" (2002); "Astonishing Animals: Extraordinary Creatures and the Fantastic Worlds They Inhabit" (2004; with scientific illustrator Peter Schouten); "Country: a Continent, a Scientist and a Kangaroo" (2005); "The Weather Makers: How Man is Changing the Climate and what it Means for Life on Earth" (2005); "Chasing Kangaroos: a Continent, a Scientist and a Search for the World's Most Extraordinary Creature" (2007); "Here on Earth: a sustainable future" (2010); and "Among the Islands: Adventures in the Pacific" (2011).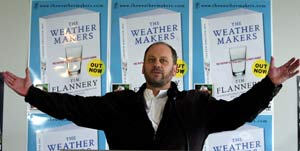 His best seller entitled "The Future Eaters" was very favourably reviewed by the Times Literary Supplement in London, and was screened as a series by ABC TV. His book "Throwim Way Leg" recounts his adventures during sixteen expeditions to Papua New Guinea over 20 years, and was also a best seller. He has contributed a number of articles to Quarterly Essay, Australia's leading journal of politics and culture.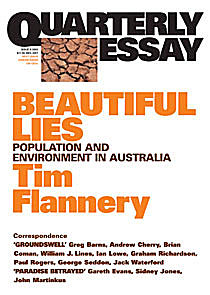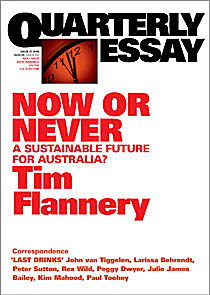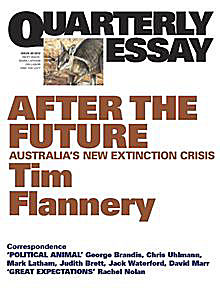 In 1999, he accepted a twelve-month appointment as Professor of Australian Studies at Harvard University, then returned to Australia in 2000 as director of the South Australia Museum in Adelaide - which is now recognised as the most successful museum in Australia. In 2007, he accepted a research position with Macquarie University in Sydney on their Climate Risk Concentration of Research Excellence (CORE) team.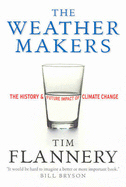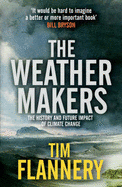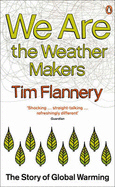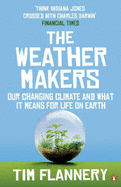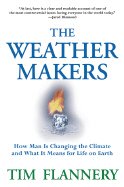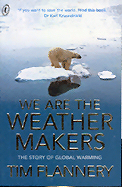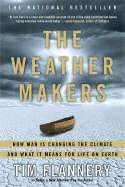 His DVDs include "Two men in a tinnie" (2006; with John Doyle), "Two in the Top End" (2008; with John Doyle), "Two on the Great Divide" (2012; with John Doyle), and "Two men in China" (2014; with John Doyle).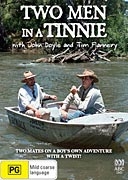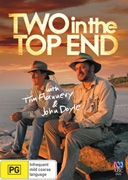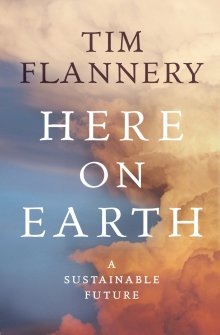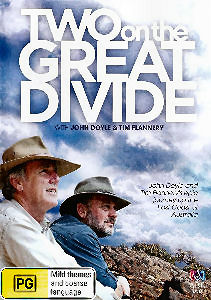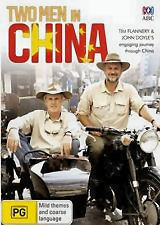 In 2014, he wrote his first work of fiction entitled "The Mystery of the Venus Island Fetish".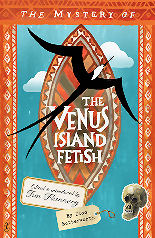 Tim has contributed significantly to conservation and the popularisation of science through regular appearances on radio and television; some of his lectures are accessible on the internet. His expertise is sought by national environmental committees and educational bodies. He is a Member of the National Environmental Education Council and a member and voice of many other projects and organisations. Tim has promoted international conservation issues within Papua New Guinea and the surrounding lands, making major inroads into understanding their biodiversity whilst making groundbreaking discoveries (e.g., the tree kangaroos of Irian Jaya). His research clarifies and draws attention to the status of endangered species and publicises past extinctions to prevent future ones.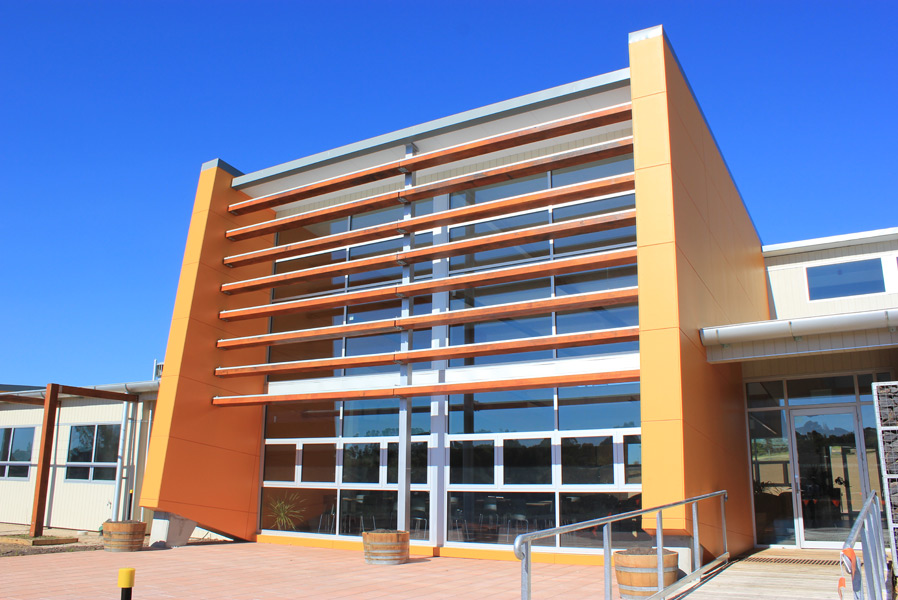 The Flannery Centre in Bathurst was named in his honour. Built as a demonstration centre and community hub, it is both a physical building and an entity in itself. The innovative building was designed to minimise environmental impact in the building process and in its long term running, and showcases leading edge sustainable building solutions. The features include a 300 mm thick central rammed earth wall spine, and evaporative cooling under floor displacement system – the first of its type in Australia. The site is managed to provide a habitat for endangered species and demonstrate ecologically sensitive land management.
Tim's current work concerns the history and global implications of climate change - why it's happening, how we know it's happening, and what we can do about it.
---
[his portrait is illustrated above; courtesy of David Flannery, ACT, on Australia Day 2007]