William Edward Flannery was born in Cincinnati, Ohio on 17th November 1898; the son of William John and Julia (née Wall) Flannery. His grandfather John had come to America from Galway around 1850. William's mother Julia died when he was only a few years old and he was raised by his father and several of his aunts in Cincinnati. He moved with his father to Detroit, Michigan around 1907 where he was an architect. In the early 1920's he set out on his own and moved to Los Angeles, California.
In California he worked for the famous newspaper mogul, William Randolph Hearst. Though he was not an architect for the famous Hearst Castle in San Simeon, California he did head up the project to renovate the sprawling Malibu beach house of Hearst's girlfriend, actress Marion Davies. His social circle included many motion picture celebrities through his friendship with Hearst and Davies and in the mid 1920's married silent film actress Mary Mercedes Campbell. William's only child, Patrick John, was born in 1927.
During the "Great Depression" of the 1930's when building and construction slowed down, William turned to art direction for the motion picture industry. He worked on many films with the famous Paramount Studios art director, Hans Dreier, whose Art Deco and expressionism techniques inspired much of William's future work. He worked on over 35 films with some of the biggest names in Hollywood. Many of the films are considered "classics" even today.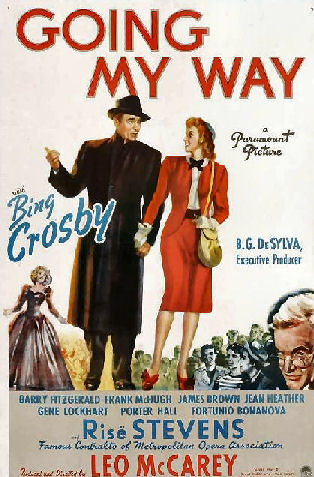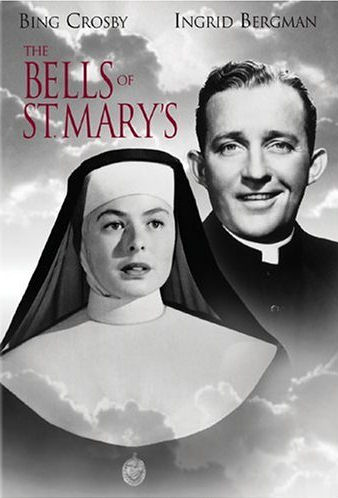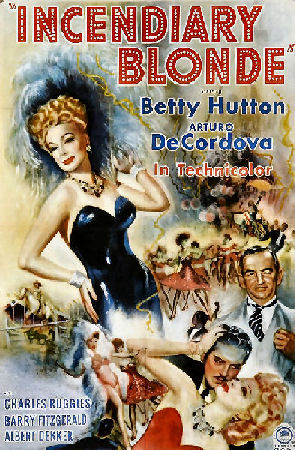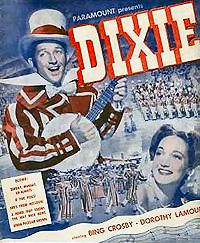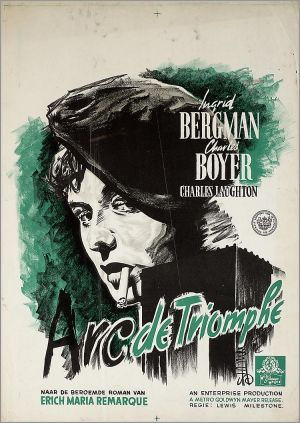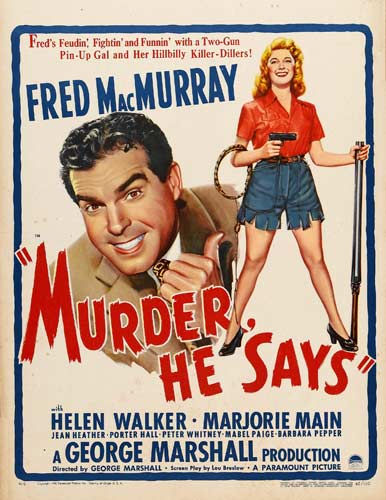 Some of the films of William E. Flannery: "Million Dollar Legs" (1939) starring Betty Grable; "Dixie" (1943) starring Bing Crosby; "Going My Way" (1944) starring Bing Crosby; "Incendiary Blonde" (1945) starring Betty Hutton; "Murder, He Says" (1945) starring Fred MacMurray; "Bells of St. Mary's" (1945) starring Bing Crosby; "Arch of Triumph" (1948) starring Ingrid Bergman & Charles Boyer; "The Velvet Touch" (1948) starring Rosalind Russell; "My Son John" (1952) starring Helen Hayes & Van Heflin; "Phffft!" (1954) starring Jack Lemmon; "Picnic" (1955) starring Kim Novak & William Holden; "Harder They Fall" (1956) starring Humphrey Bogart & Rod Steiger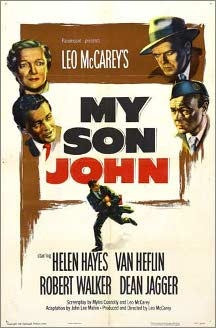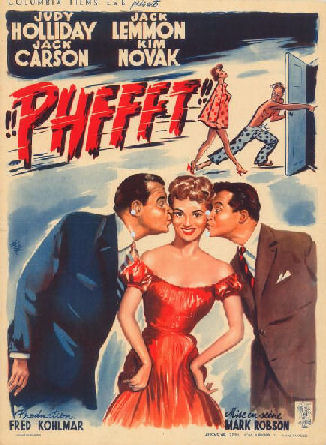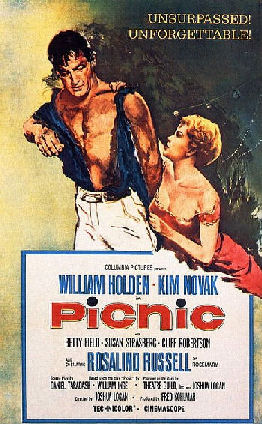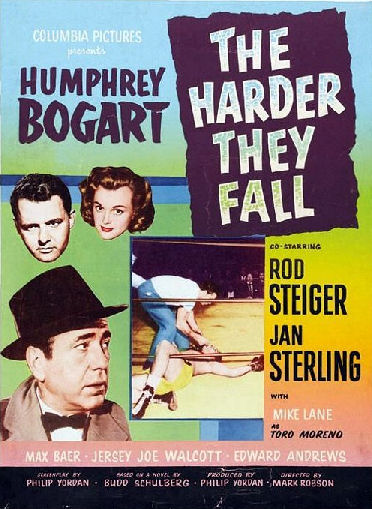 William was honoured by the Academy of Motion Picture Arts and Sciences in 1955 with an "Oscar" for Art Direction on the film "Picnic".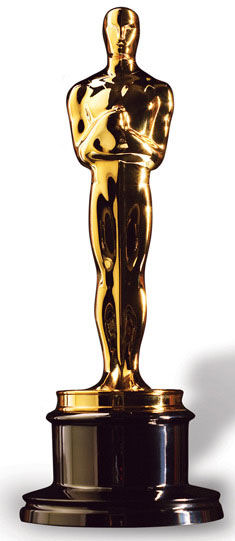 He died on 25th January 1959 in Los Angeles, California.
---
[his portrait is illustrated above; courtesy of Susan Flannery]