William was born in Pennsylvania, U.S.A. on 15th May 1931. He was a 1954 graduate of Rensselaer Polytechnic Institute, Troy, New York, where he was a member of Sigma Xi. He married Eileen Muldoon, and had two children, Seán and Mary. He settled in South Windsor, Connecticut, and was a past member of the town's Democratic town committee and served on the conservation commission.
William was chief research engineer for Kaman Aerospace Corporation of Bloomfield, Connecticut - an aerospace company which designed and manufactured helicopters, as well as aircraft components. He was responsible for the technical development and patent registration of numerous aeronautical inventions, and his particular areas of interest were stress and vibration.
He was the co-author, with John C. Wilson, of NASA Contractor Report, NASA CR-338, "Analytical research on a synchronous gyroscopic vibration absorber" (December 1965), which is still cited in modern studies on vibration control.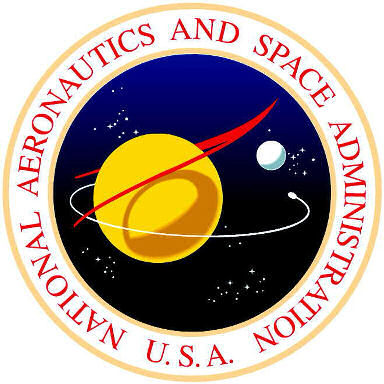 U.S. patents in his name include:-
#3,306,399 (28 Feb. 1967) "Vibration absorber"
#3,313,163 (11 Apr. 1967) "Gyroscopic vibration absorber"
#3,322,379 (30 May 1967) "Dynamic antiresonant vibration isolator"
#3,393,555 (23 Jul. 1968) "Vibration testing and isolation apparatus"
#3,441,238 (29 Apr. 1969) "Dynamic antiresonant vibration isolator"
#3,445,080 (20 May 1969) "Dynamic antiresonant vibration isolator"
#3,548,972 (22 Dec. 1970) "Vibration absorber with rotating mass"
#3,552,694 (5 Jan. 1971) "Three-dimensional vibration isolator"
#3,685,314 (22 Aug. 1972) "Flexible universal joint"
#3,742,770 (3 Jul. 1973) "Gyroscopic stabilizer"
#3,784,363 (8 Jan. 1974) "Damped gyroscopic stabilizer"
#3,829,052 (13 Aug. 1974) "Vibration isolator"
#3,856,267 (24 Dec. 1974) "Vibration isolator"
#4,031,744 (28 Jun. 1977) "Method and apparatus for analyzing a damped structural specimen"
#4,042,070 (16 Aug. 1977) "Remote resonator apparatus and method"
#4,420,134 (13 Dec. 1983) "Vibration isolator with crank driven inertia bar"
#4,894,787 (16 Jan. 1990) "Automatic load monitoring system with remote sensing"
Whilst his research was primarily intended for the technical improvement of helicopters, it was subsequently applied by other scientists to a wide range of structures and machines which are prone to vibration, including motor vehicles, submarines, telescopes, dot matrix printers, missile launchers, power plants, machine guns, jack hammers, washing machines, x-ray machines, earthquake-resistant structures, railway track maintenance, wind turbines, wheelchairs, and spacecraft. It is evident from the large number of citations in subsequent diverse patents that his pioneering research was of great benefit in the development of modern technology.
William was a member of the American Society of Mechanical Engineers and the American Helicopter Society, and published numerous technical papers.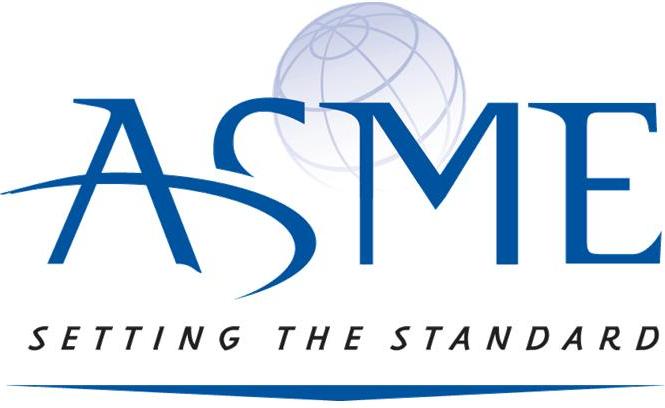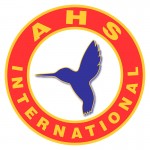 He was listed in the books "American Men and Women of Science" and "Who's Who on the Eastern Seaboard".
William died on 31st October 1993 in Hartford, Connecticut, and was buried in Mount Benedict Cemetery, Bloomfield.
---
[his portrait is illustrated above, source unrecorded]