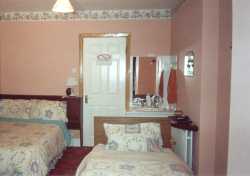 We have both family and double rooms available to guests.
All bedrooms are ensuite, with central heating, TV, clockradios, hairdryers and tea/coffee facilities.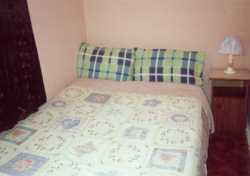 There is a guest lounge for those who feel like a cup of tea and a chat.

The breakfast of your choice is served in the dining room, overlooking the garden.
Breakfast is usually between 8.30 and 9.30, although it can be earlier on request.