Mrs. Catherine Evans
"Rosewood" Slieverue
Waterford Ireland
Phone: +353-51-832233
Fax: +353-51-358389
Rosewood B&B is in South Kilkenny but just 3 miles from the center of Waterford City.
The house is on the edge of a small country village called Slieverue or Slaigh Rua in Irish which translates to Red Hill or Mountain. Though in the countryside the house is close to the city.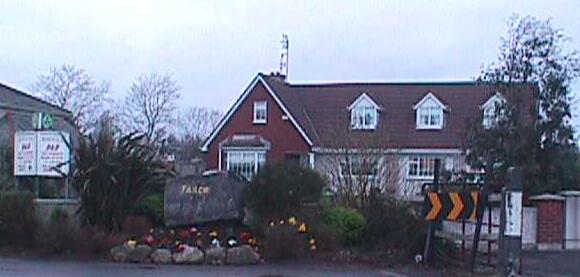 The house has three ensuite rooms
Room 1 Double
Room 2 Twin or family
Room 3 Twin or Family
Michael & Catherine Evans are the owners of "Rosewood "B&B. Michael works for the Crystal Company as manager of their Sports & Leisure Center before moving to his present position Michael worked as a Master cutter for 25 years and worked on many of the fine trophies that have being presented to winning sports men & women down through the years. When not involved in sport Michael likes to spend time in the garden.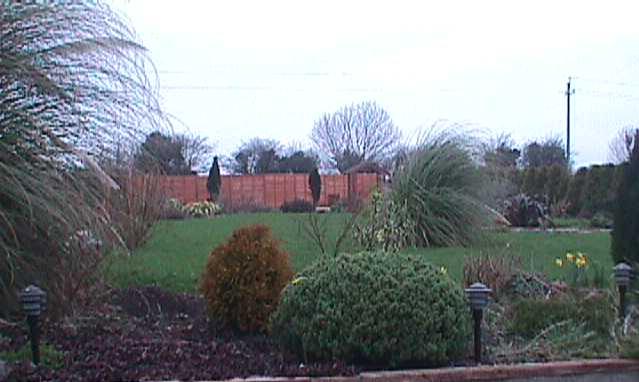 Catherine has worked in the service industry all her life dealing with people on a daily basis, her main strength is her friendly personality and helpful nature. Catherine prides herself in looking after the house and keeping it to a high standard.
Waterford is best known for its famous Crystal Factory which is just a 15 minute drive from the house, the visitor Center at the Crystal Factory is open 7 days for most of the year ( five days during the 3 winter months).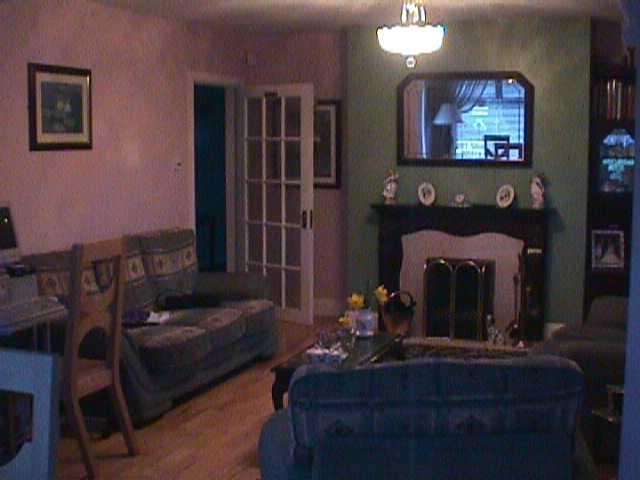 More then the Crystal Factory to see, over the years Waterford has being seen as just a stop over point to see the Crystal Factory but there is a lot more to see, Why not go the Waterford City Site
E-mail your booking Catherine .