COFFEE CRISIS Ė IMPORTS FROM MERCURY

Donal and Myron are journalists whoíll go anywhere for a story. This summer, as tempers flare and riots are sparked in Londonís heat, they get a lead they canít resist.
STUDENTS VS DRONES
Not all the off-world immigrants are friendly. For every gas giant native who works in ballet or hospitality, thereís one who plots a takeover.
RIOT AT THE DOME
Place hacking, augmented reality and student protests are all in a dayís work for the Londonís Eye reporters. But when the trail leads to Rio and the Argentine Andes, have they finally bitten off a story too big to chew?
LONDON SKYBRIDGE IS FALLING DOWN
This is a standalone novel within the series Dining Out Around The Solar System.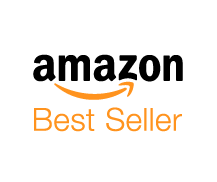 Nov 2014 #1 Best Seller in
Children's Miscellaneous Sport eBooks
Madeline is sixteen with nothing to do in the school holidays. The rural Irish town is quiet and shops are not hiring part-time staff. To keep her out of trouble she is encouraged to join a Riding Club and learn to compete. Her borrowed horse Moonrock has plenty of experience.
The same can't be said for Alabama, the young chestnut mare purchased by Karen's moneyed parents. Karen is expected to succeed, even though other club members - such as Niall, a farmer boy - resent the fact that her father bought up farmland for building. Karen's only ally is Jen who works at the livery yard, training young horses.
Can the young adults put aside their differences and learn to be a team - when it really matters?


You can read on your PC, laptop, tablet or phone by downloading this free Kindle App from Amazon.
Finn Dwyer, aged fifteen, is growing up on a dairy farm in Ireland, her thoughts of horses and friendships. When she is challenged in the worst way, she doesn't know how to go forward in life.
Summer on her uncle's ranch in Arizona with her cousin Sean and a beautiful black mare Juana gives Finn the chance to let go of her unhappiness. Not only does she explore the Sonora Desert, she learns trail riding, cattle roping and rodeo skills.
When her strength and decisiveness are called upon however, will Finn prove herself?

Another atmospheric story of young adults, horses and challenges from the author of SHOW JUMPING TEAM.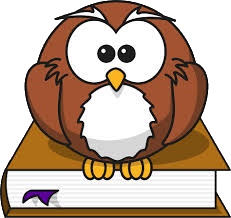 Click here to get a page
of printable bookmarks!
Aged ten, Nat is lucky enough to come to work in the Tower of London. King Edward is fighting France, but his household needs staff. The Tower contains prisoners - and a menagerie, including the King's Lion.

Big Cat Bones is the background to this tale, explaining the forensic archaeology which has discovered fascinating historical details about lynx and lion in England.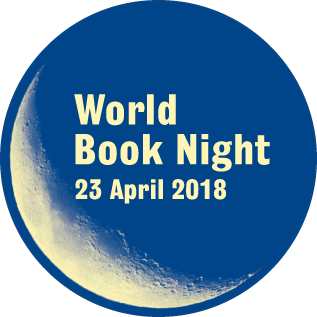 Supporting World Book Night since 2012
Shakespeare's birthday is 23rd April, which is why the date was chosen for World Book Night.
On this night many publishers make new books available free for distribution by volunteers. The idea is to spread the love of books and the joy of reading to as many people as possible, so books will be given to people who do not normally read them, or who do not read often.
America and the UK and Ireland each organised free events in previous years, such as readings. This year only the UK and Irish not-for-profit group is hosting events and distributing books. An event may be organised near you! Go to the WBN website and check the map nearer to the time to see what is happening in your area.